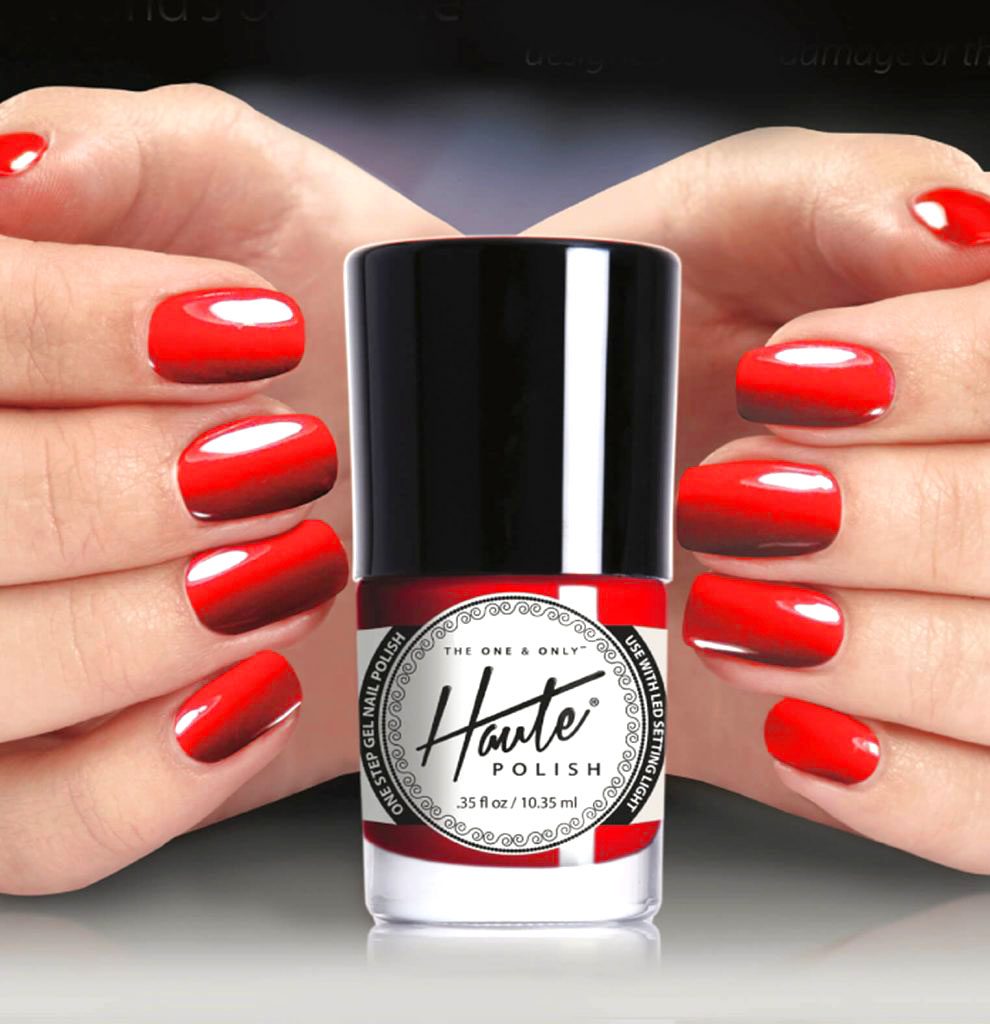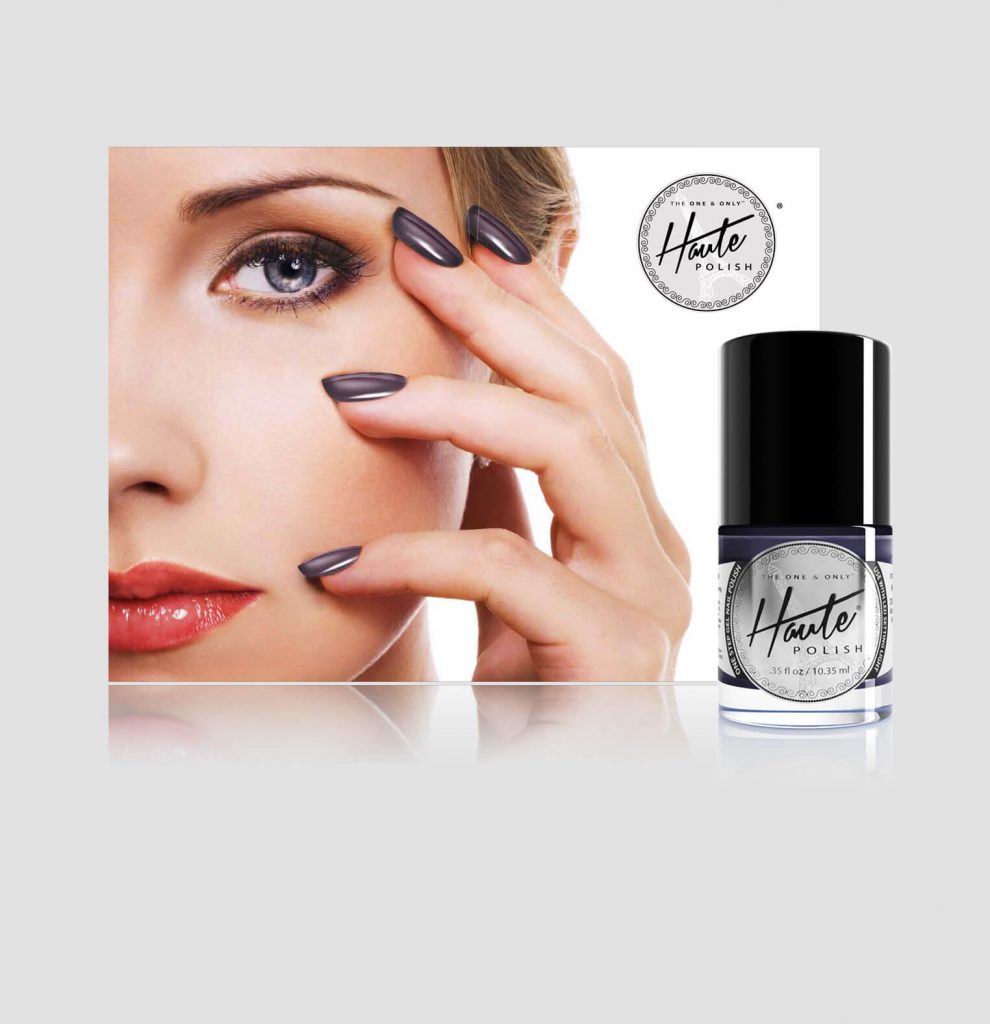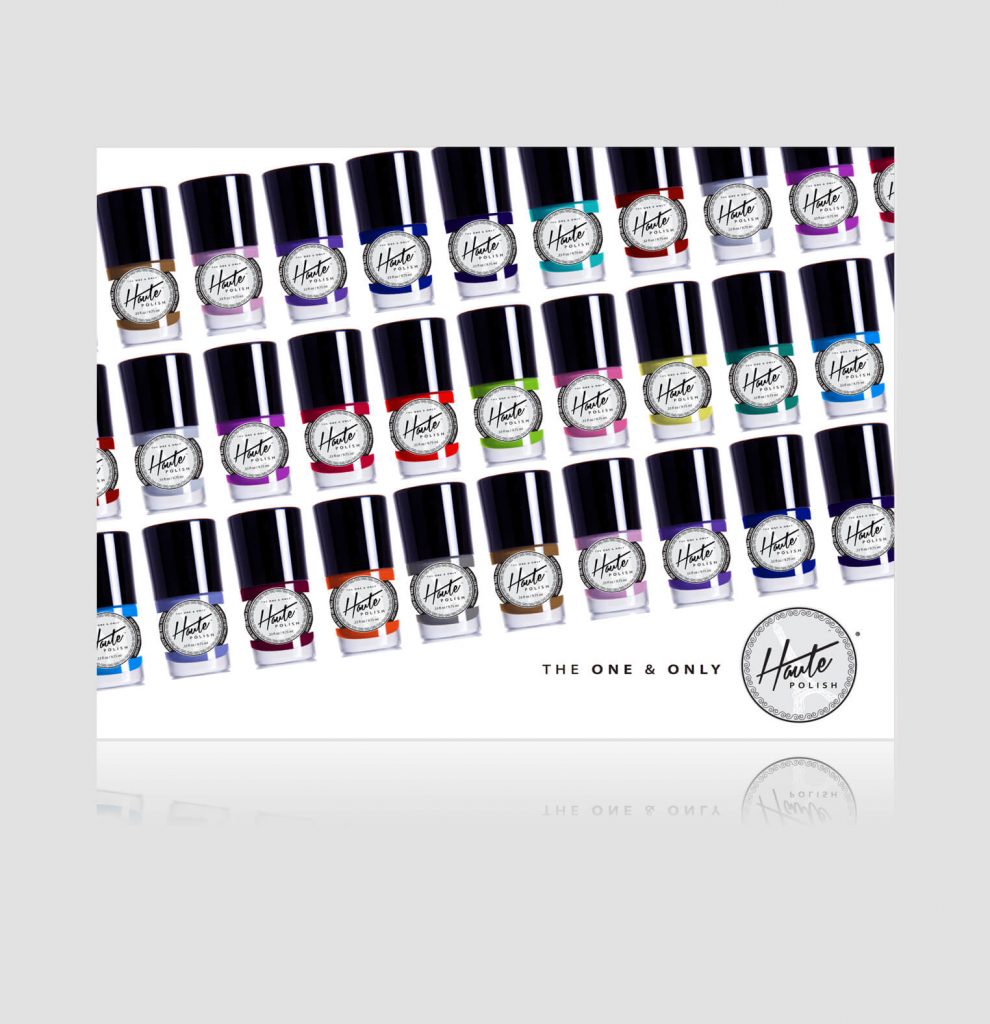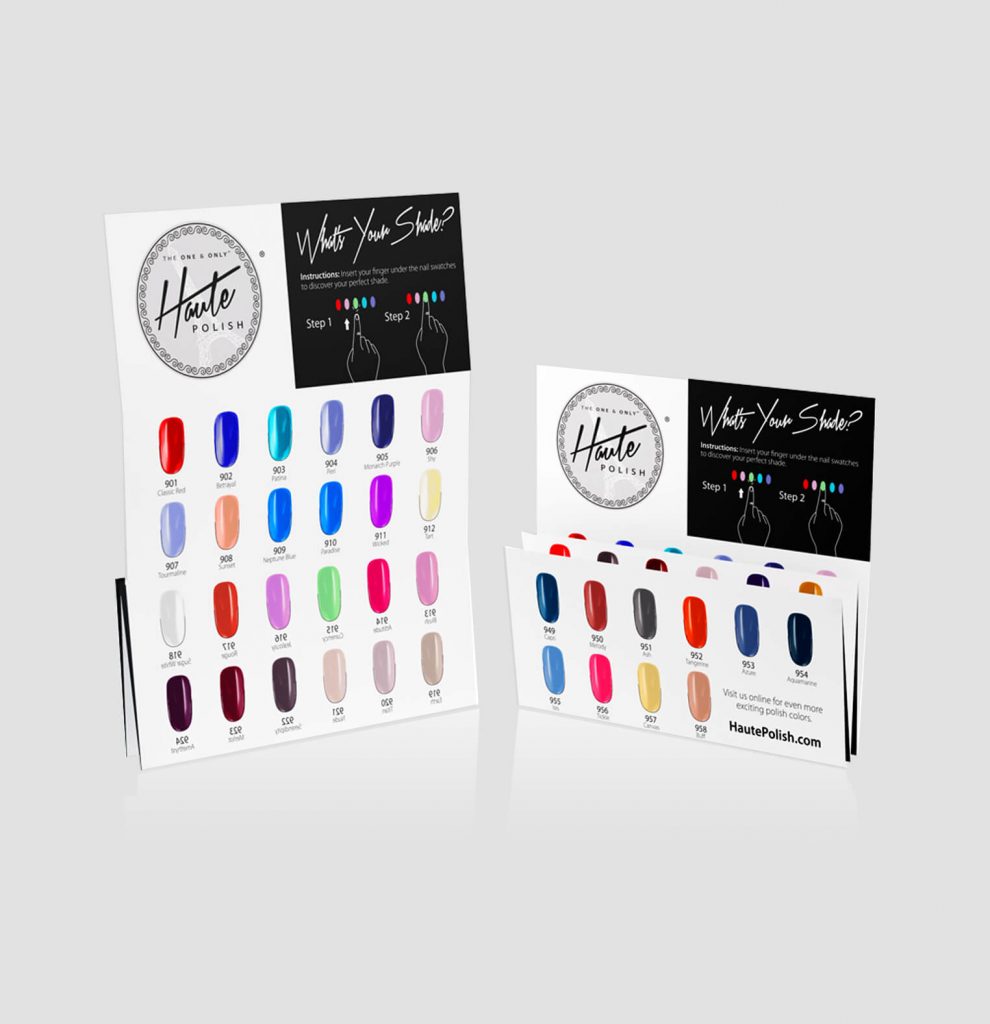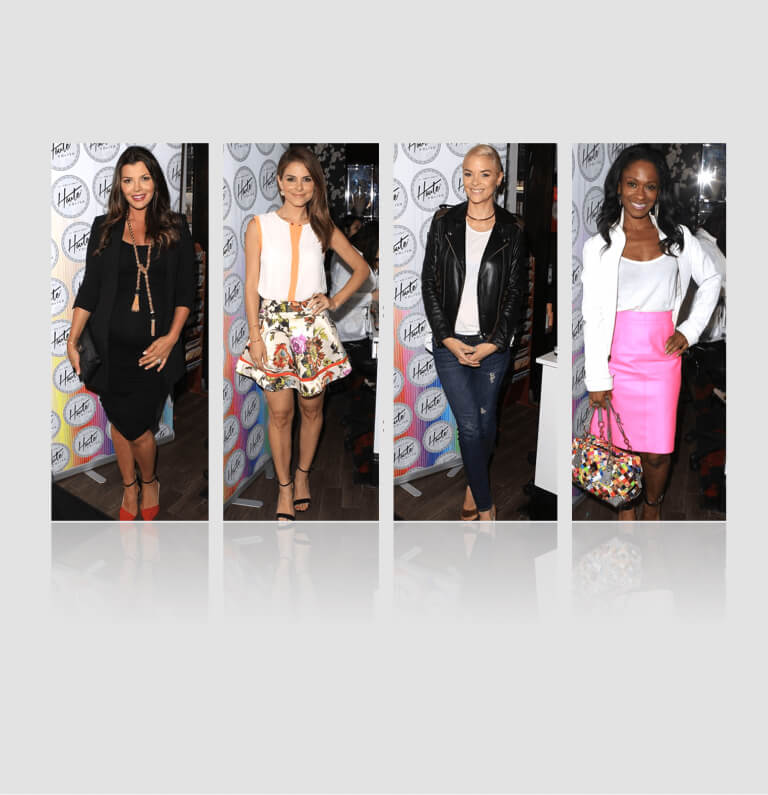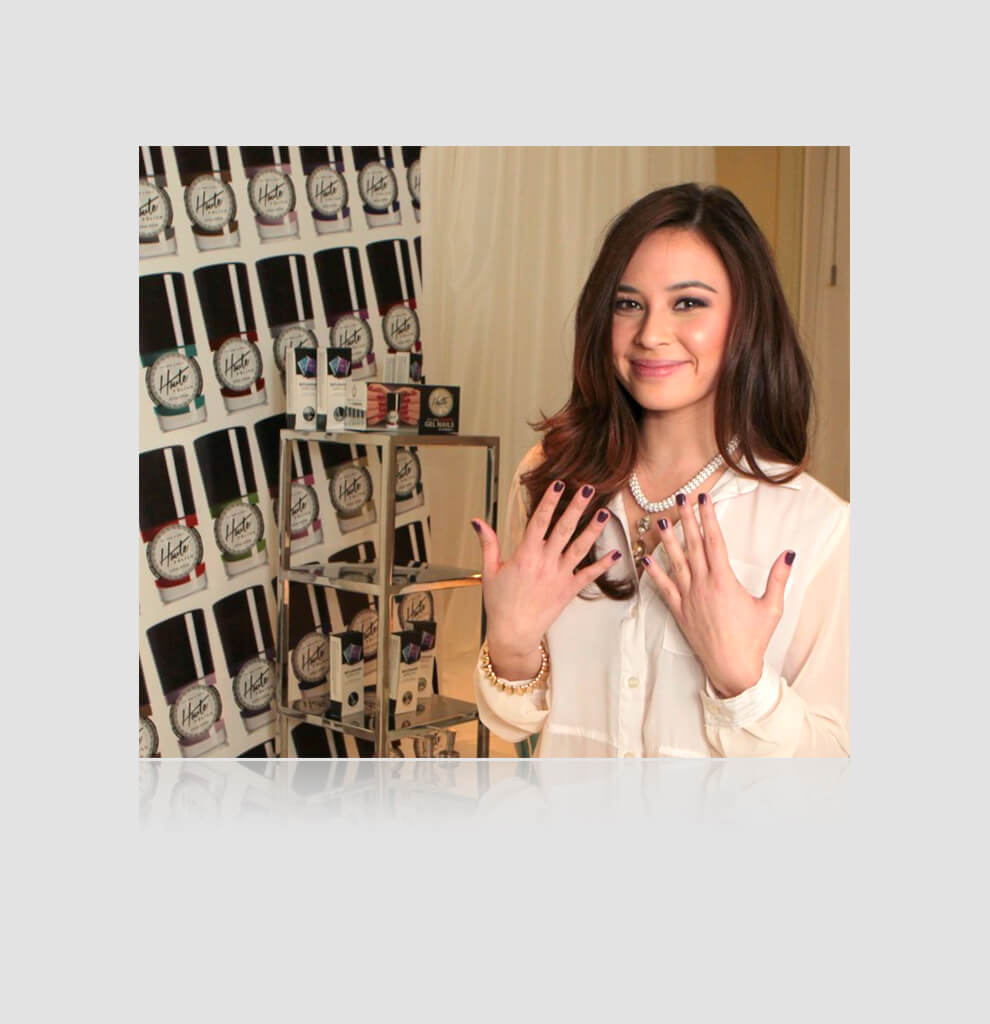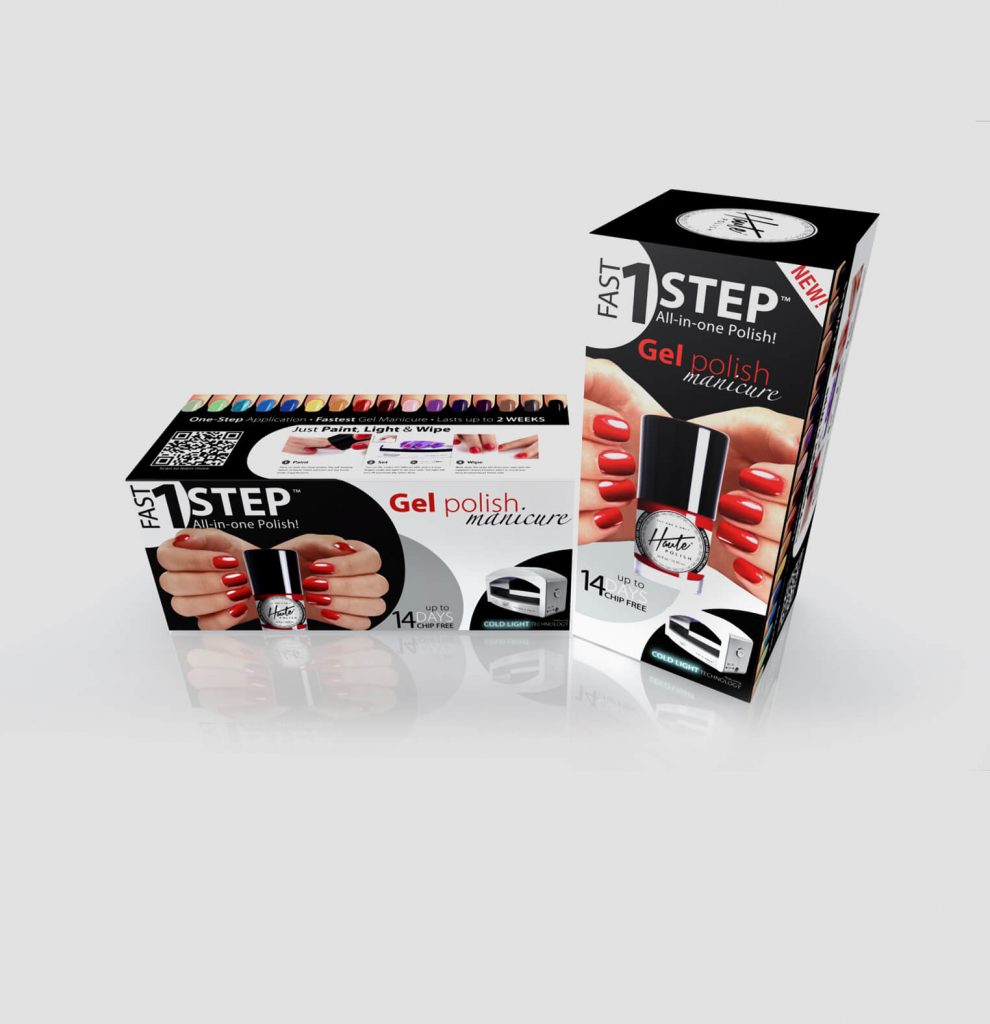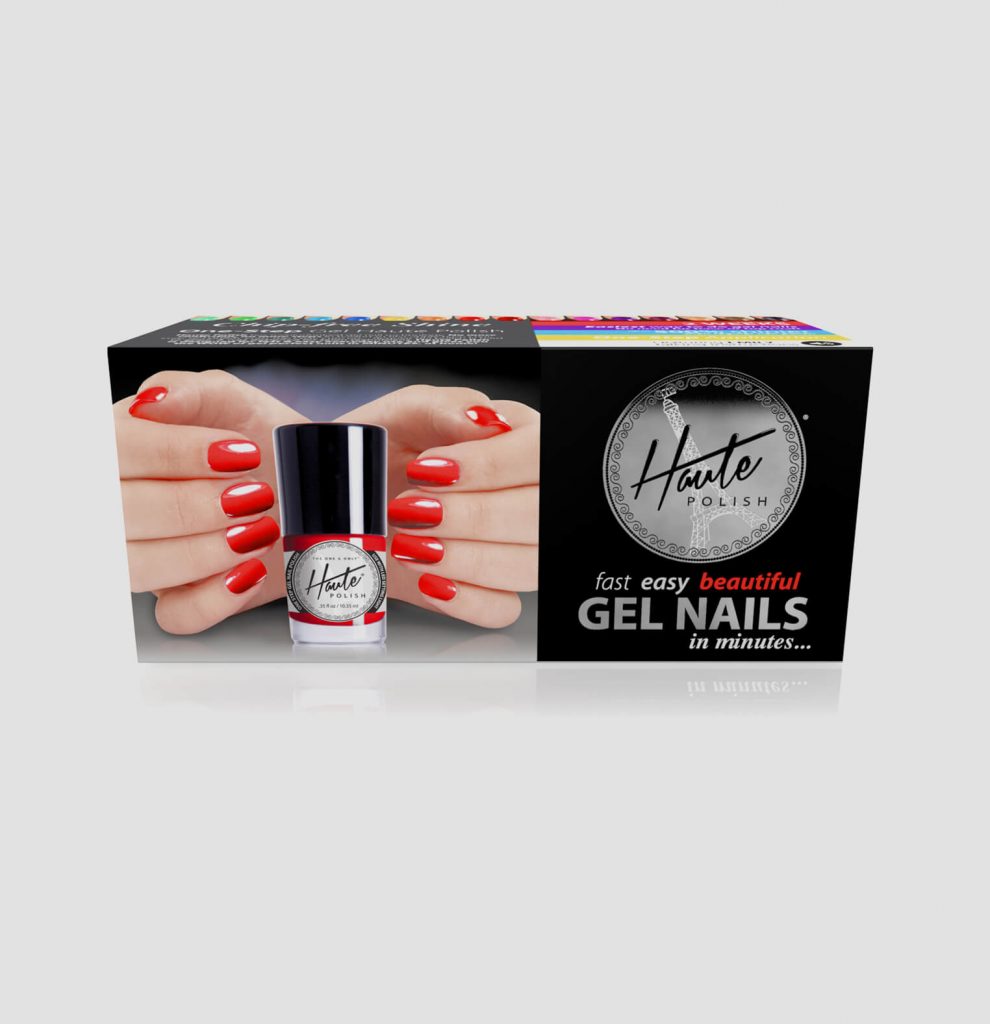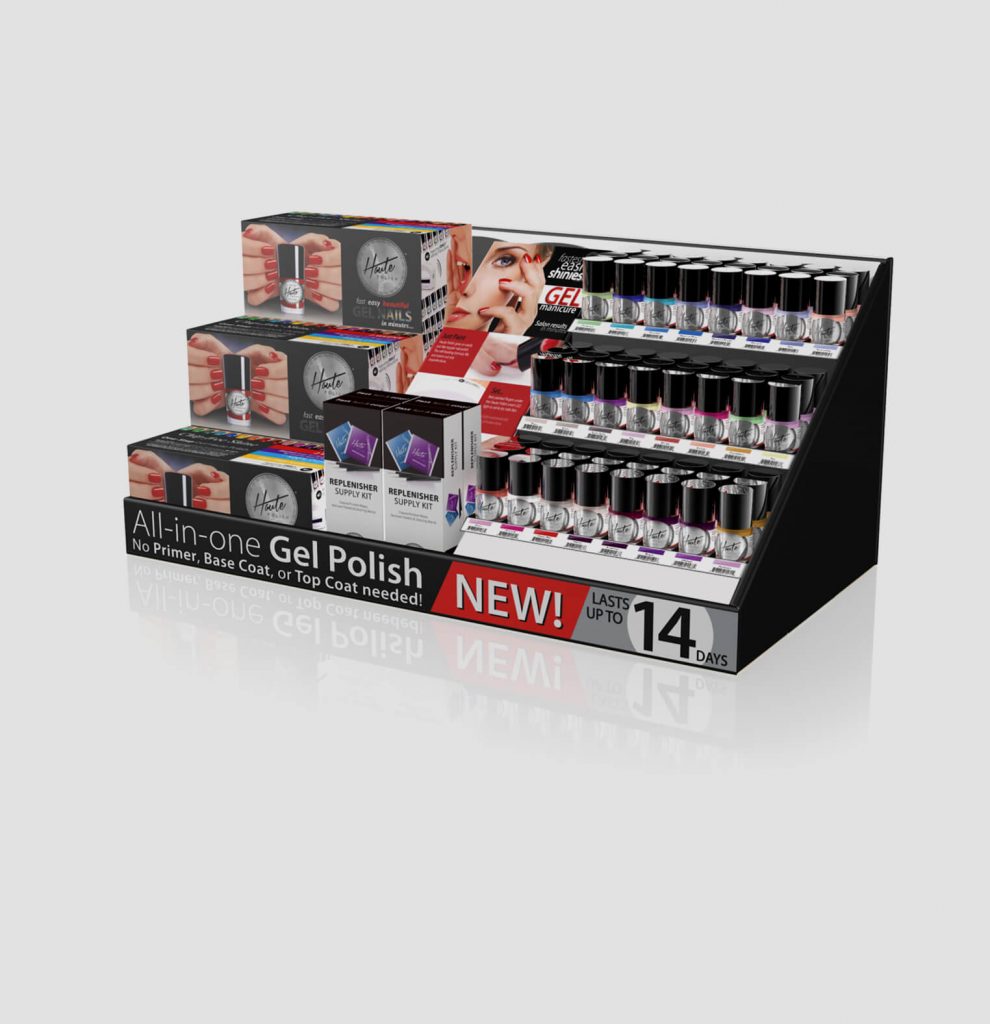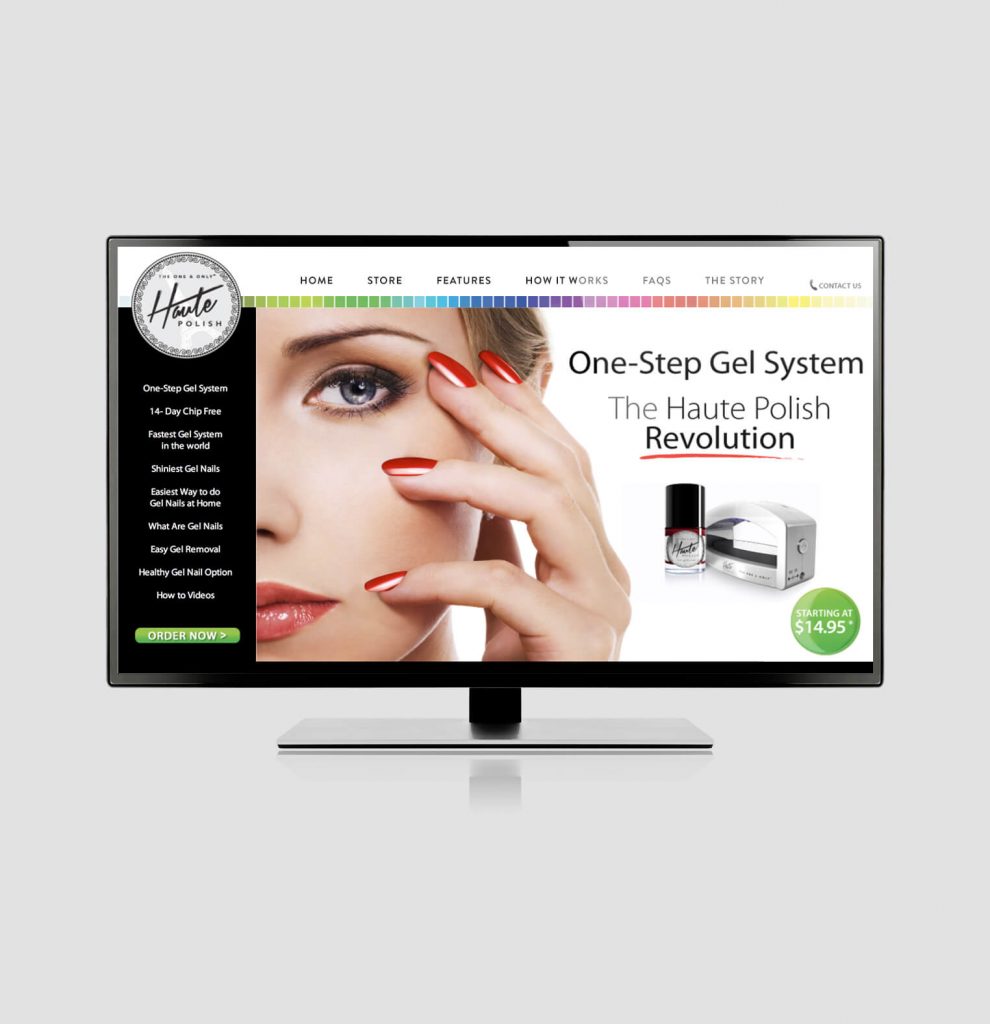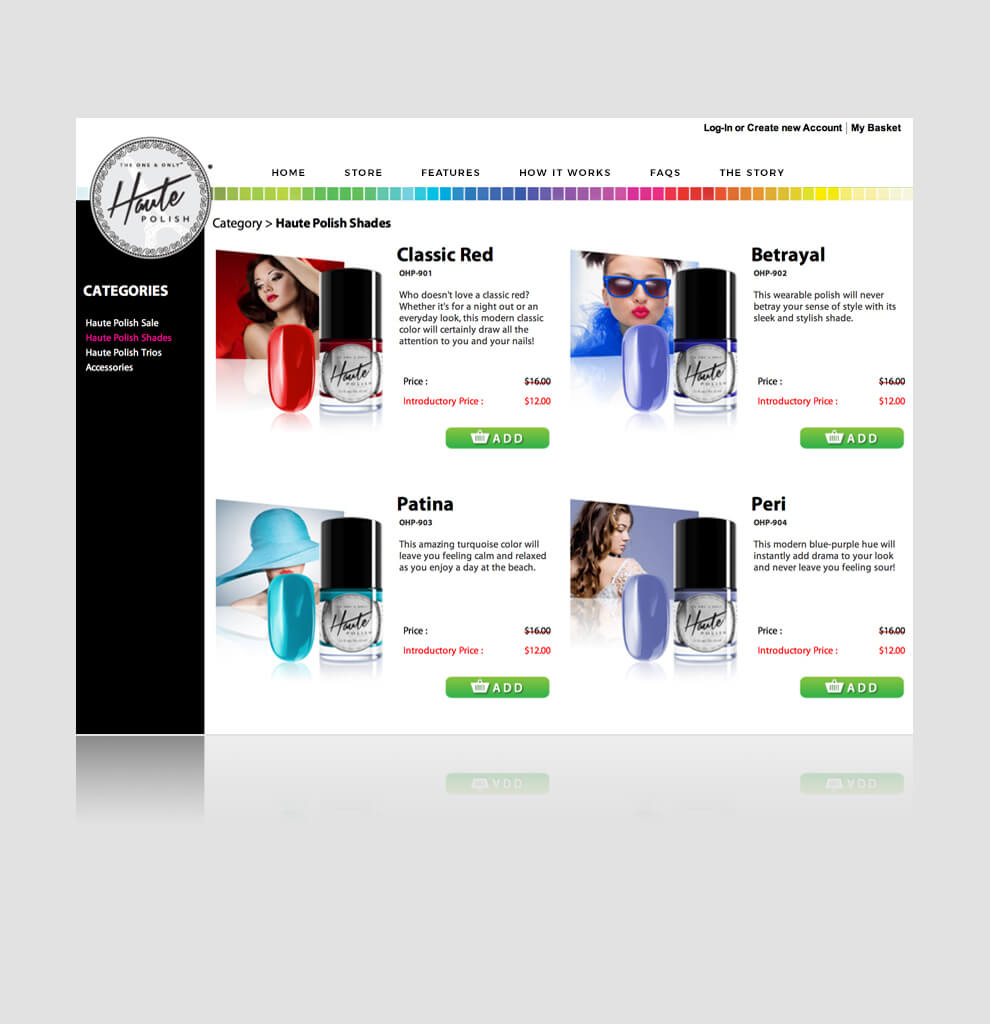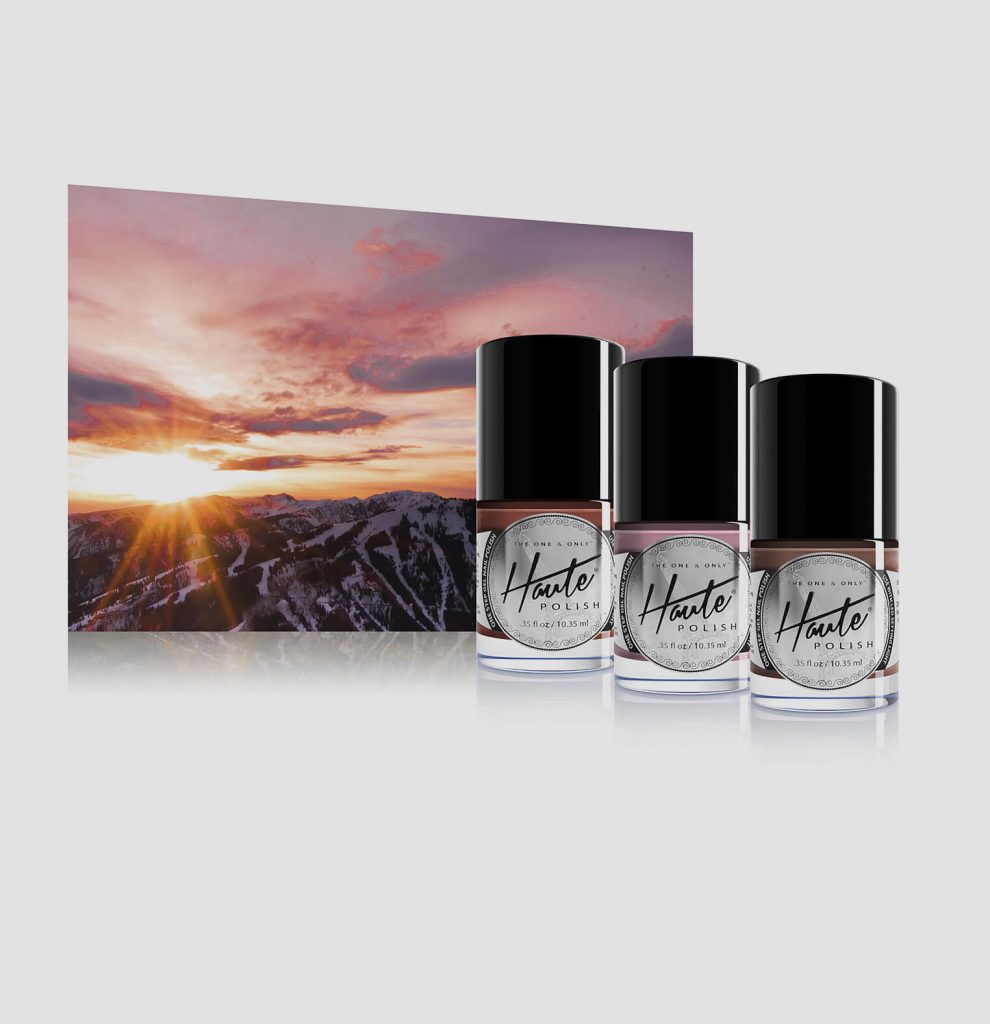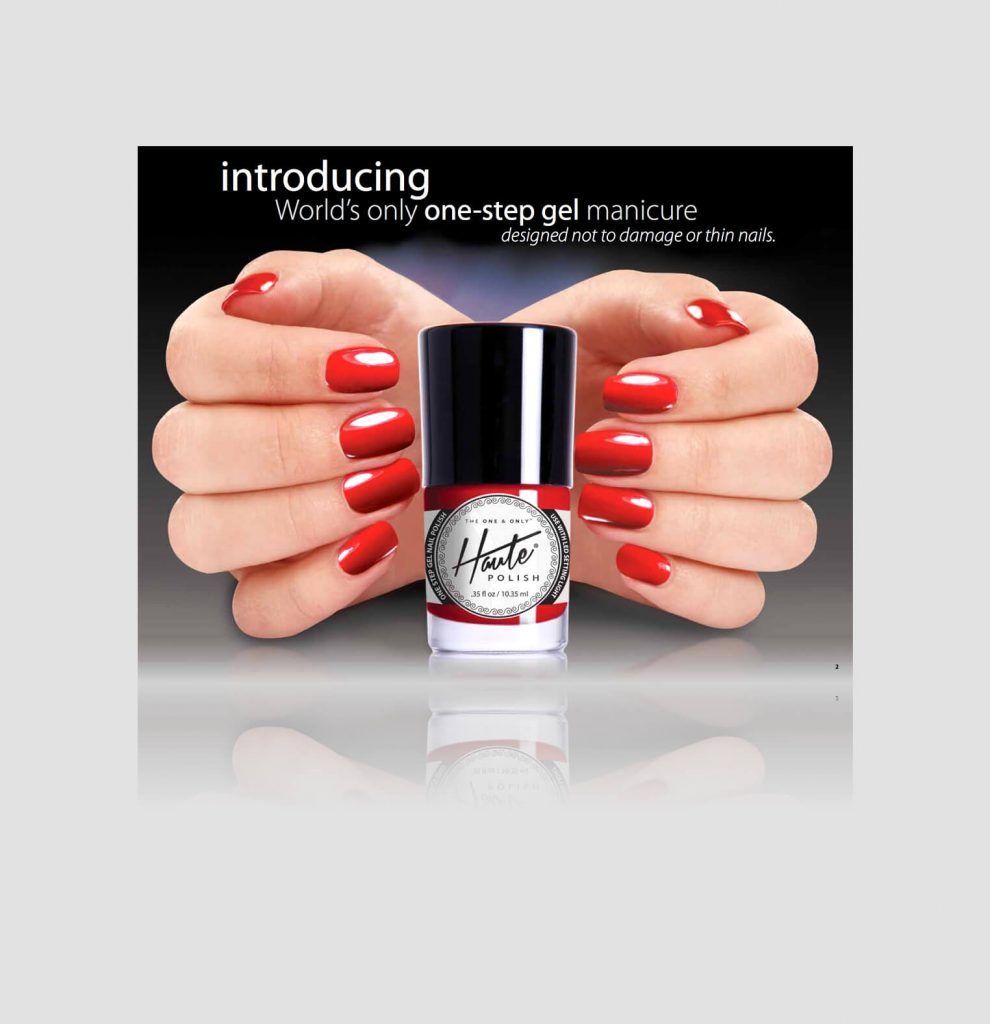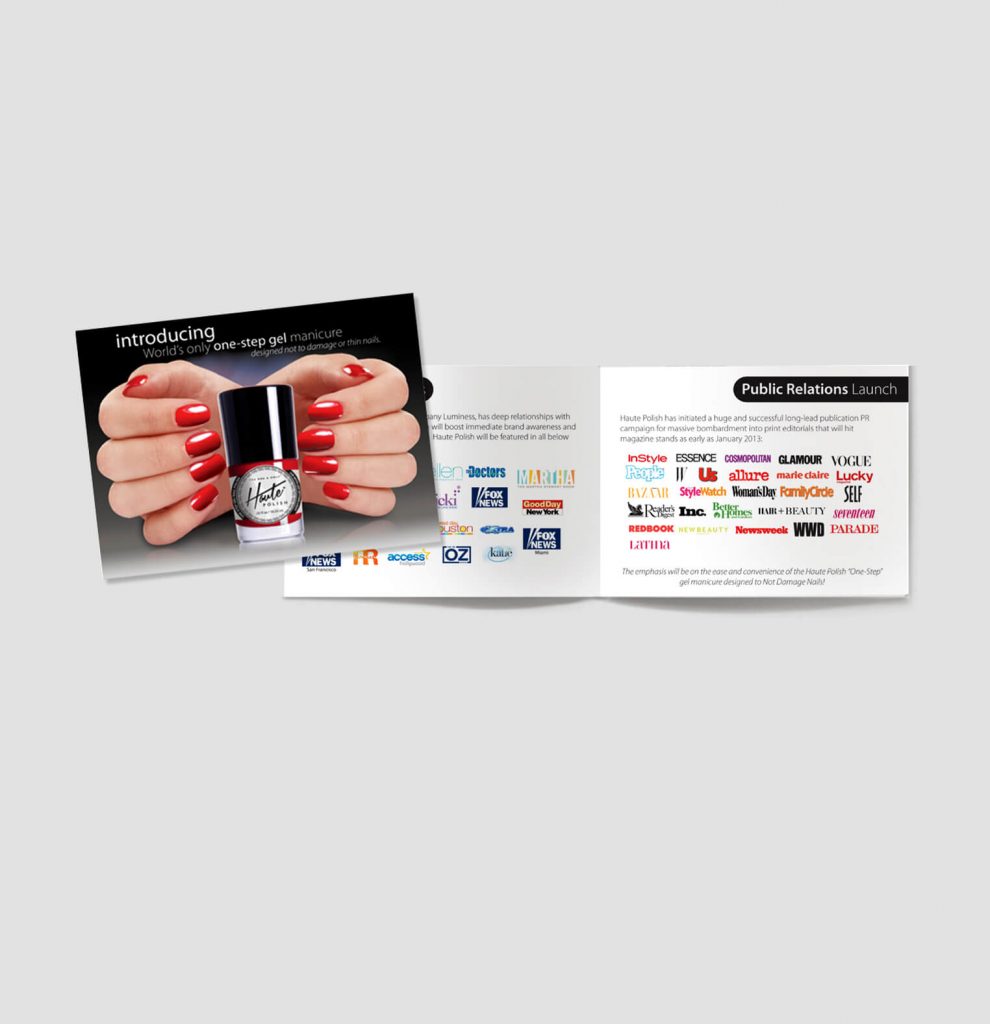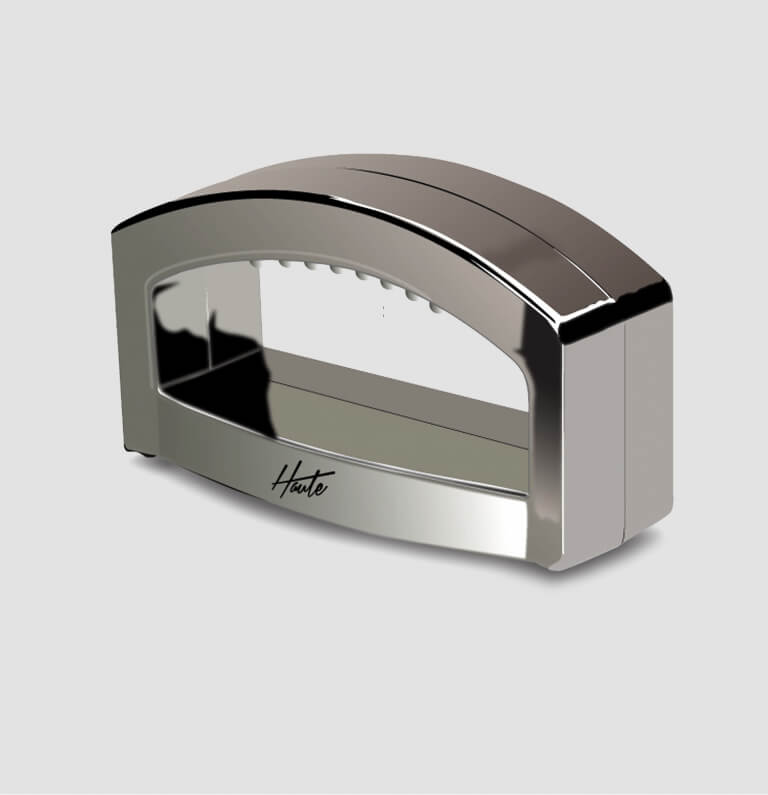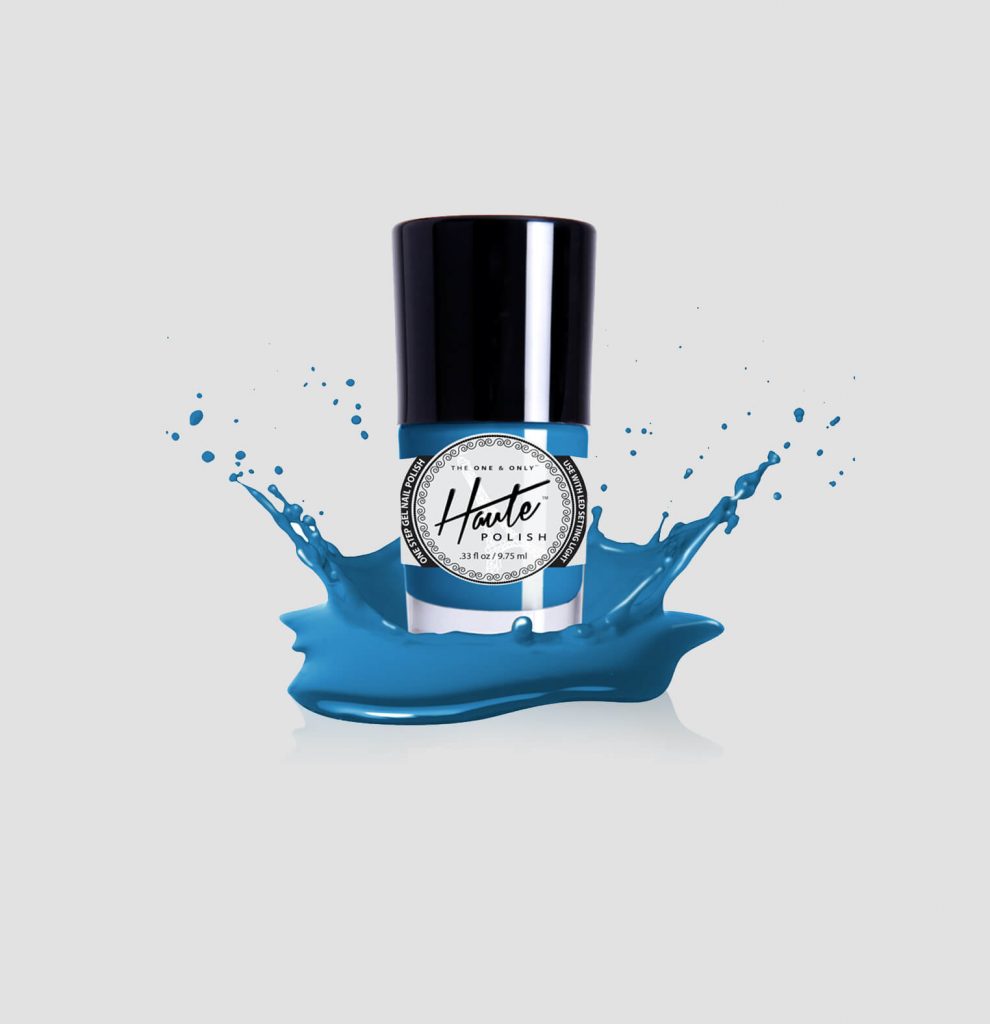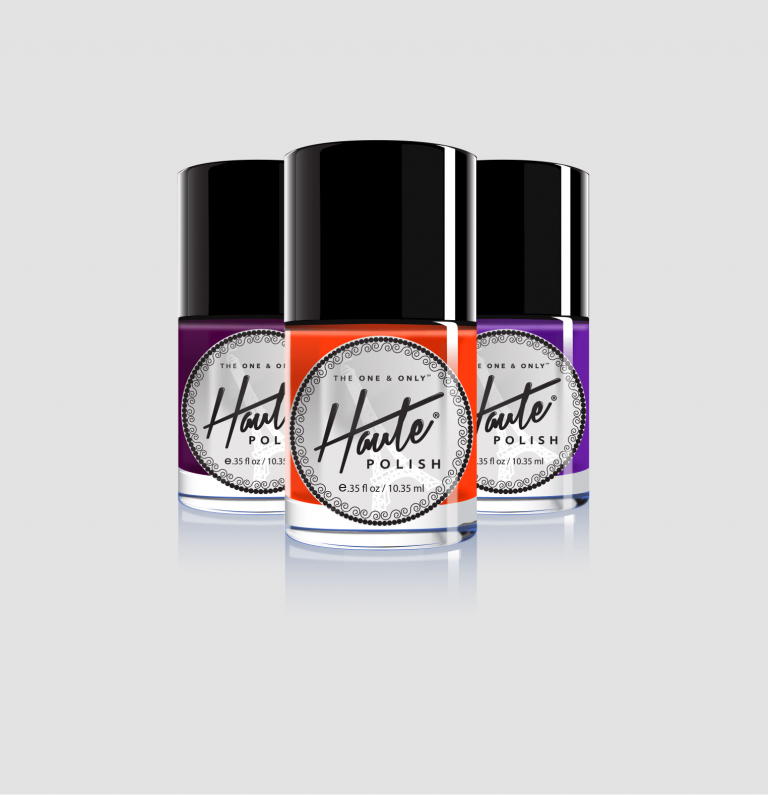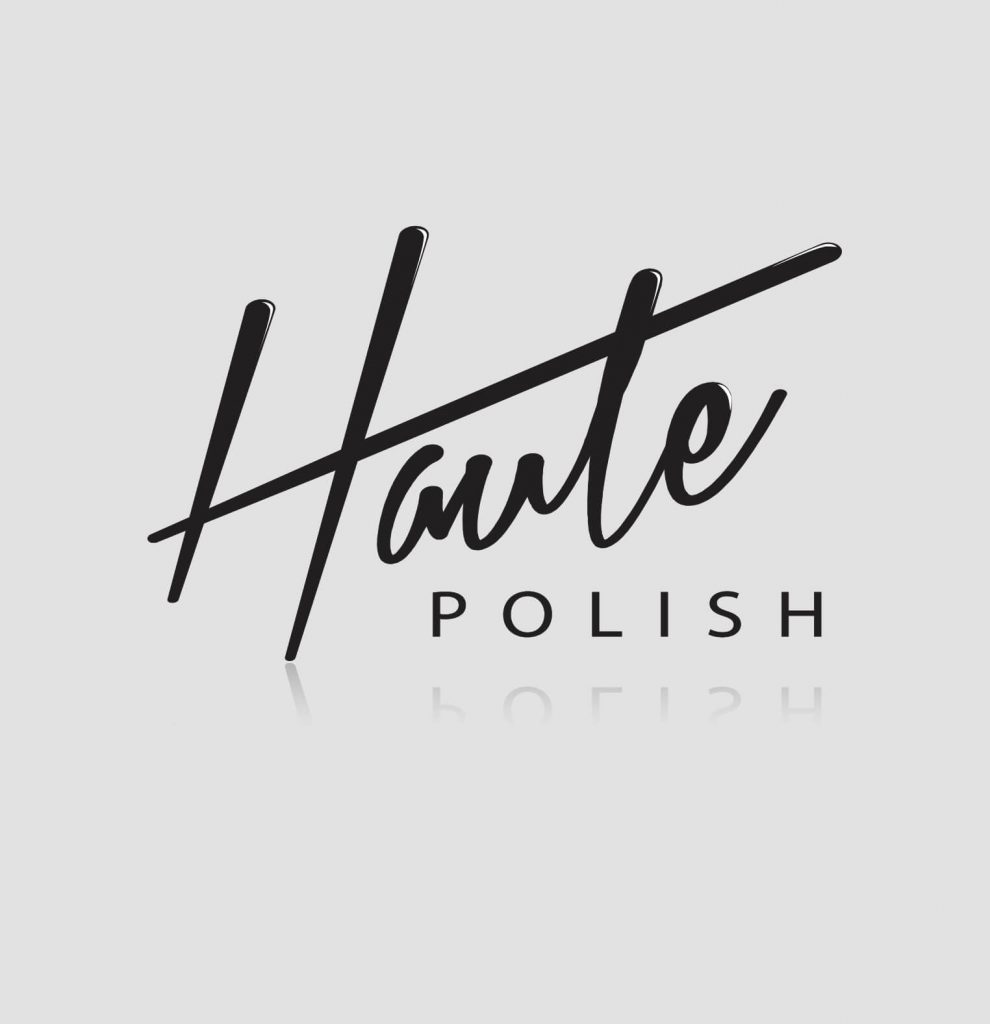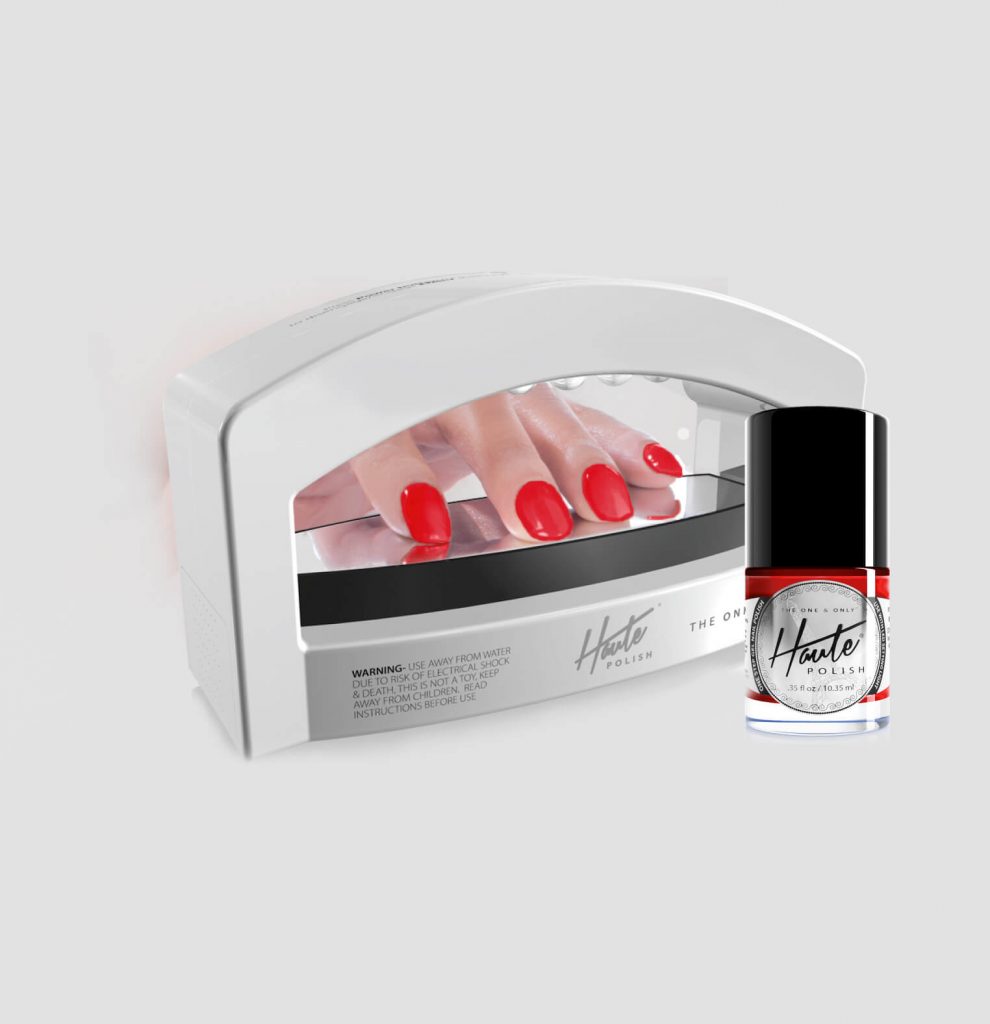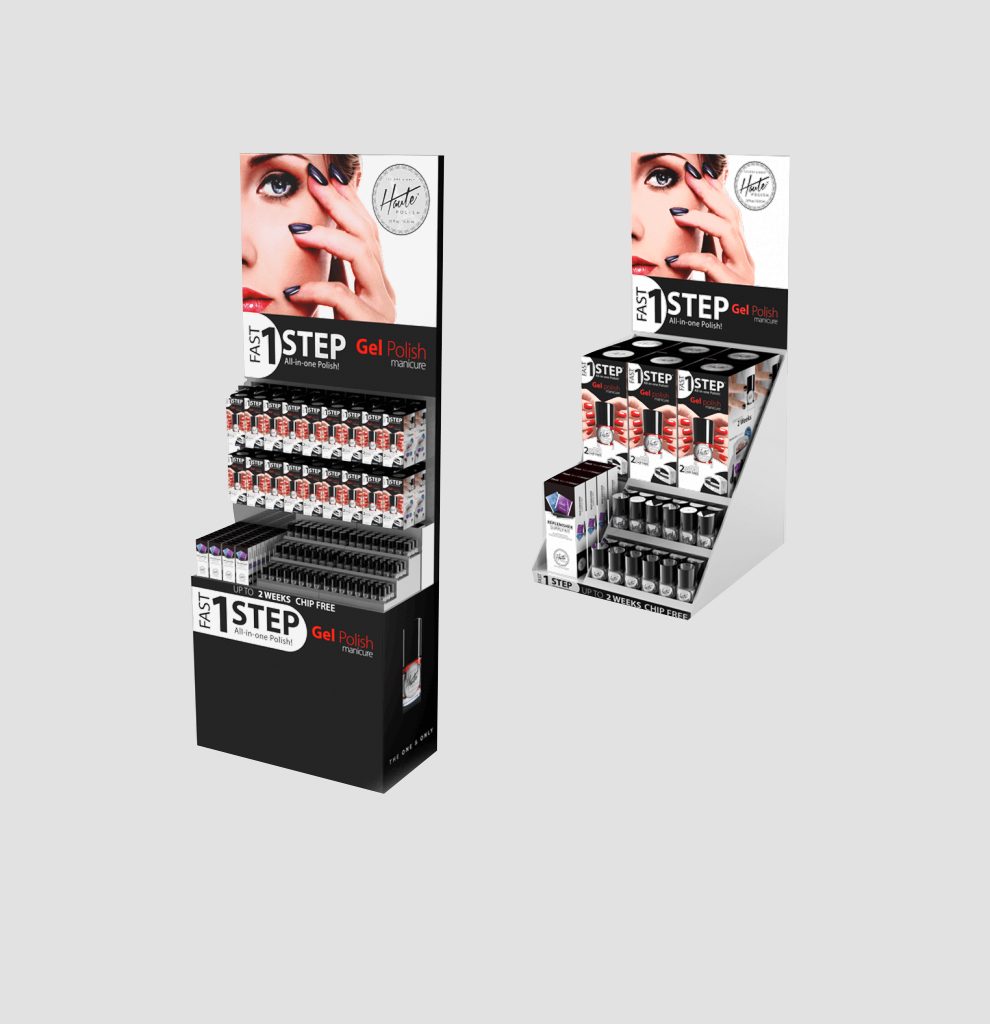 category: E-Commerce, Print/Packaging, Web Design
Haute Polish
Haute Polish is a one-step gel nail manicure system that features an "all-in-one" formula eliminating the time and hassle of using multiple products.
I created the visual identity of this product from the ground up. I designed the Haute Polish logo, bottle labels, packaging, POP displays, catalog, website and all supporting digital & print materials.
In addition, I also designed and created a folding nail color chart that fit into each box. It featured arched die-cuts, to insert your fingertip and see how that color would look on you. This piece won a "Best in Category" Graphics Excellence award from the Printing Industries of the Gulf Coast (PIGC).
READ: Beyonce's Manicurist Explains How To Give Yourself A 10 Minute Gel Manicure At Home

responsibile for:

Creative Direction, Website Design, Copywriting, Email Marketing, Social Media Graphics, Package Design, POP Displays, Online Store Manager