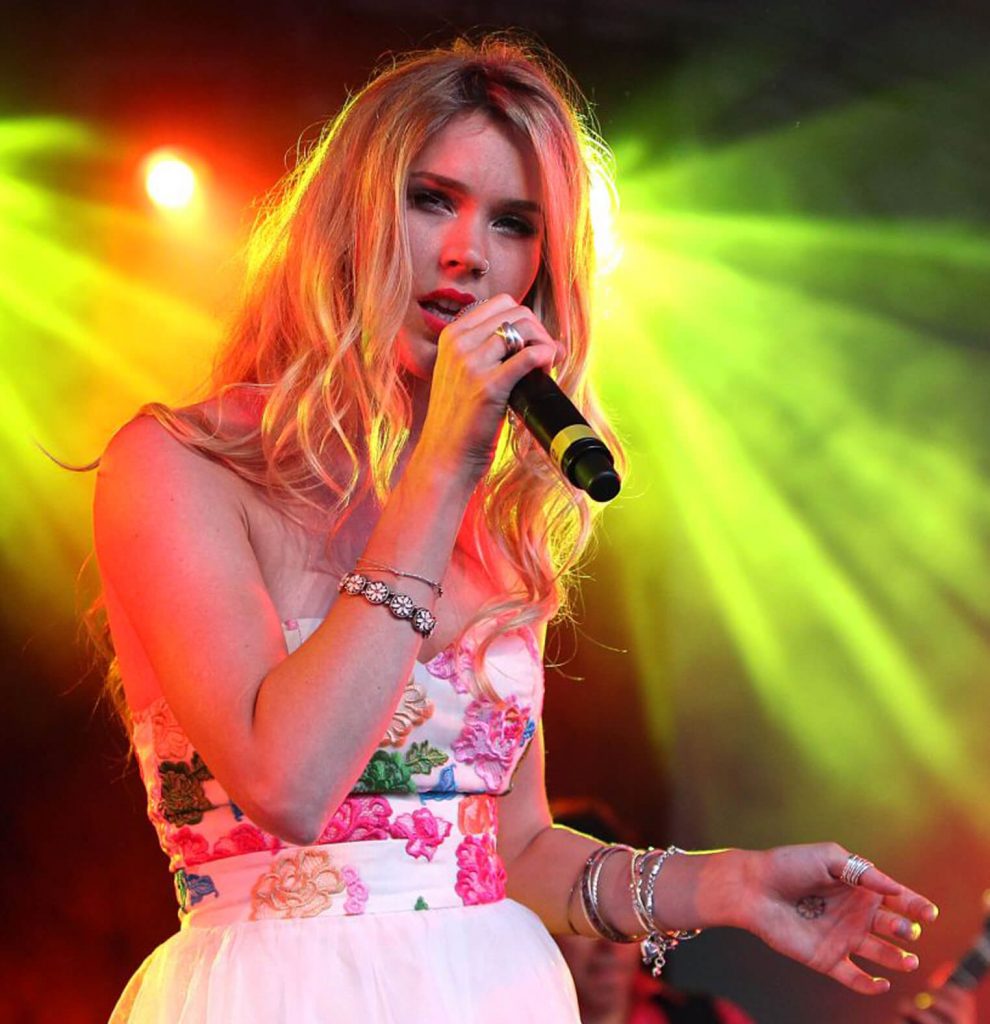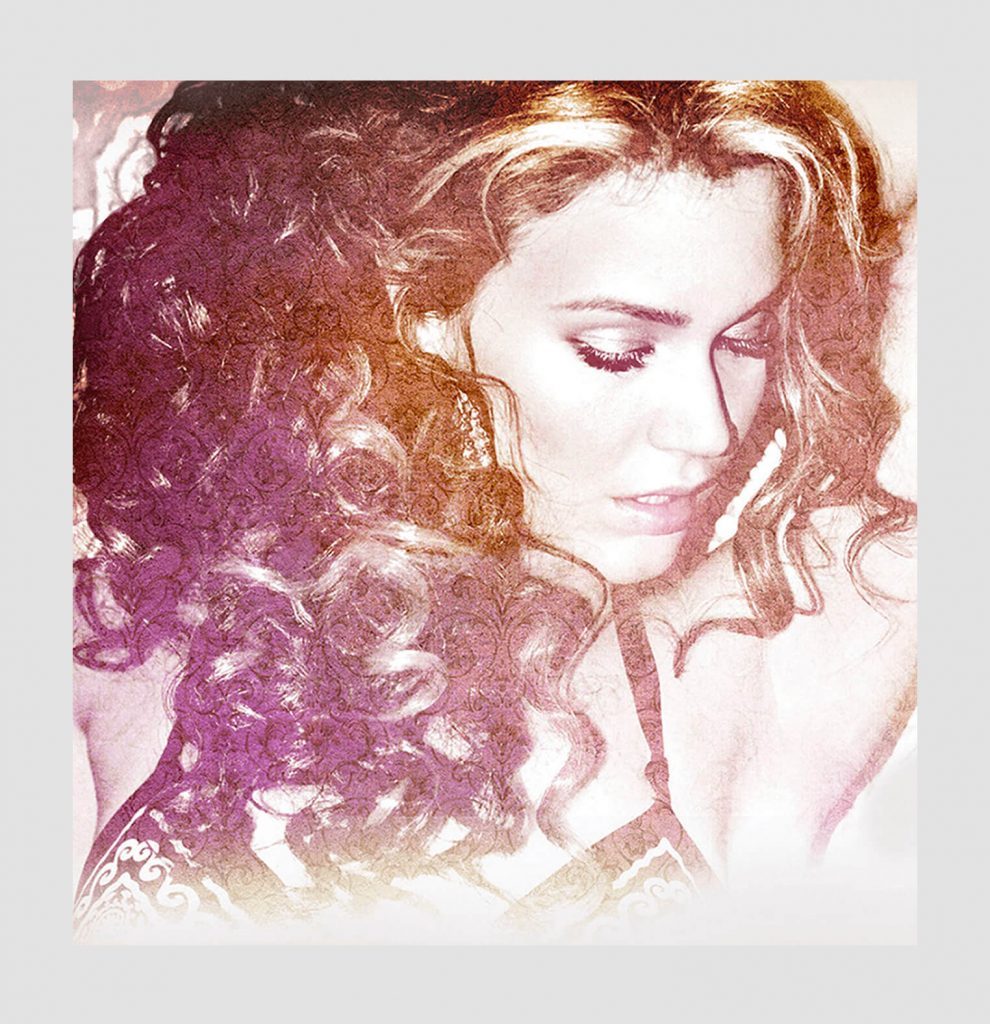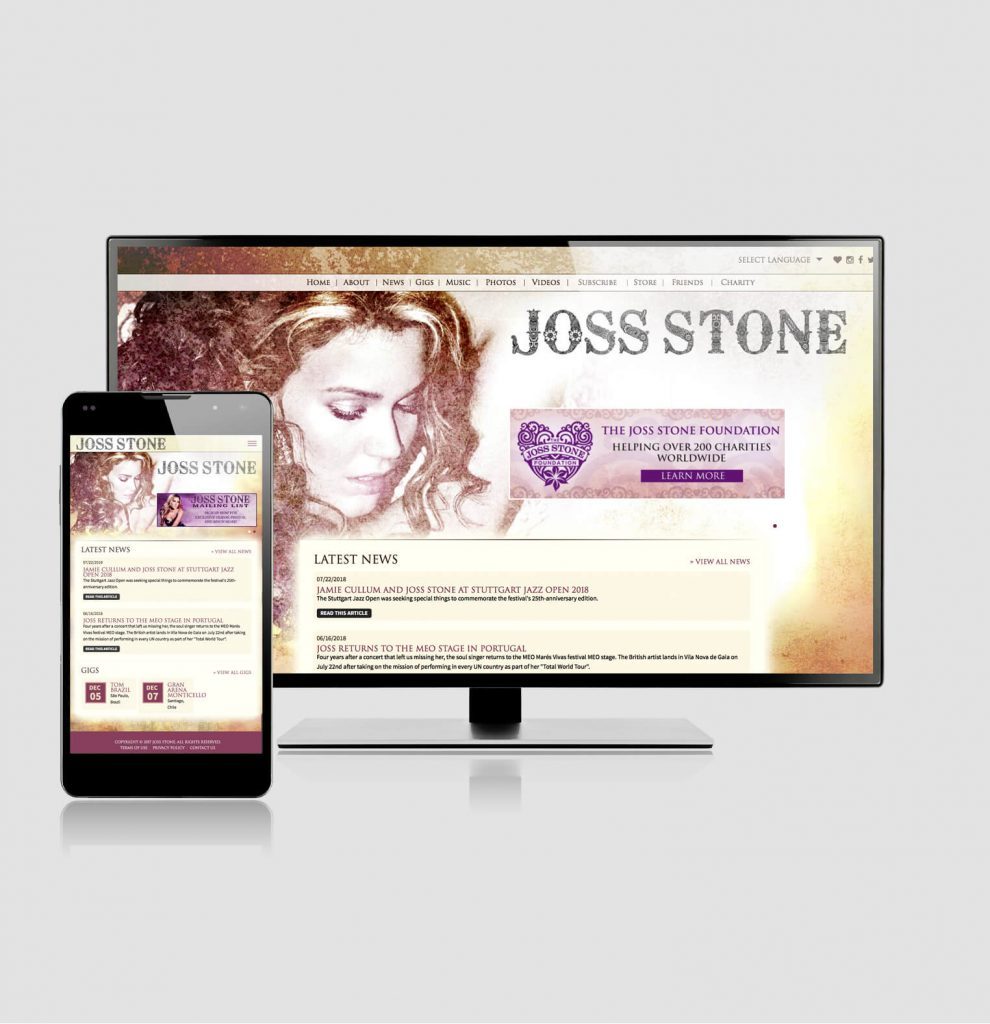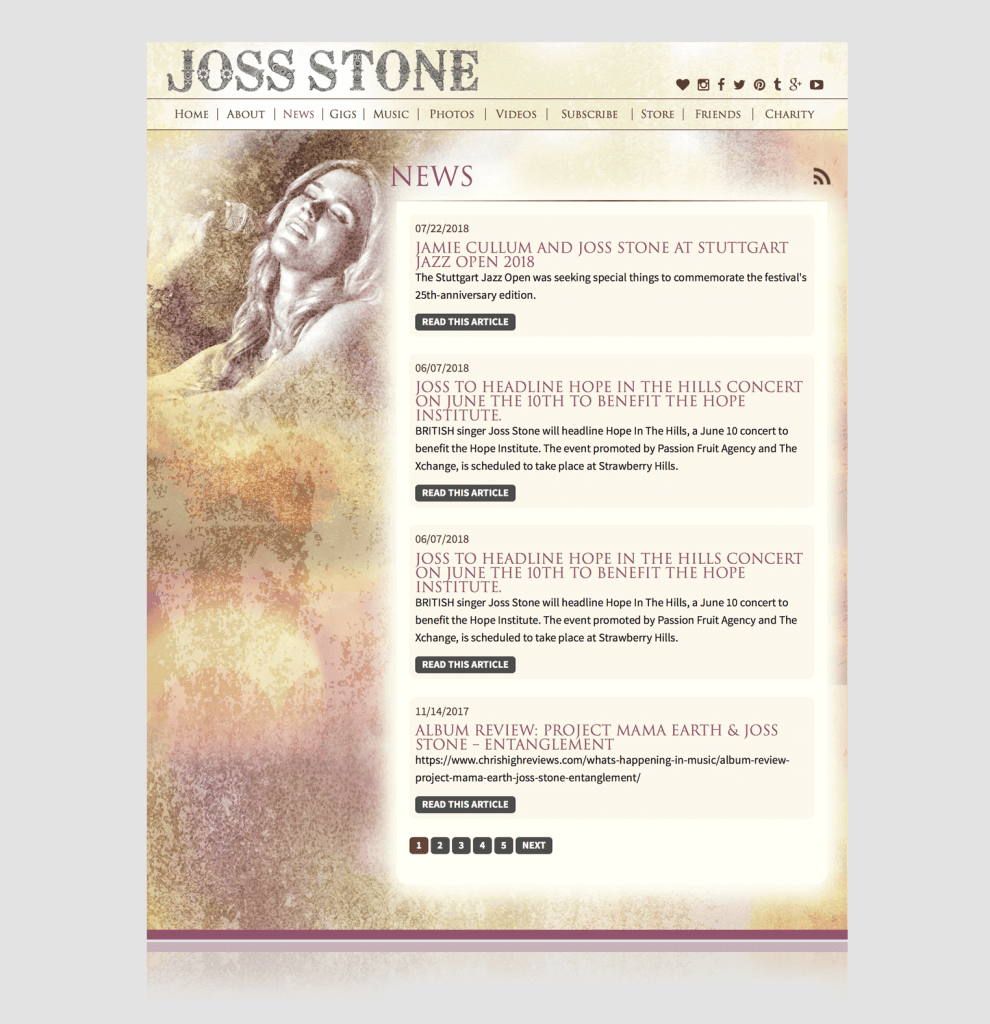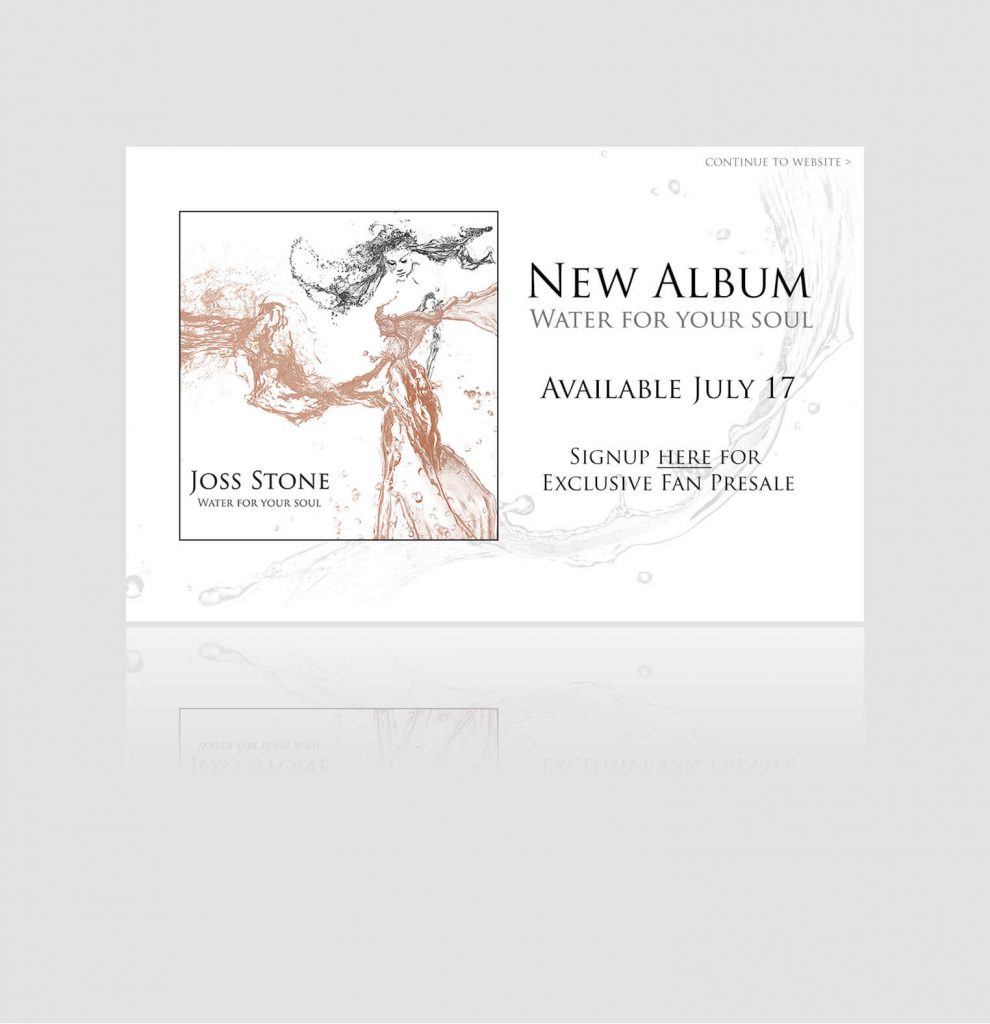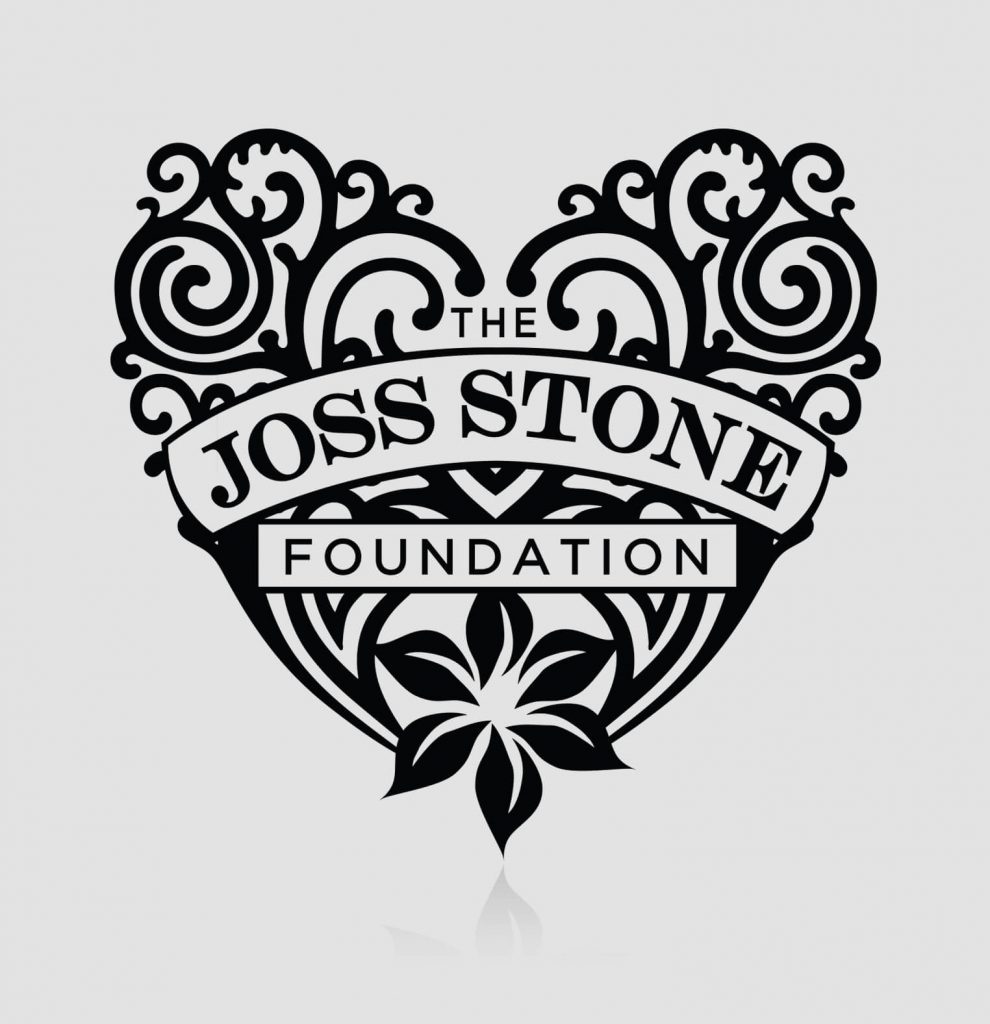 category: Digital Marketing, Web Design
Joss Stone
Joss Stone, is an English singer, songwriter and actress. She rose to fame with her first two multi-platinum albums, "The Soul Sessions" and "Mind Body & Soul". She achieved gold record status by the RIAA, with her third album "Introducing Joss Stone" and yielded the second-ever highest debut for a British female solo artist on the Billboard 200. This also became Stone's first top five album in the US.
Joss Stone has sold 15 million records worldwide, establishing herself as one of the best-selling soul artists of the 2000s, and the best-selling British artists of her time.Her first three albums have sold over 2,722,000 copies in the US, while her first two albums have sold over 2 million copies in the UK. The Soul Sessions Vol. 2 is her fourth consecutive album to reach the top 10 on the Billboard 200.
As Creative Director and Account Manager for Joss Stone's Digital Marketing campaigns, my role was to design and create her Official Website, as well as write her monthly email blasts, announce her worldwide events, album releases and promotions.
responsibile for:

Creative Direction, Website Design, Illustration