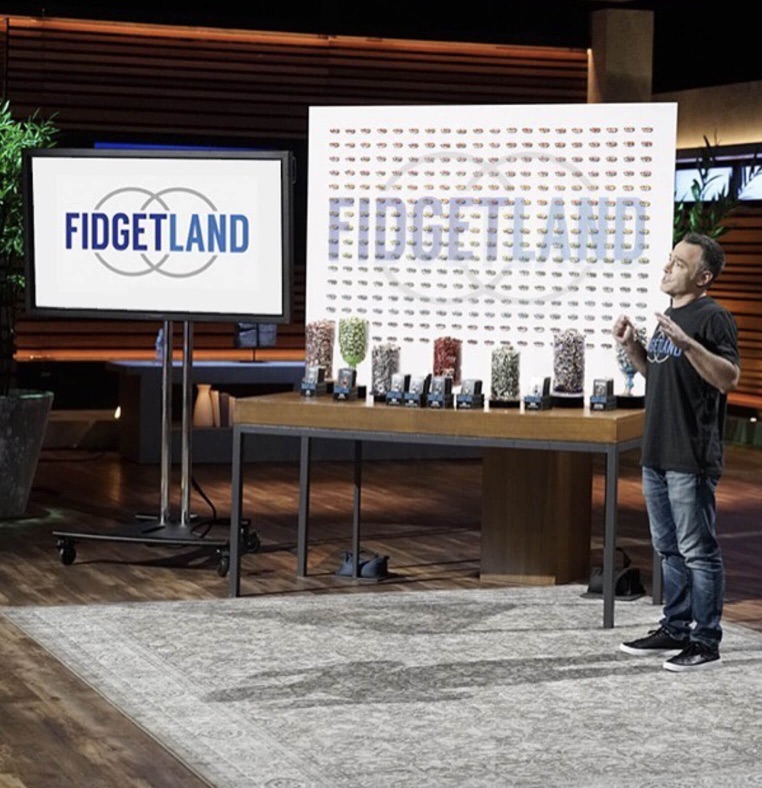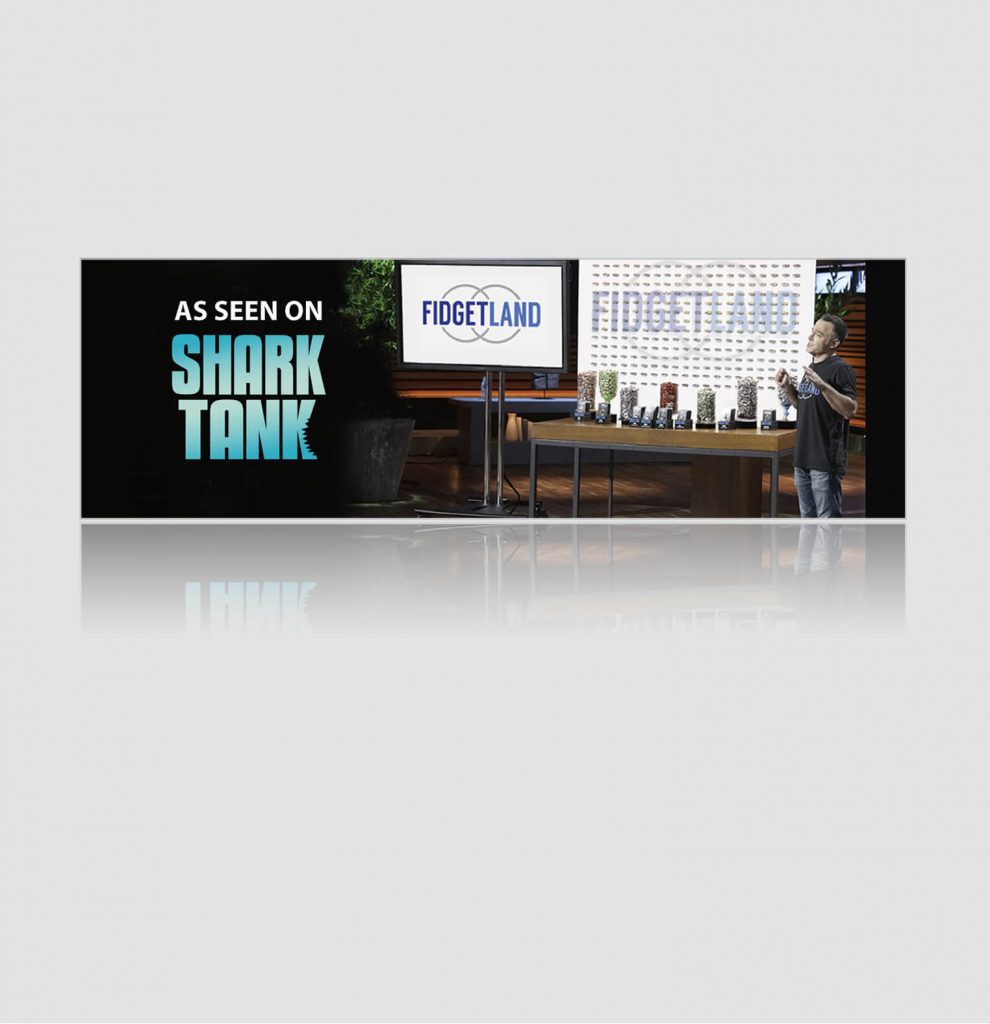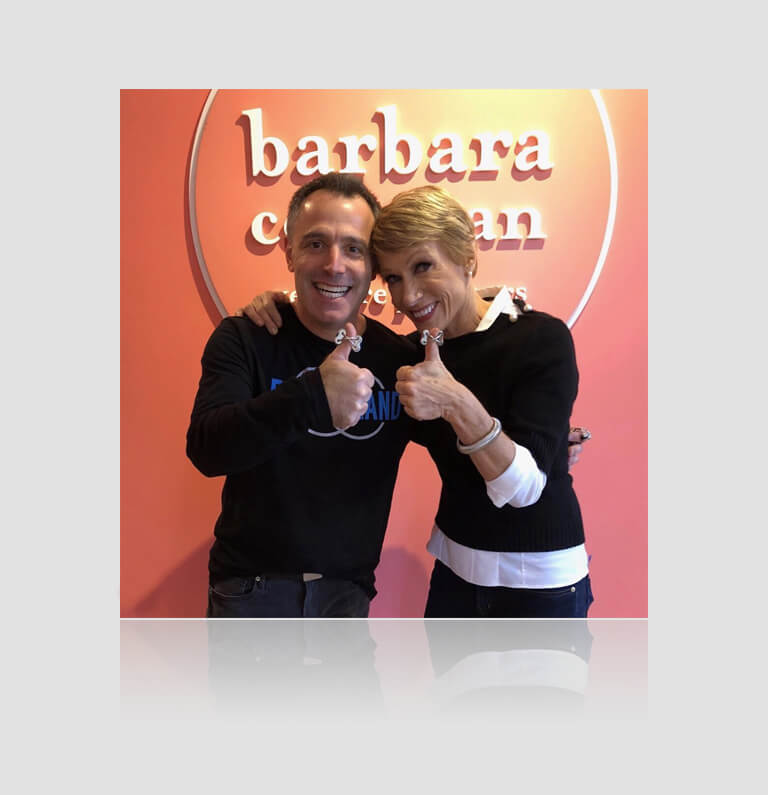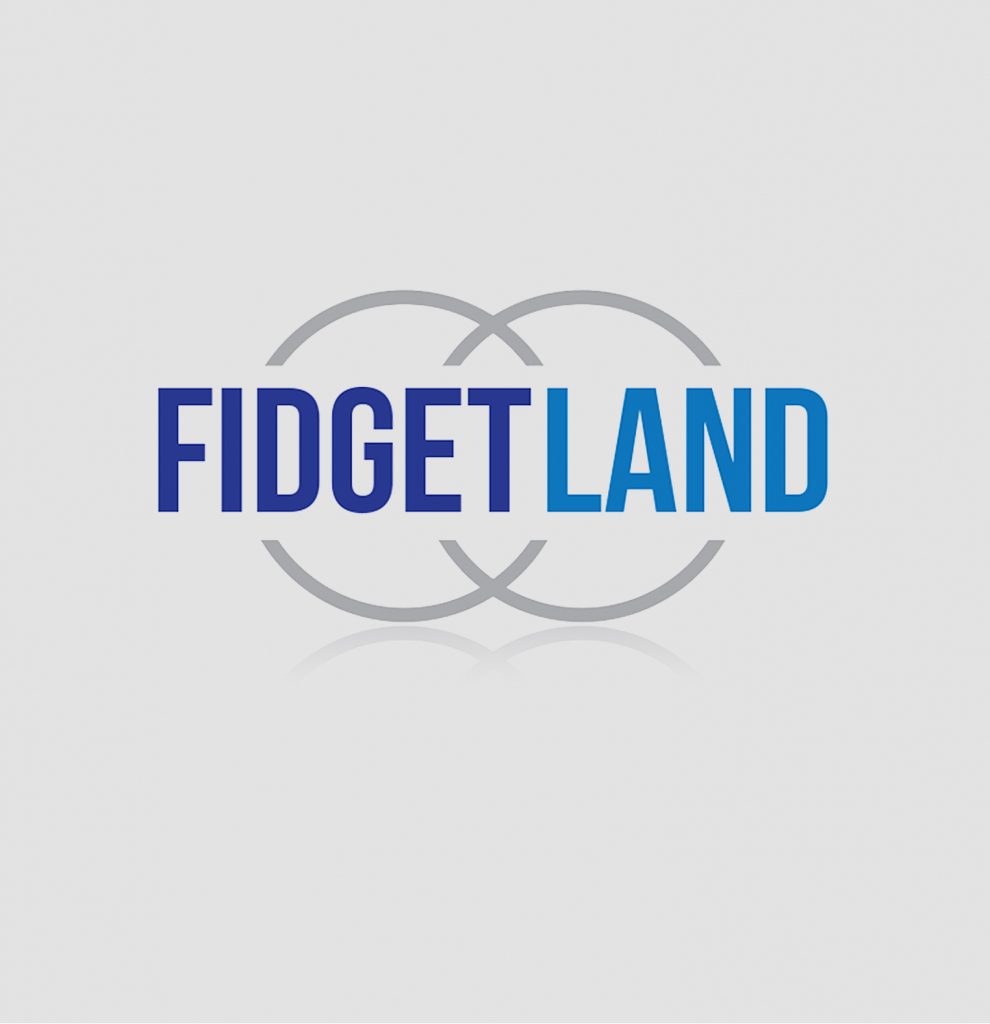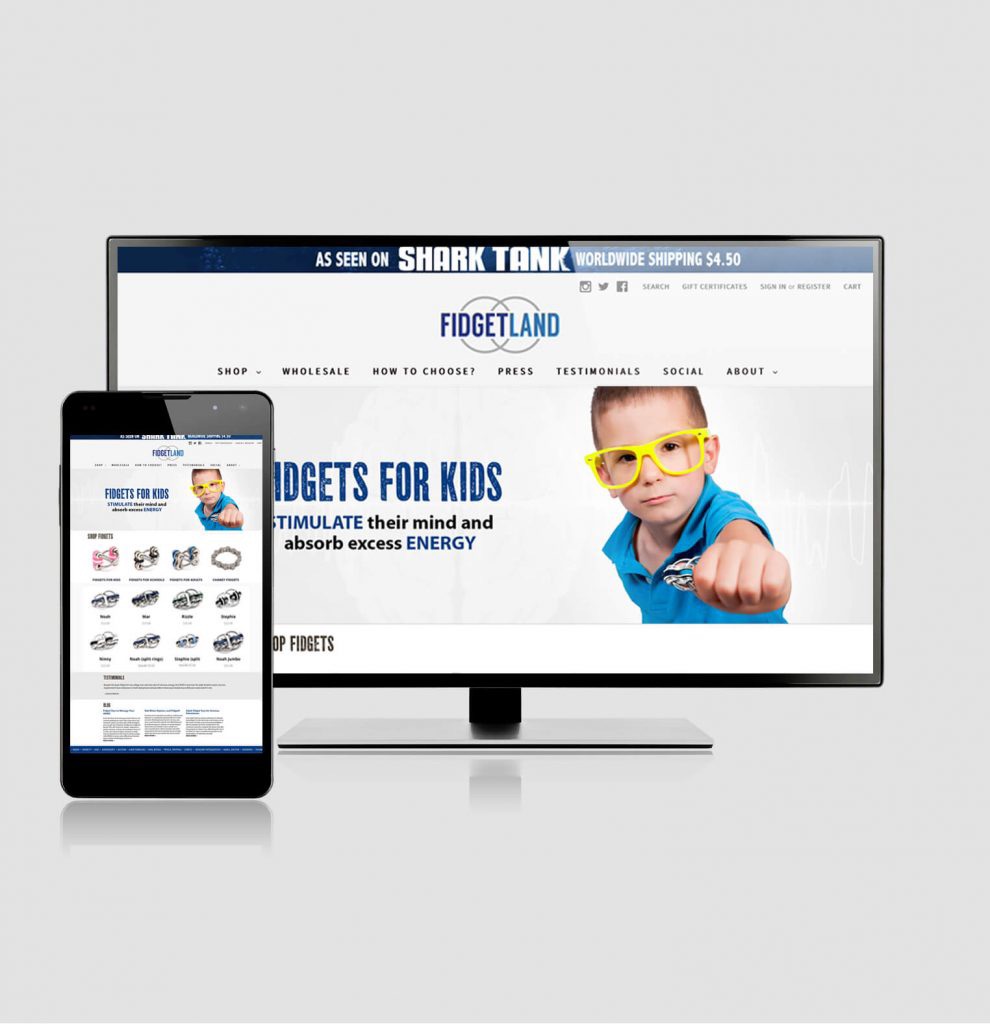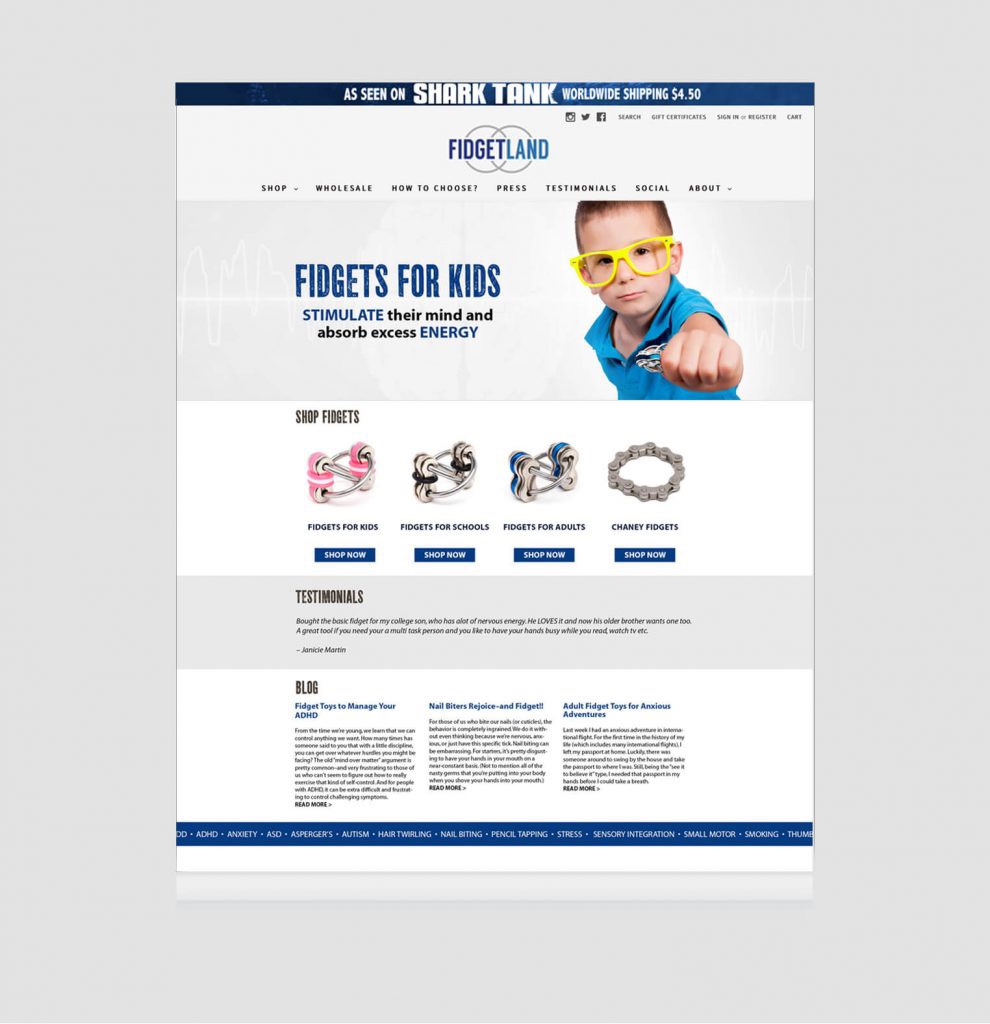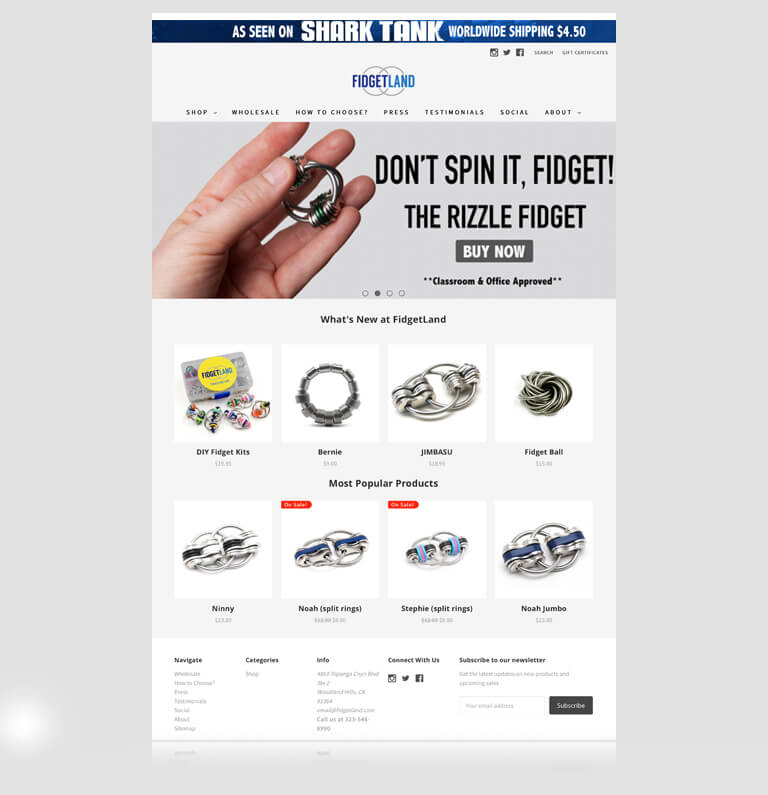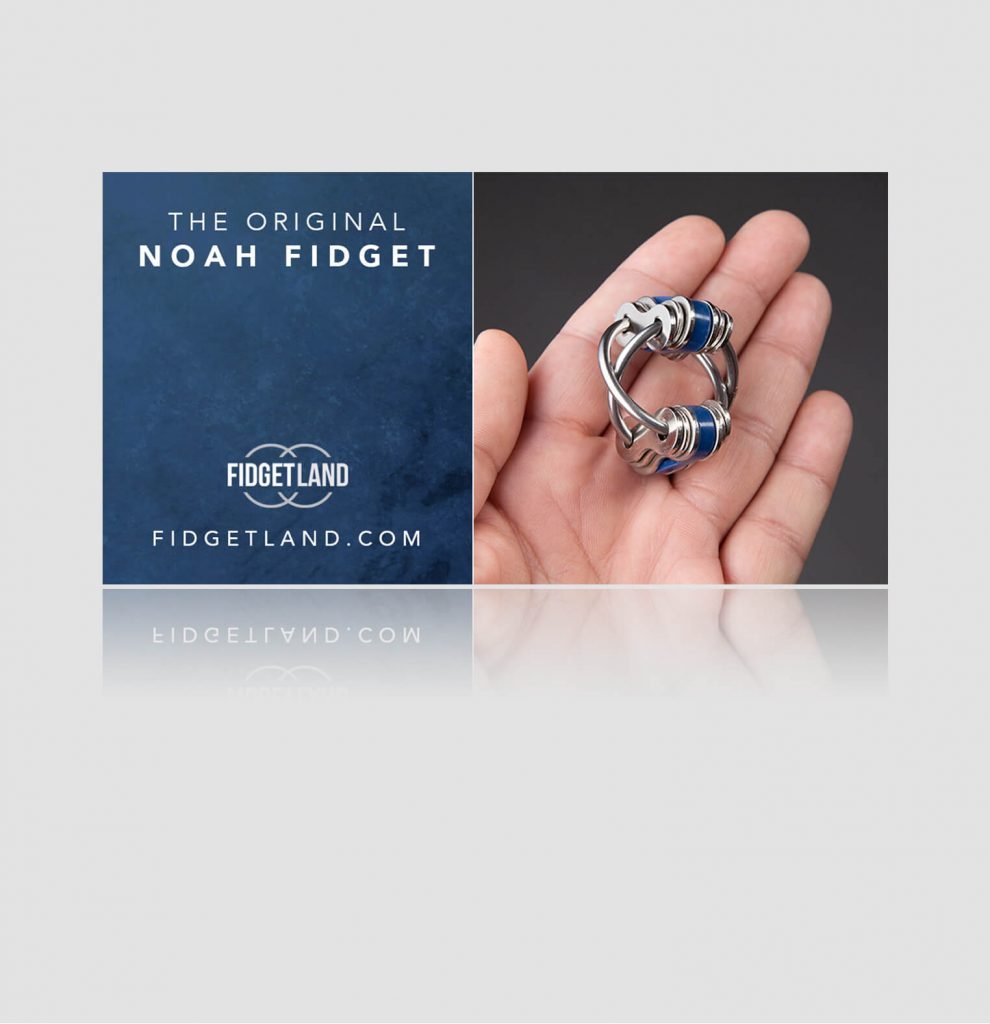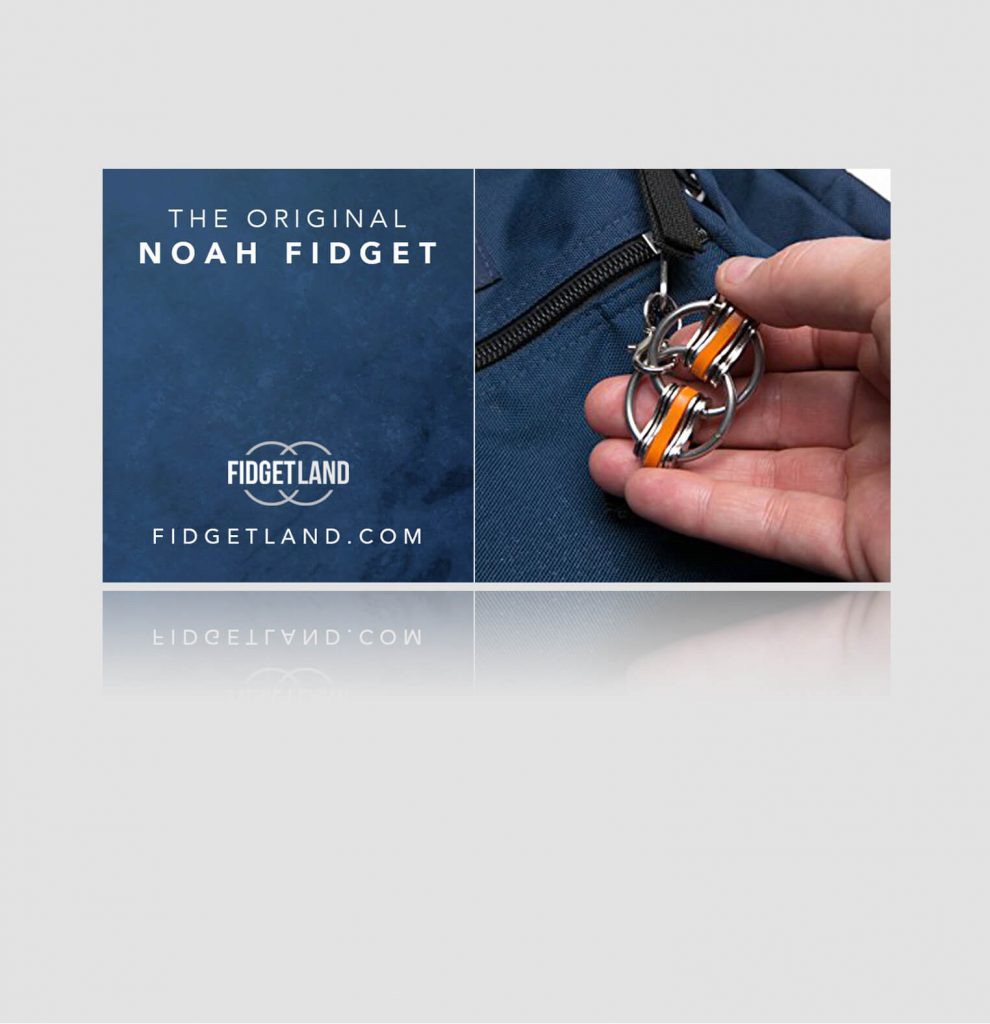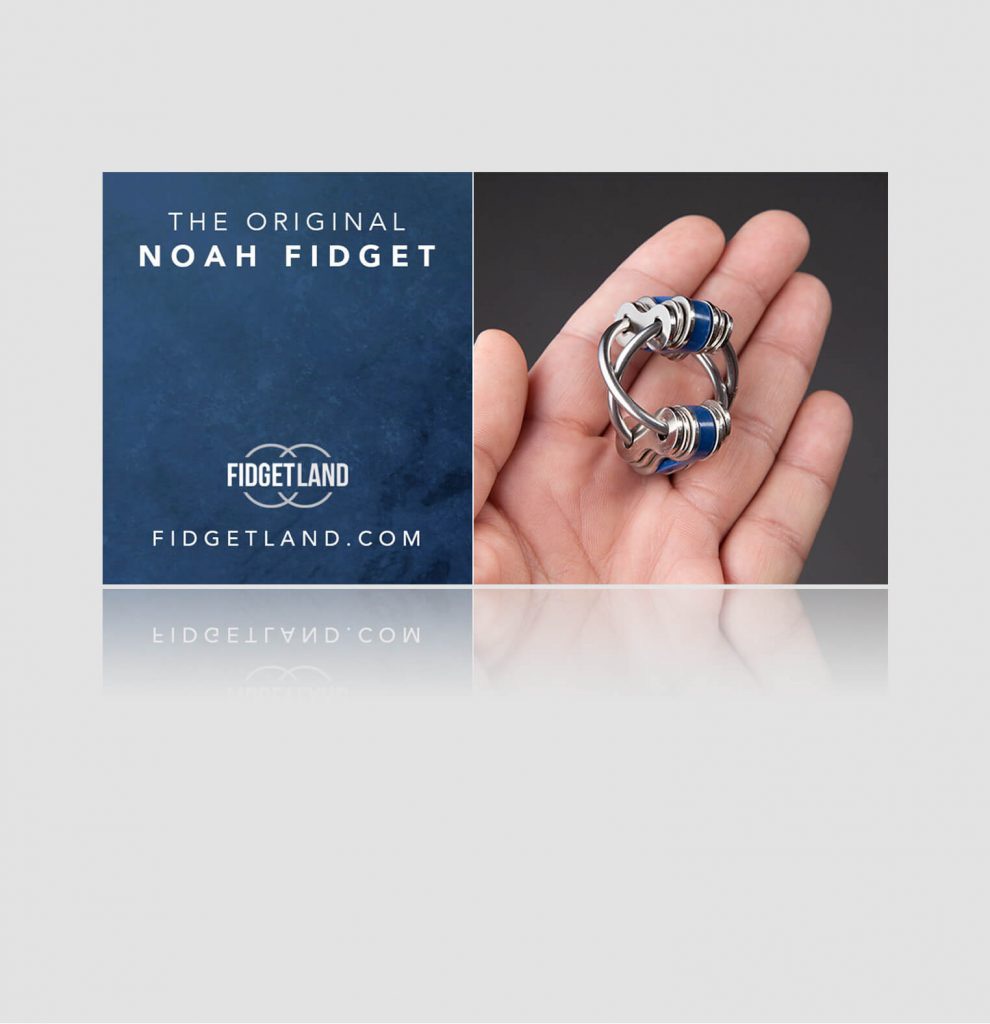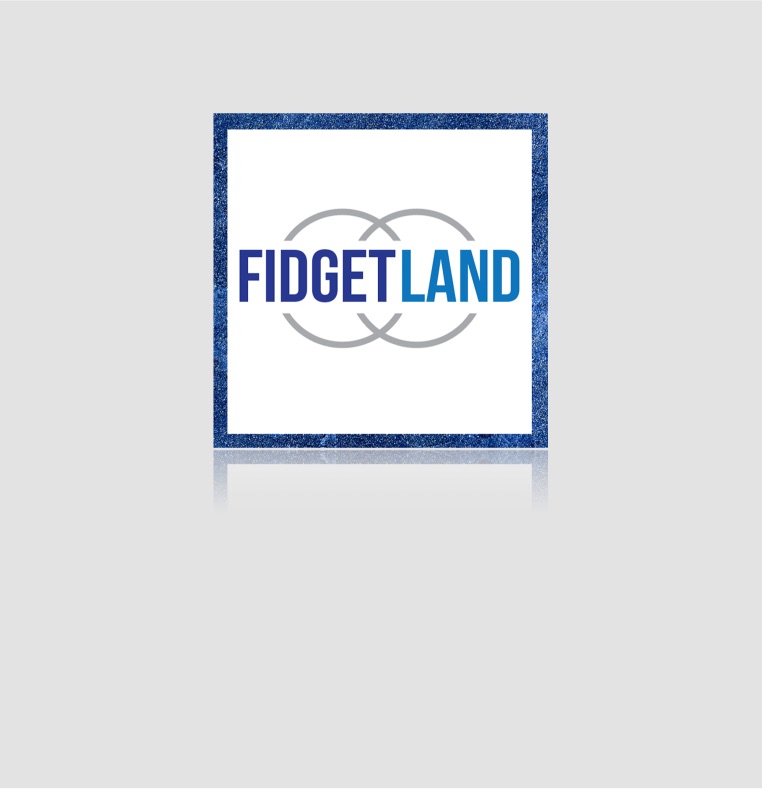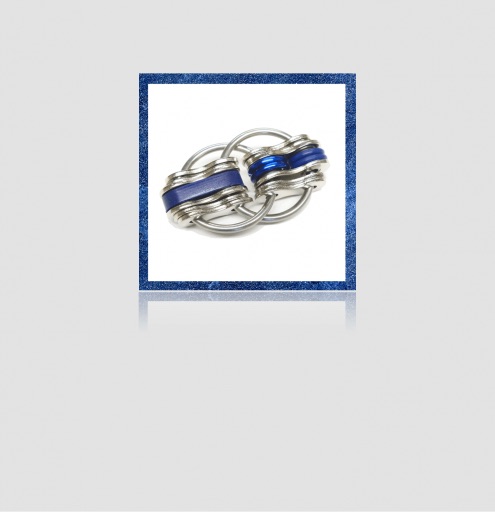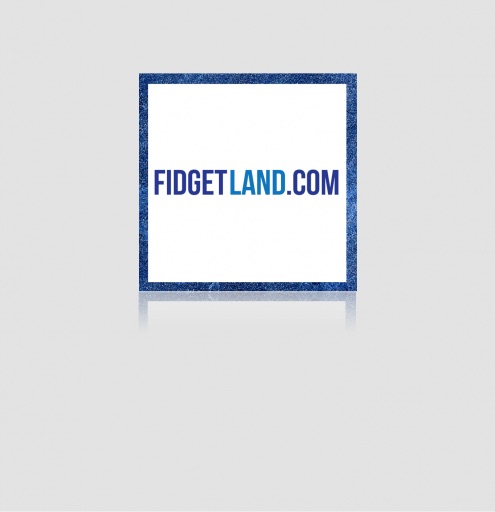 category: Digital Marketing, Web Design
FidgetLand
The world is full of fidgeters. Kids fidget. Adults fidget. Aside from channeling stress and anxiety, fidgeting also helps people cope with conditions like ADD, autism, and Asperger syndrome, and even helps some people break bad habits like smoking, nail biting, and over-eating.
Jason Burns, started creating his fidgets for personal use, to help him manage his attention deficit disorder, after finding that options the marketplace were limited to products made for kids. He designed countless prototypes until he had the perfect design. Something that had the right feel and weight, something that was fluid and satisfying to play with, and something that could easily fit in his pocket so he could discreetly fidget even if he was in a meeting at work.
My task was to help brand the company and generate online sales. I designed a new logo, created all the messaging/graphics & built their on-line store.
Within a few months, Jason was pitching his fidgets on SharkTank. He received an initial offer from Robert, but ended up signing an investment deal with Barbara Corcoran of $50,000 for 10% of the Company. A year later, Jason returned to SharkTank to reveal that in the three months following the show, he had sales totaling over $580,000!
responsibile for:

Creative Direction, Web Design, Logo Design

Project link