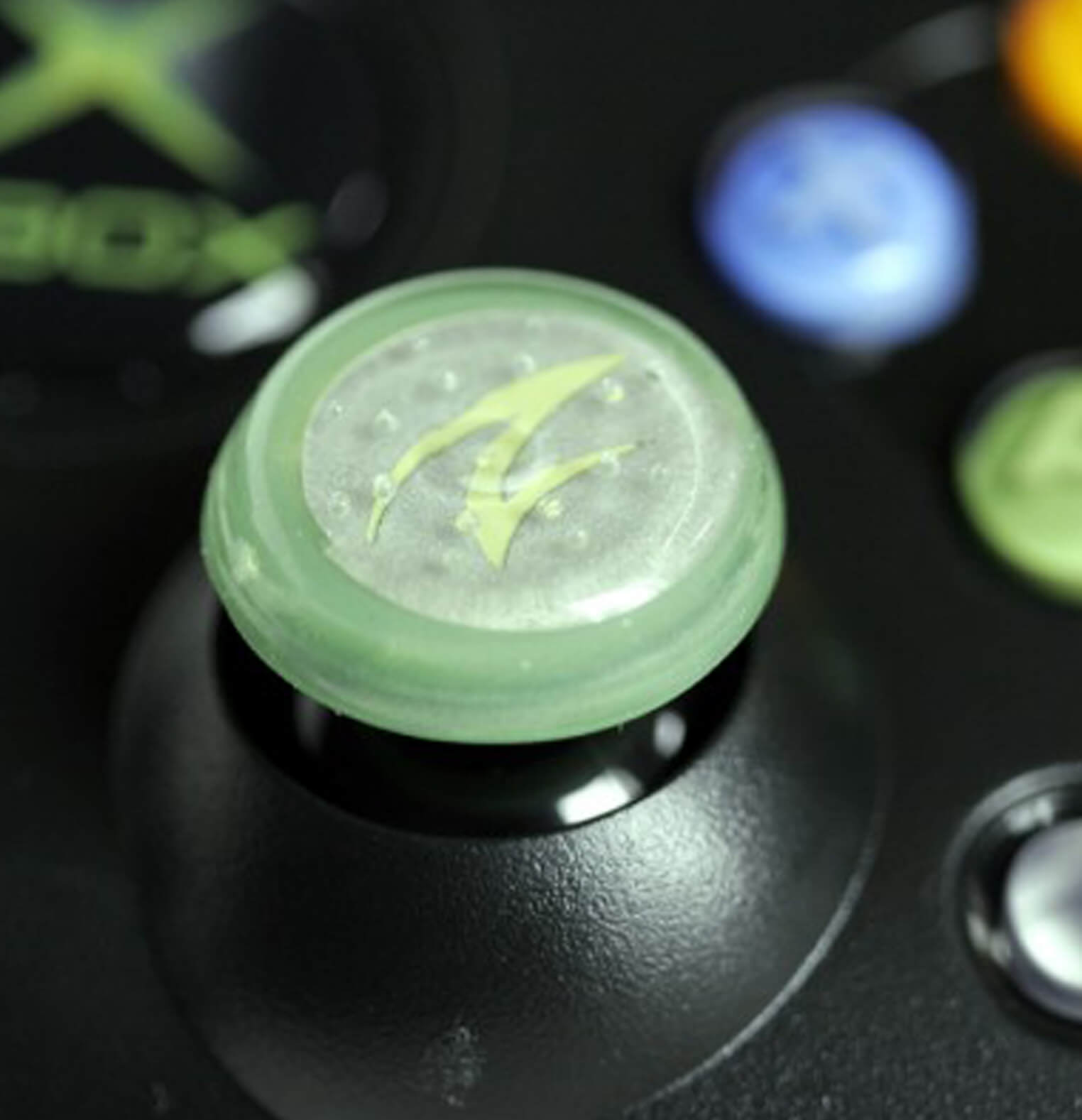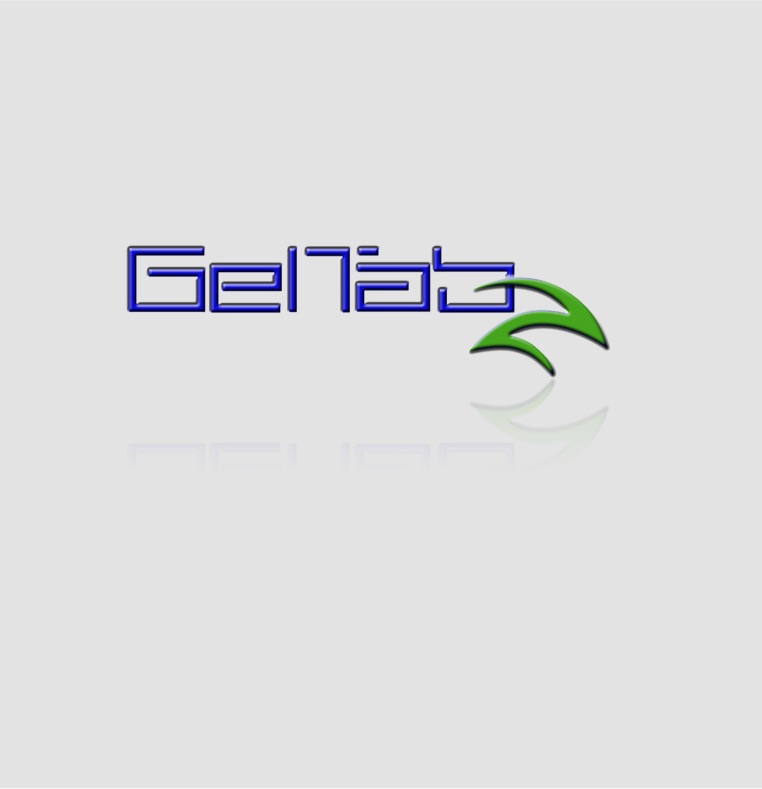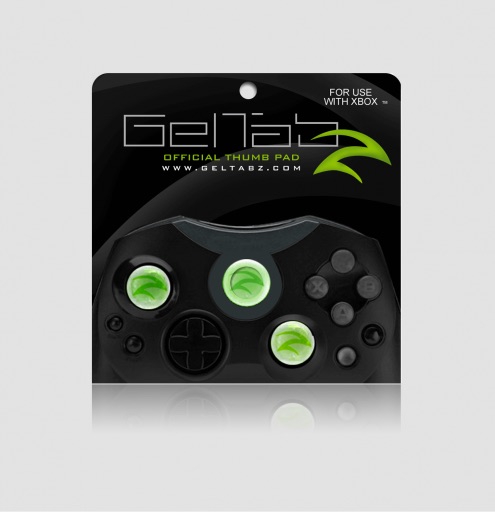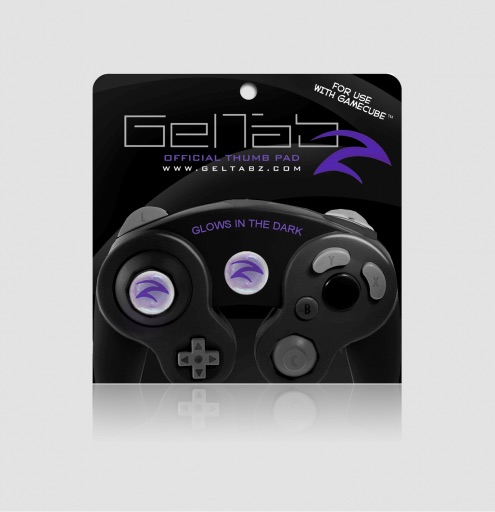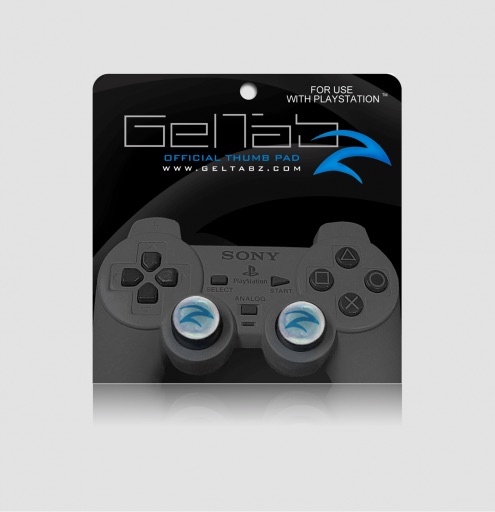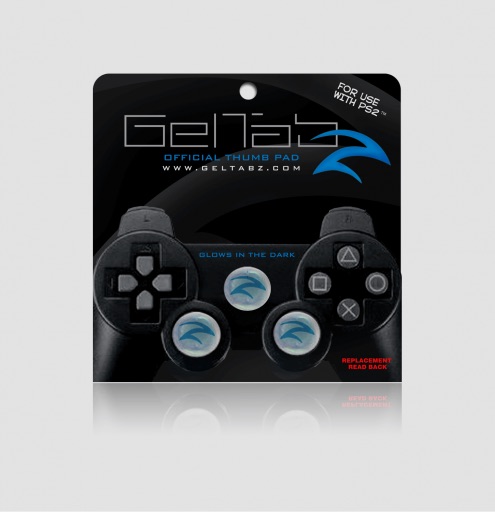 category: Print/Packaging
Gel Tabz
GelTabz were the first performance thumb grips on the market.
I worked closely with the inventor of GelTabz from his initial idea to development and production. I designed the GelTabz logo and all retail packaging for each gaming system.
The "Z" in the logo was meant to double as the logo mark, while the negative space created the letter "G".
GelTabz are now available in every gaming store & online and retail outlets nationwide.
responsibile for:

Creative Direction, Design, Illustration, Packaging