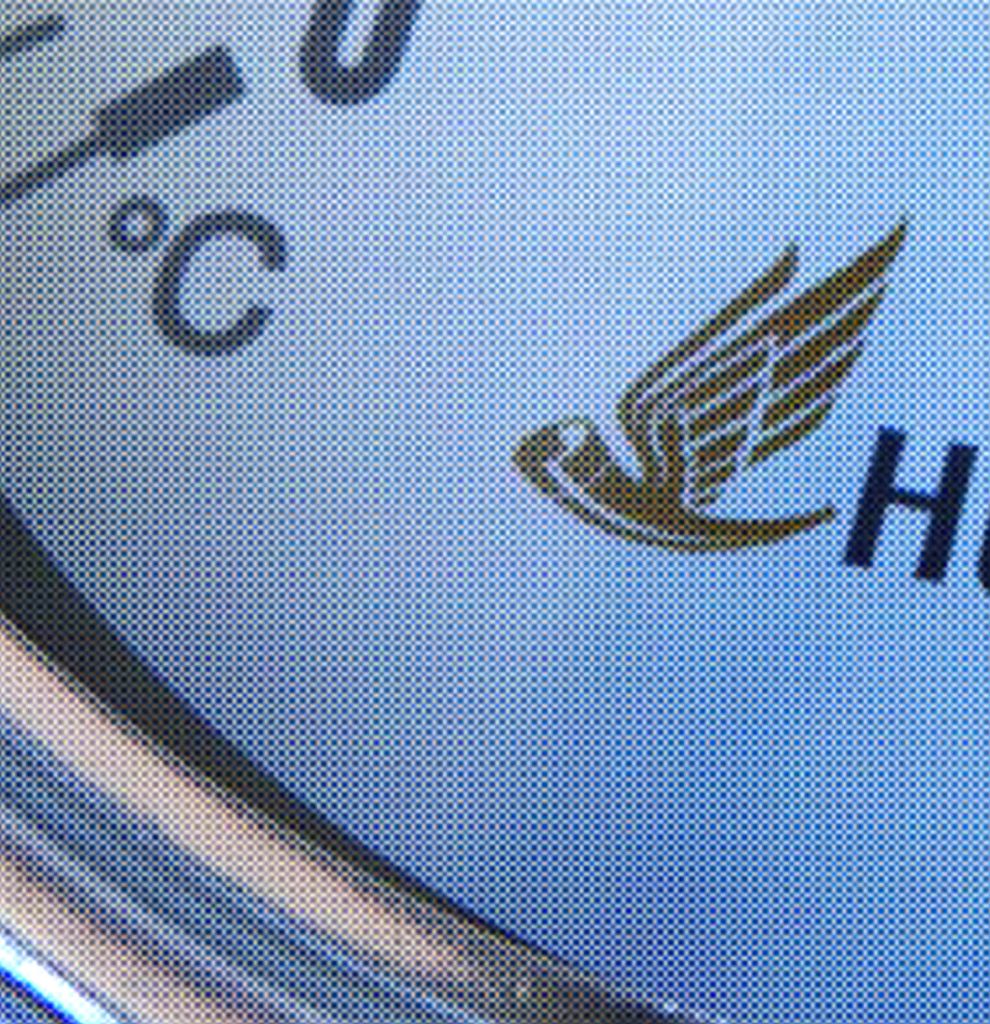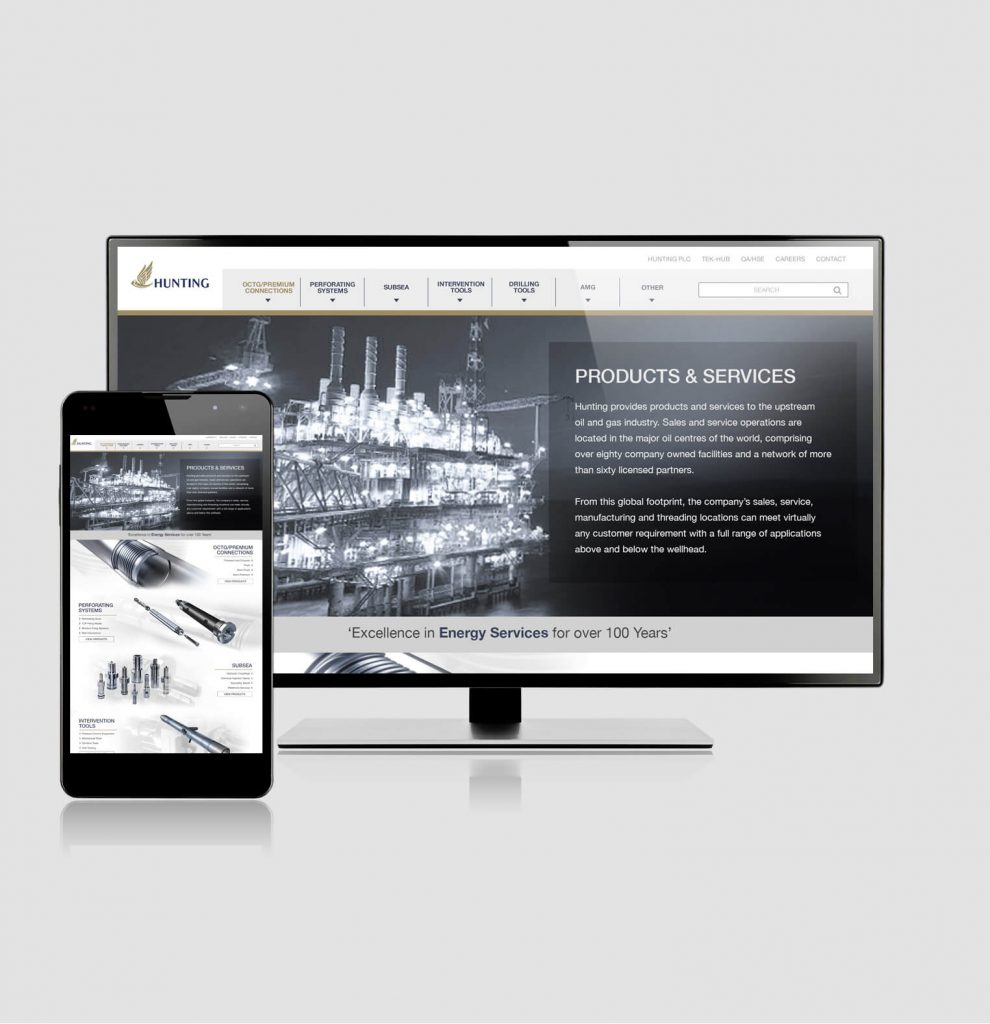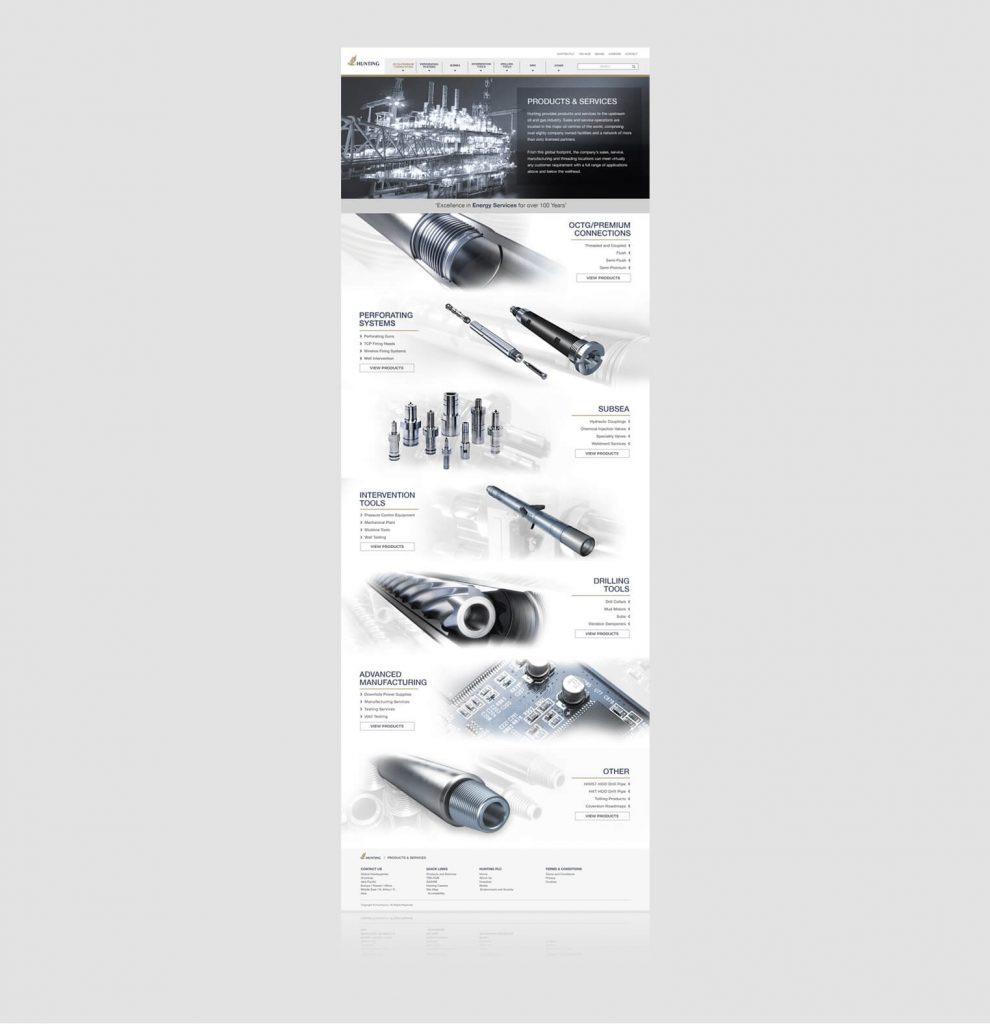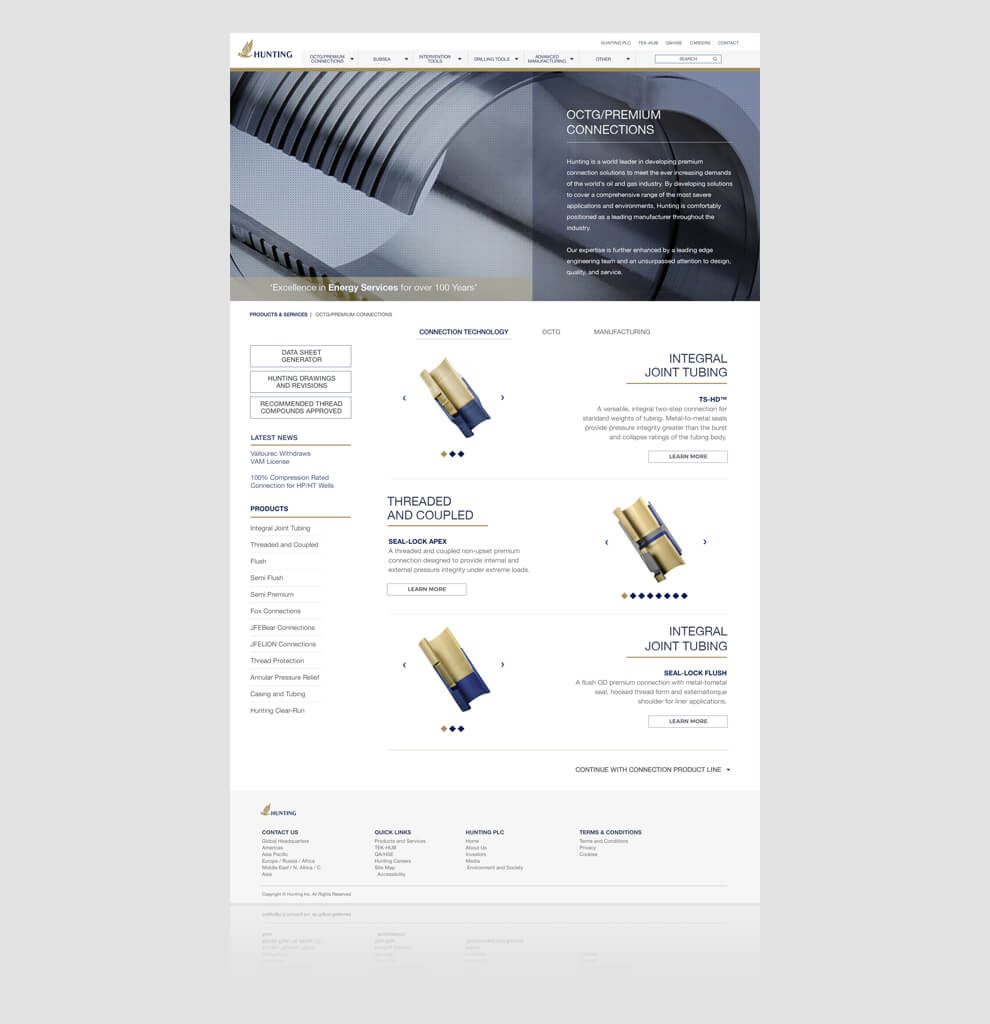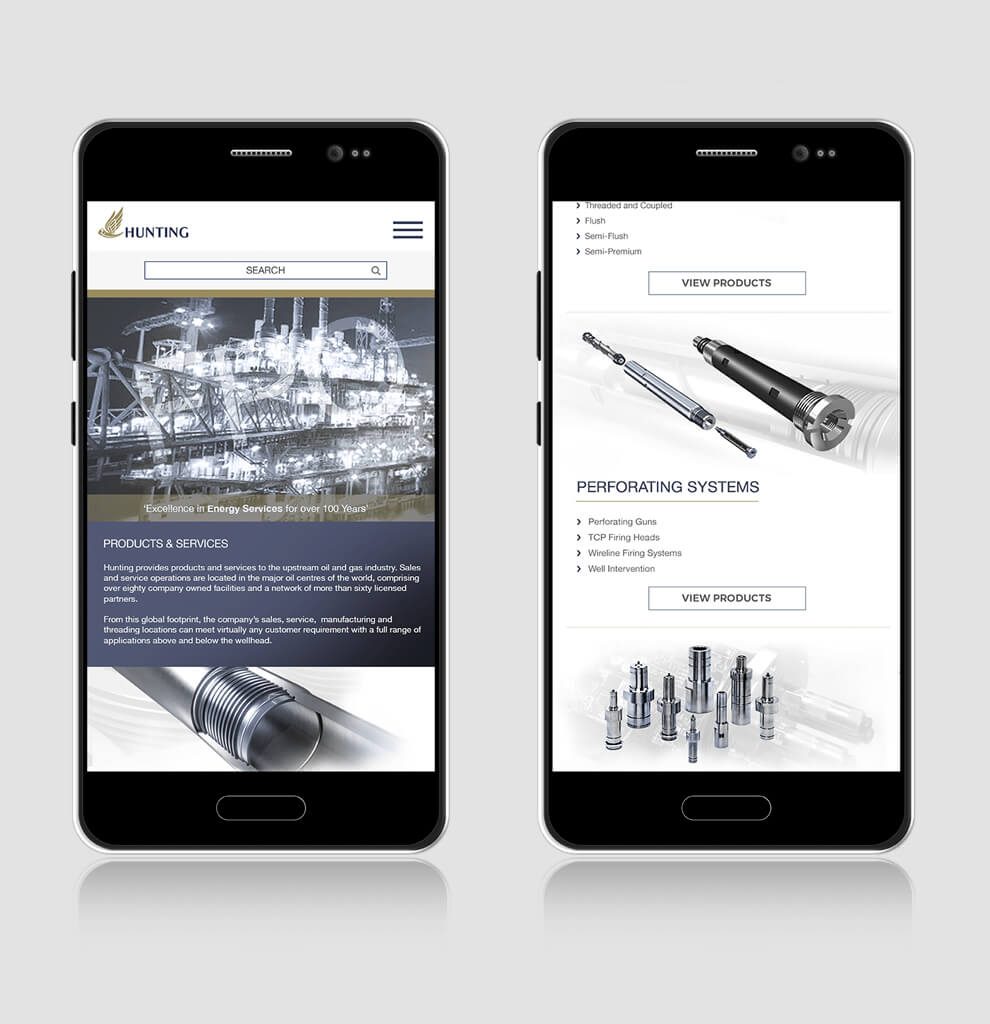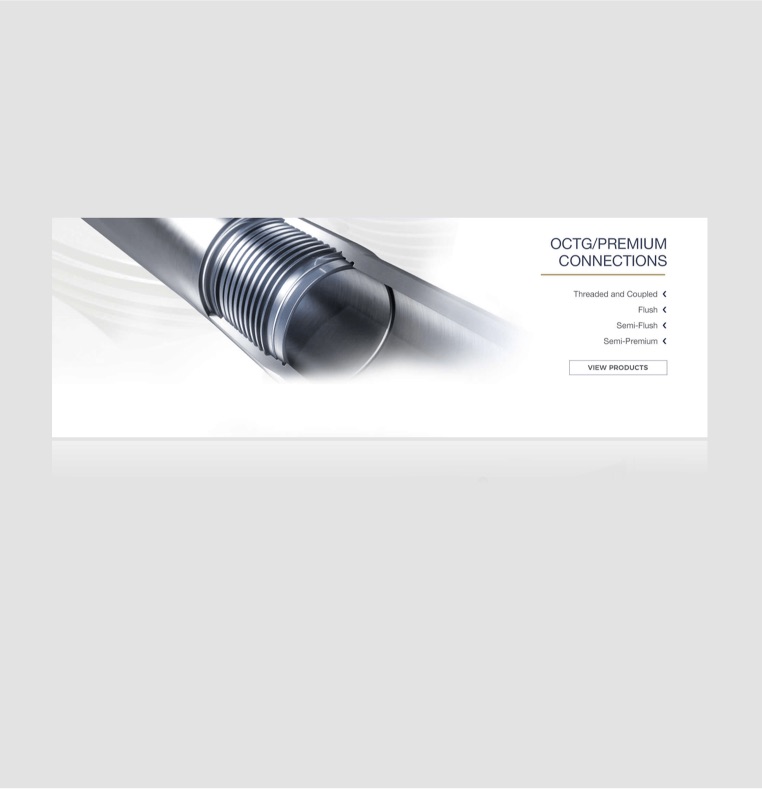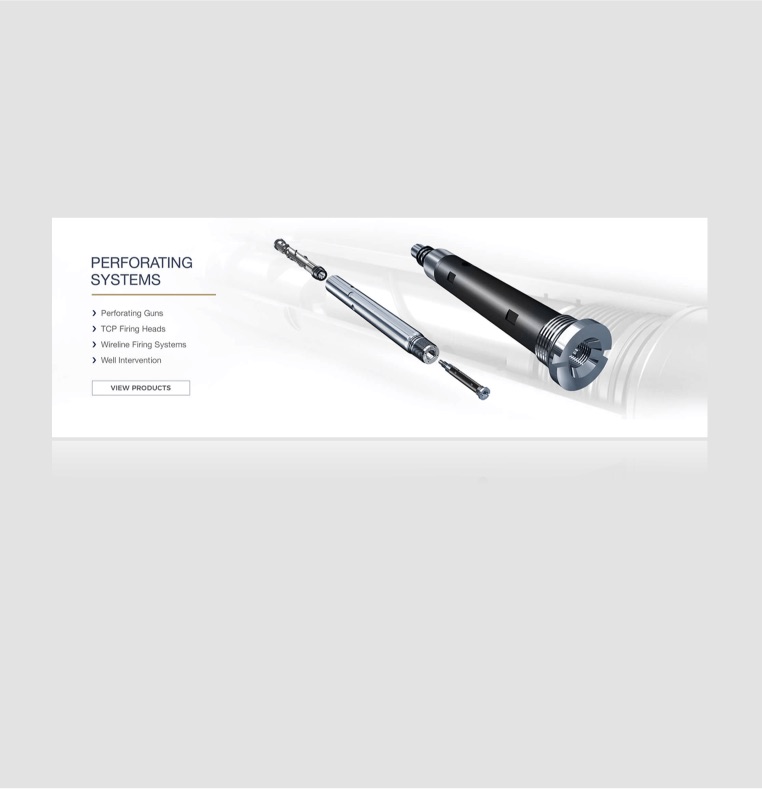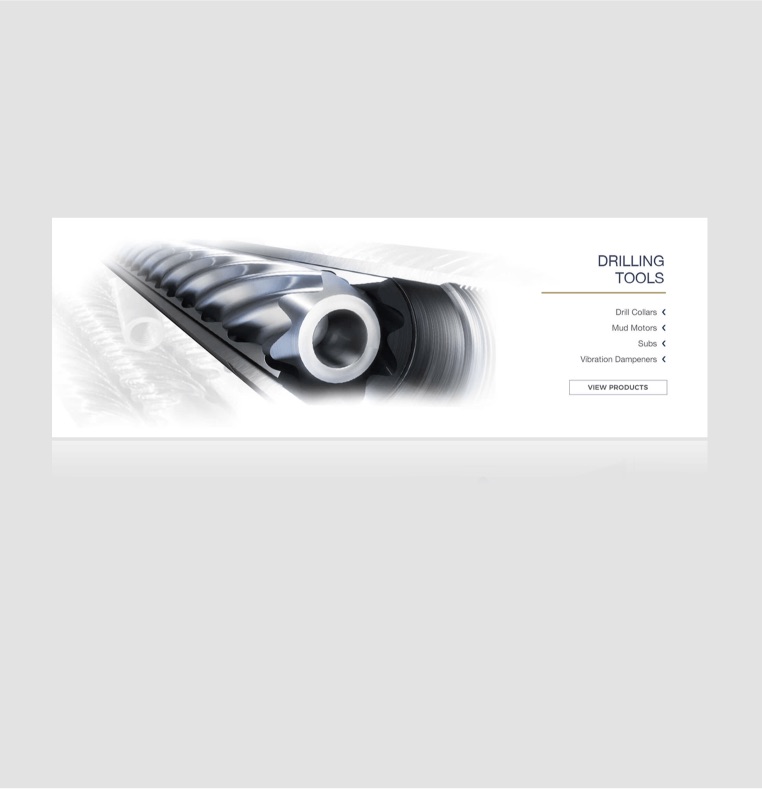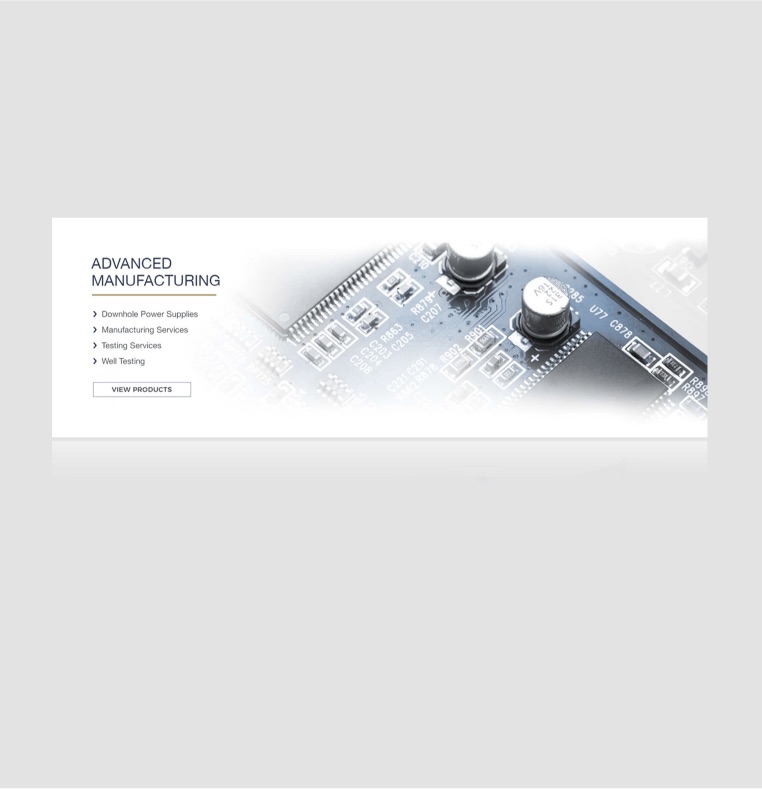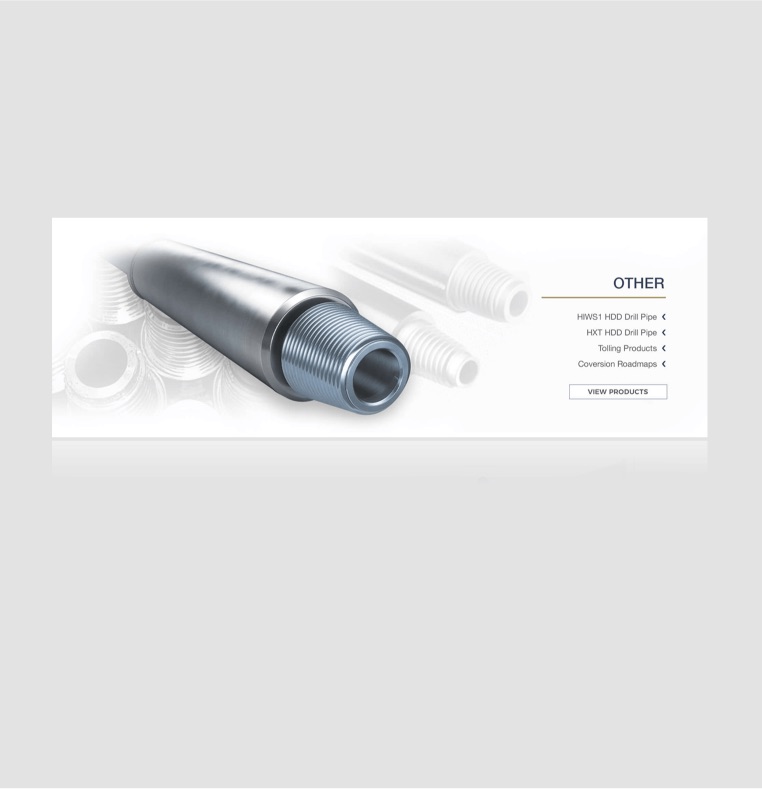 category: Web Design
Hunting International
Hunting International provides products and services to the upstream oil and gas industry. Sales and service operations are located in the major oil centers of the world, comprising over eighty company owned facilities and a network of more than sixty licensed partners.
From this global footprint, the company's sales, service, manufacturing and threading locations can meet virtually any customer requirement with a full range of applications above and below the wellhead.
As Creative Director on this project, my task was to update their website and help simplify the process of selecting the right connection, design and technology tool for the user's desired application.
responsibile for:

Creative Direction, Website Design