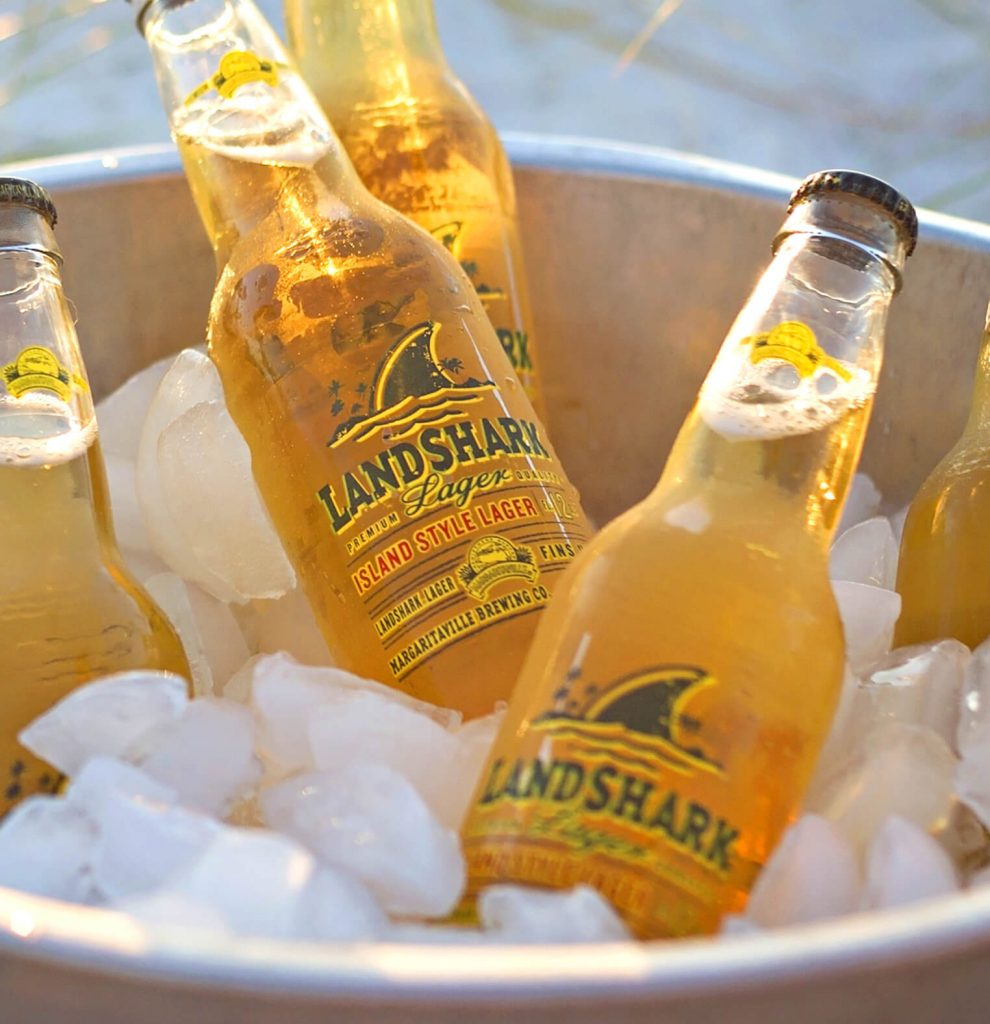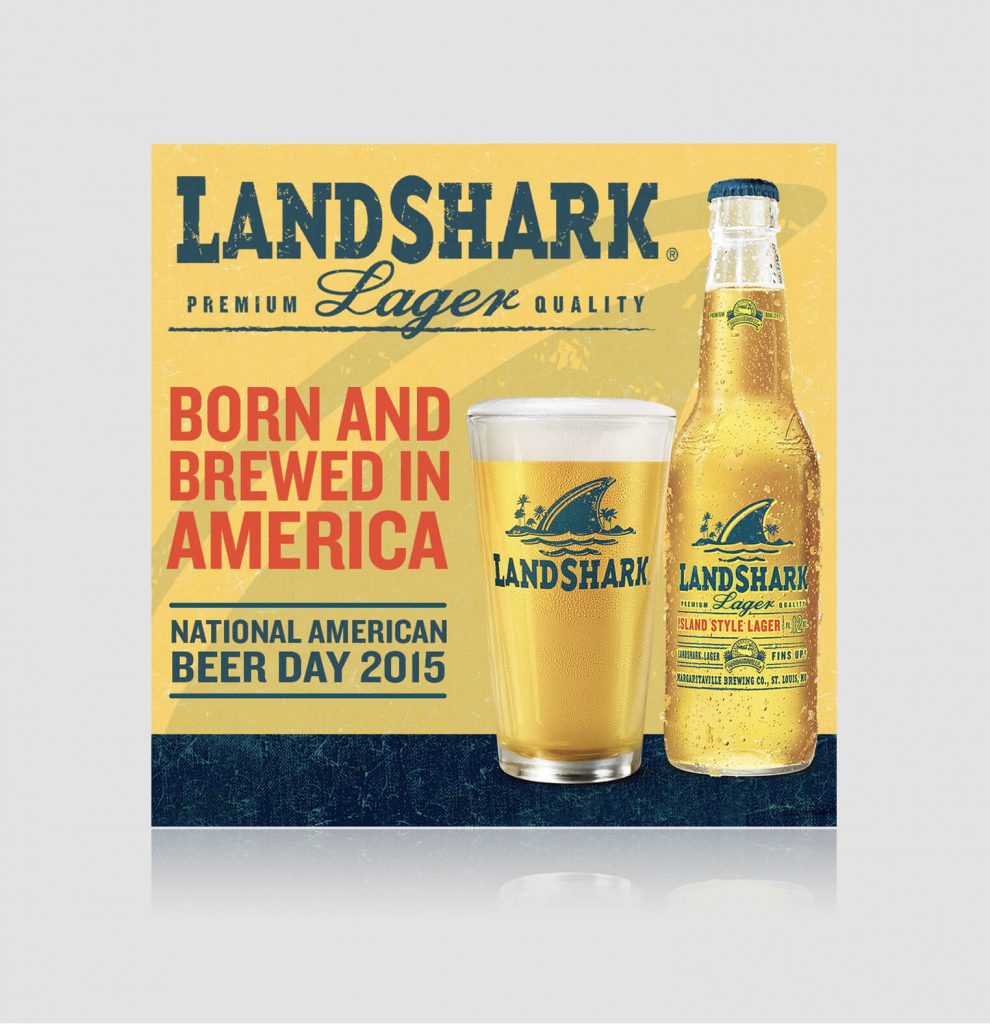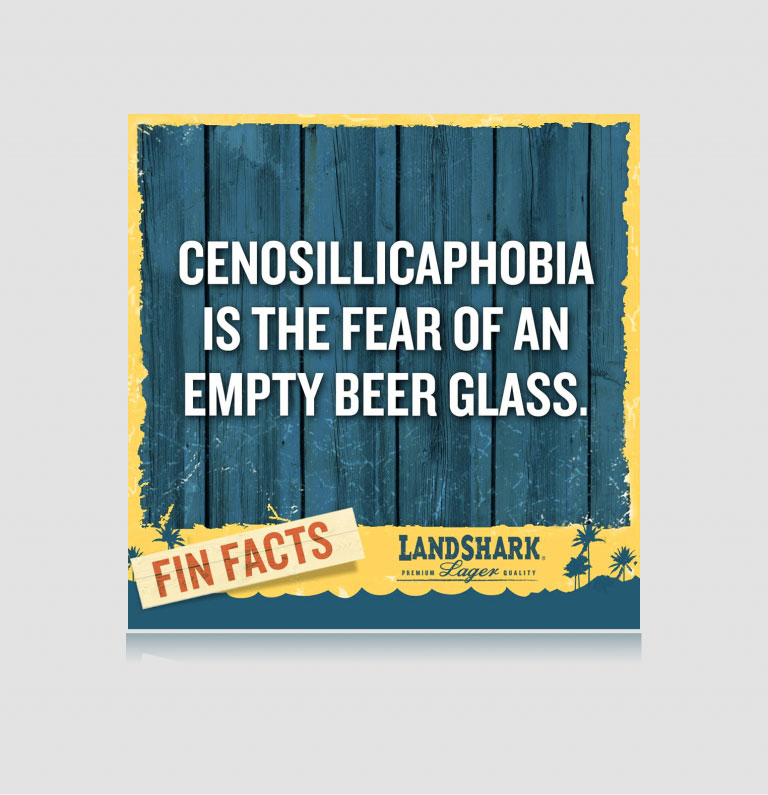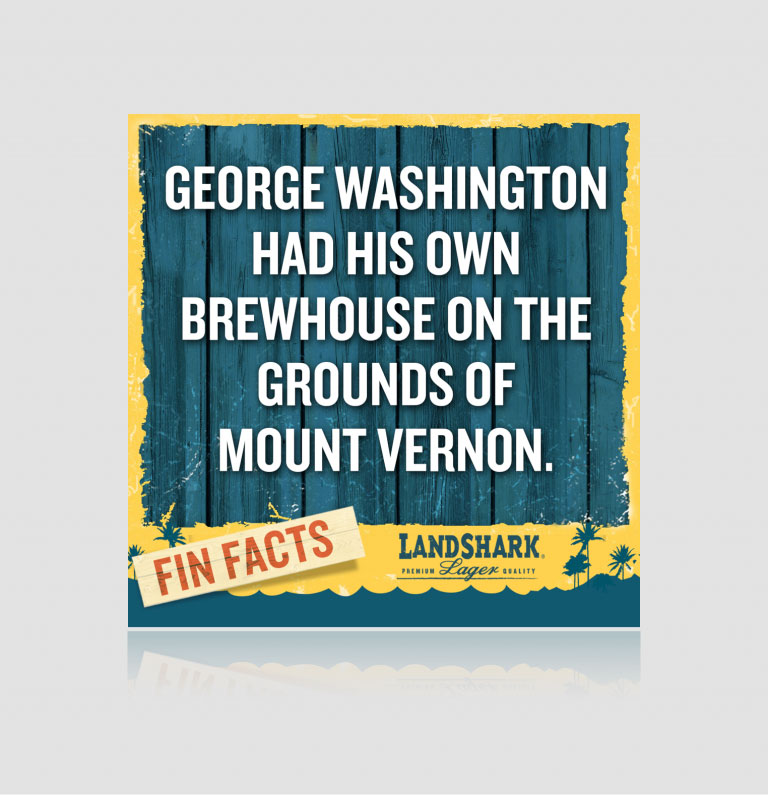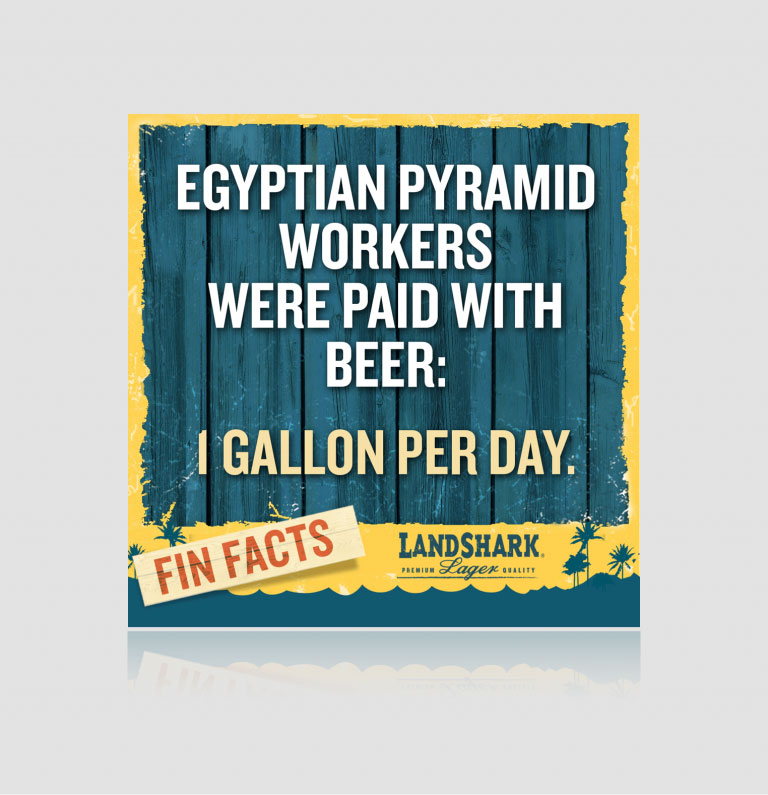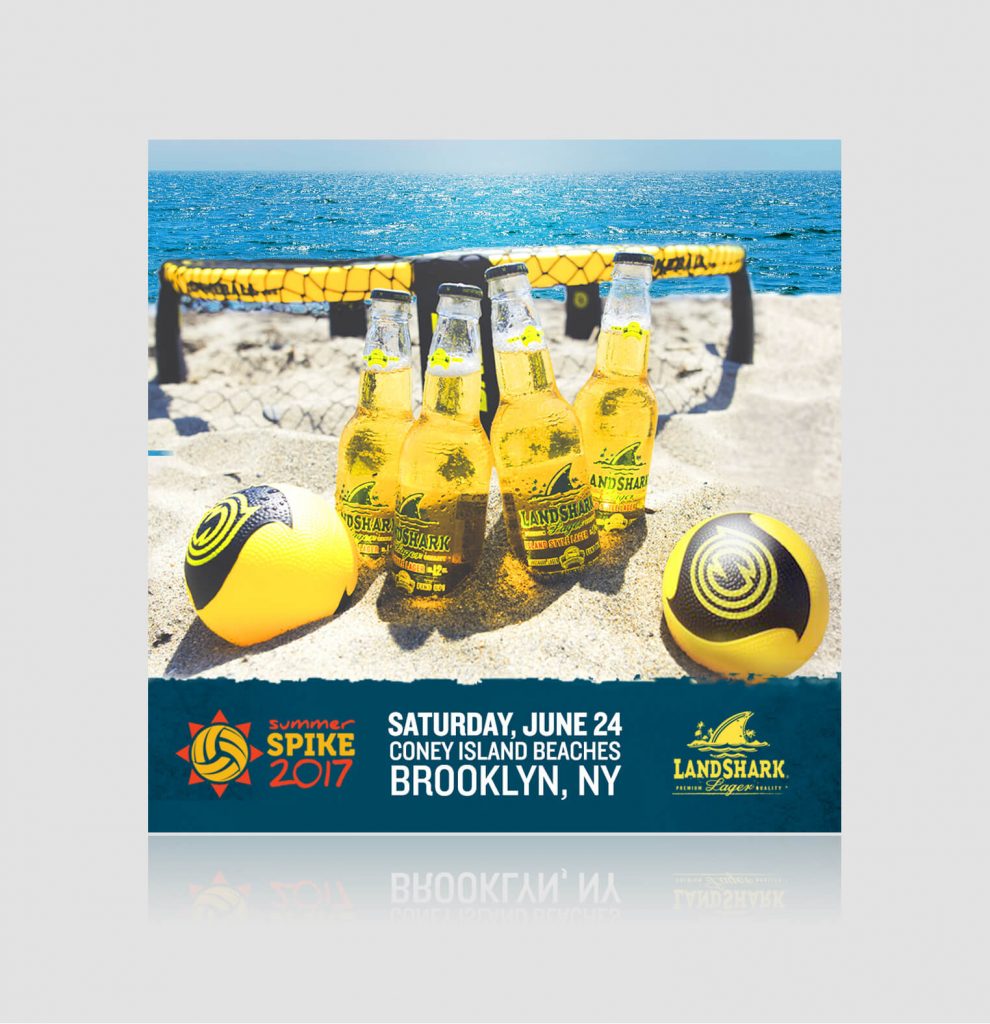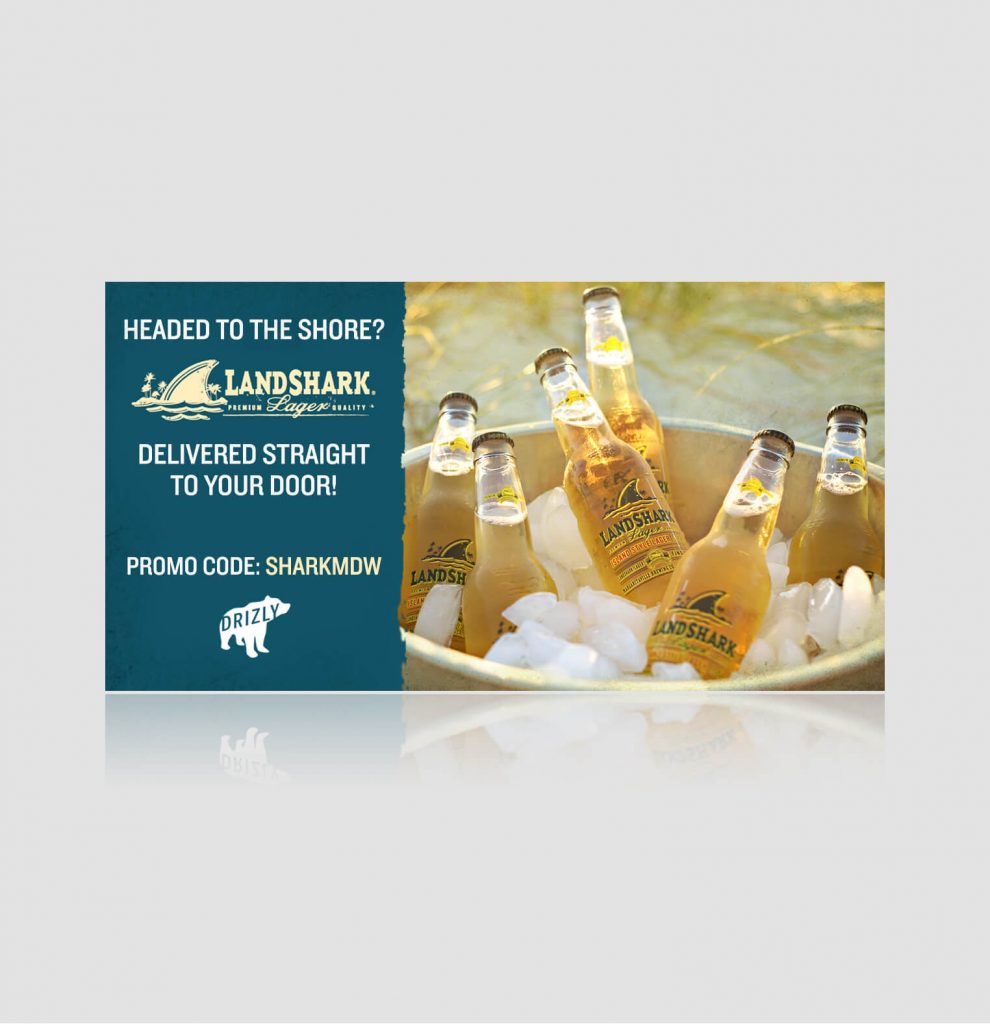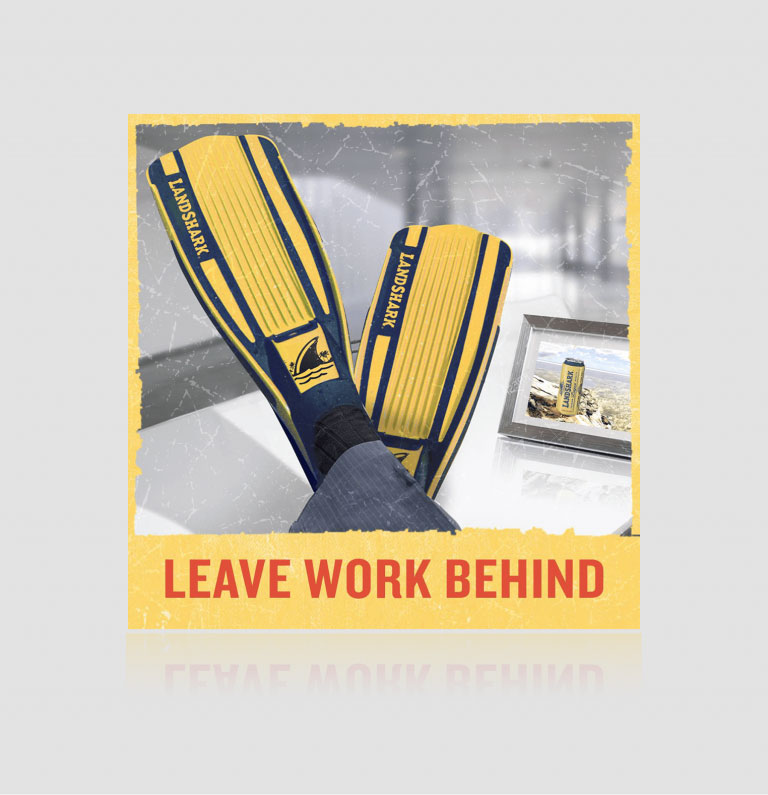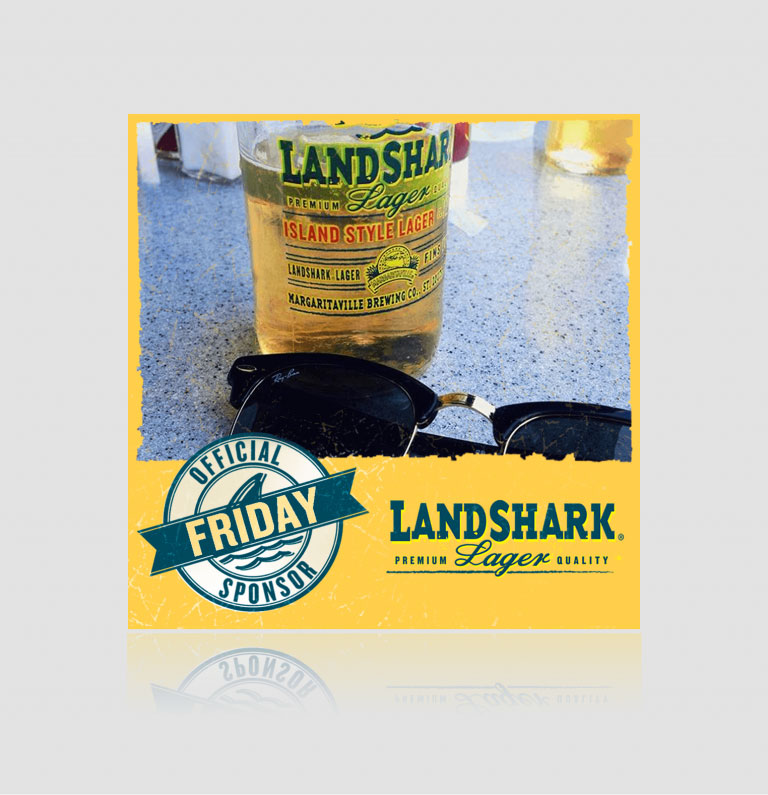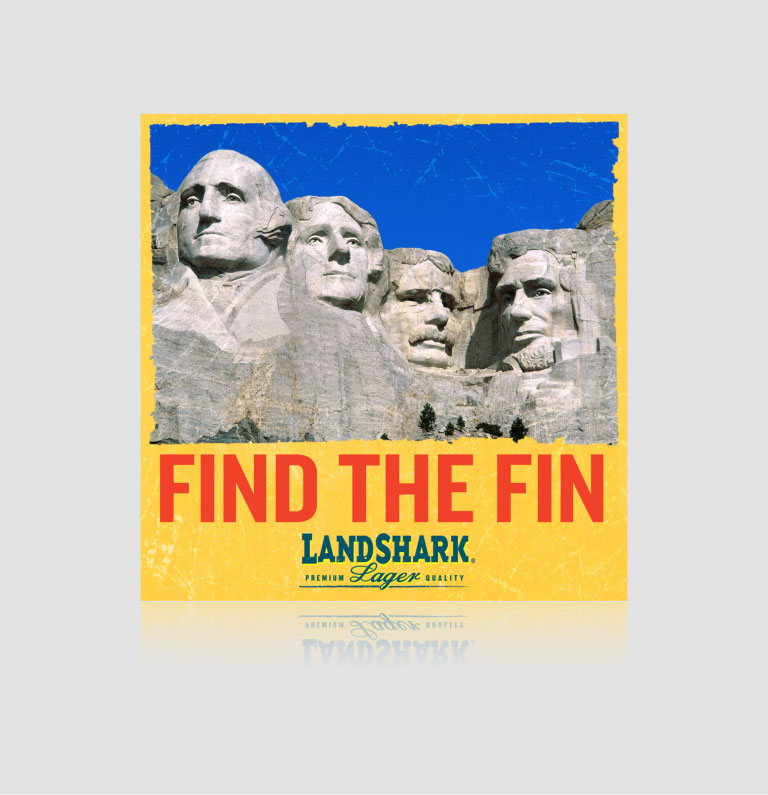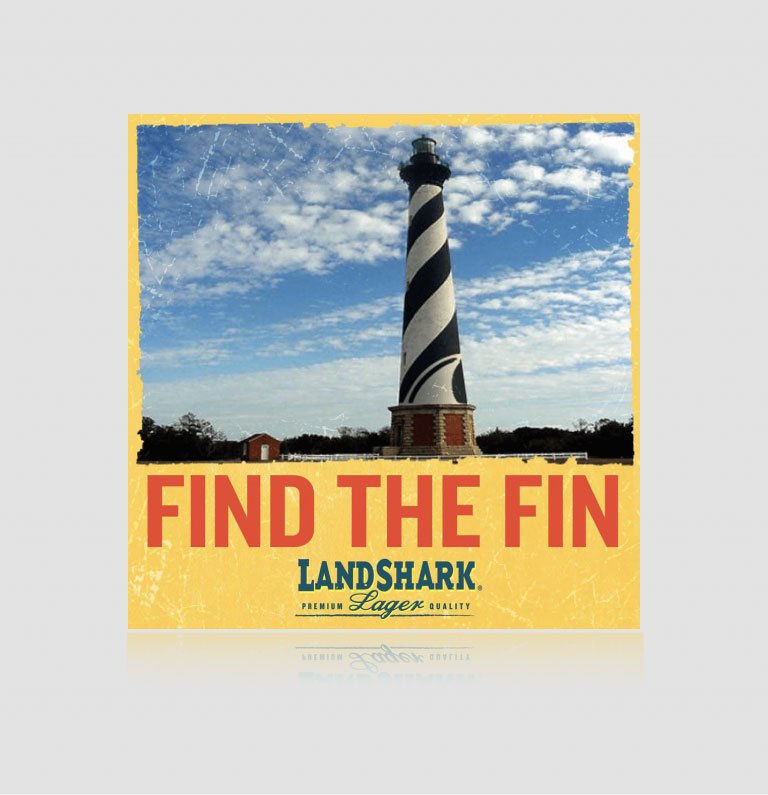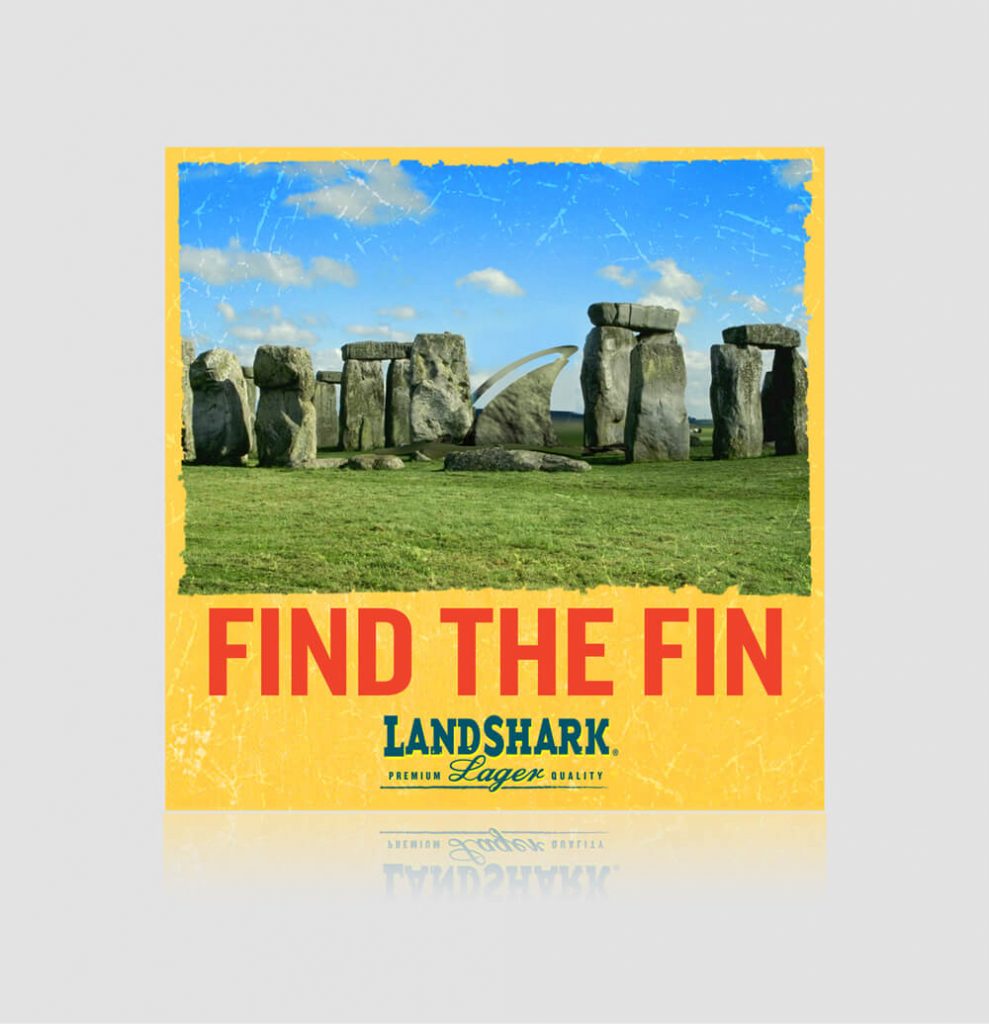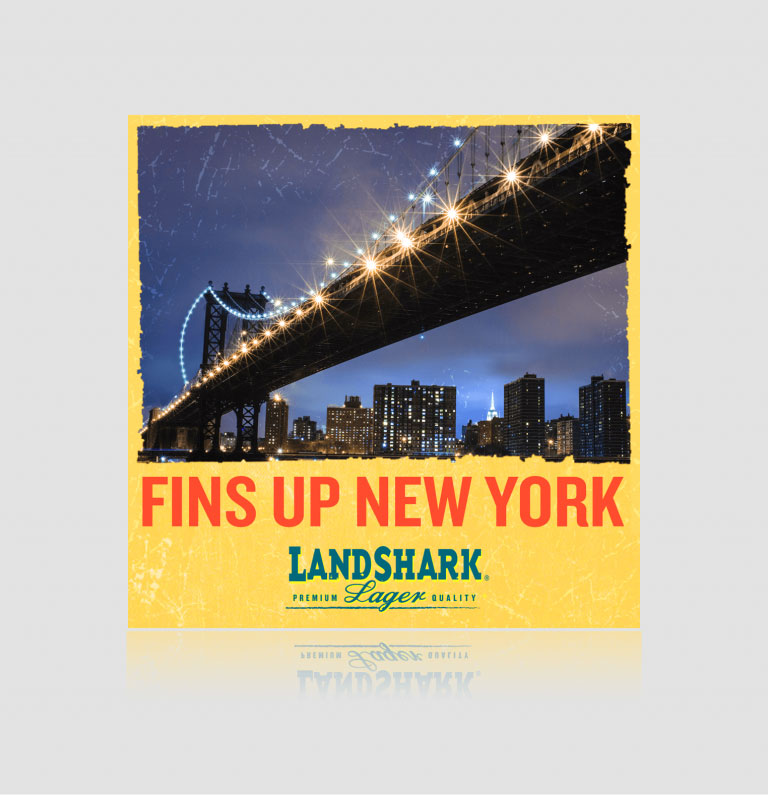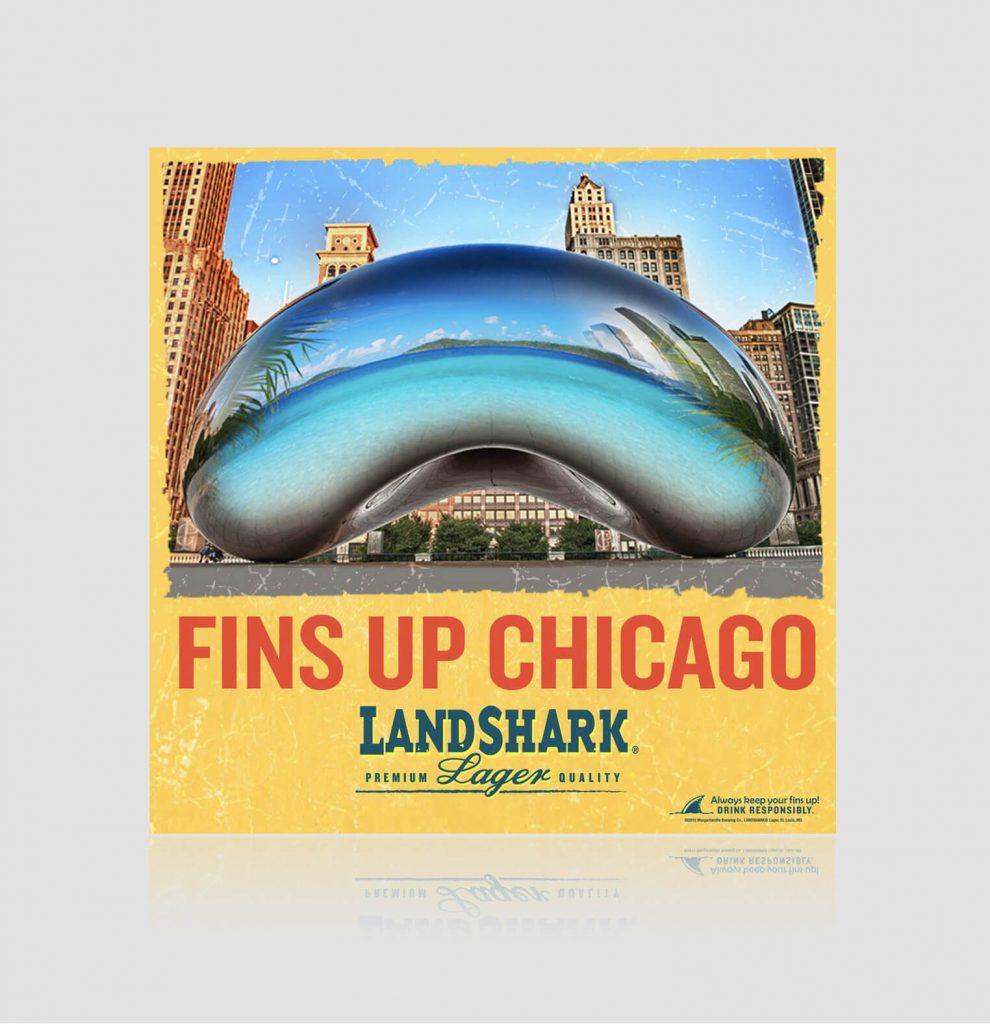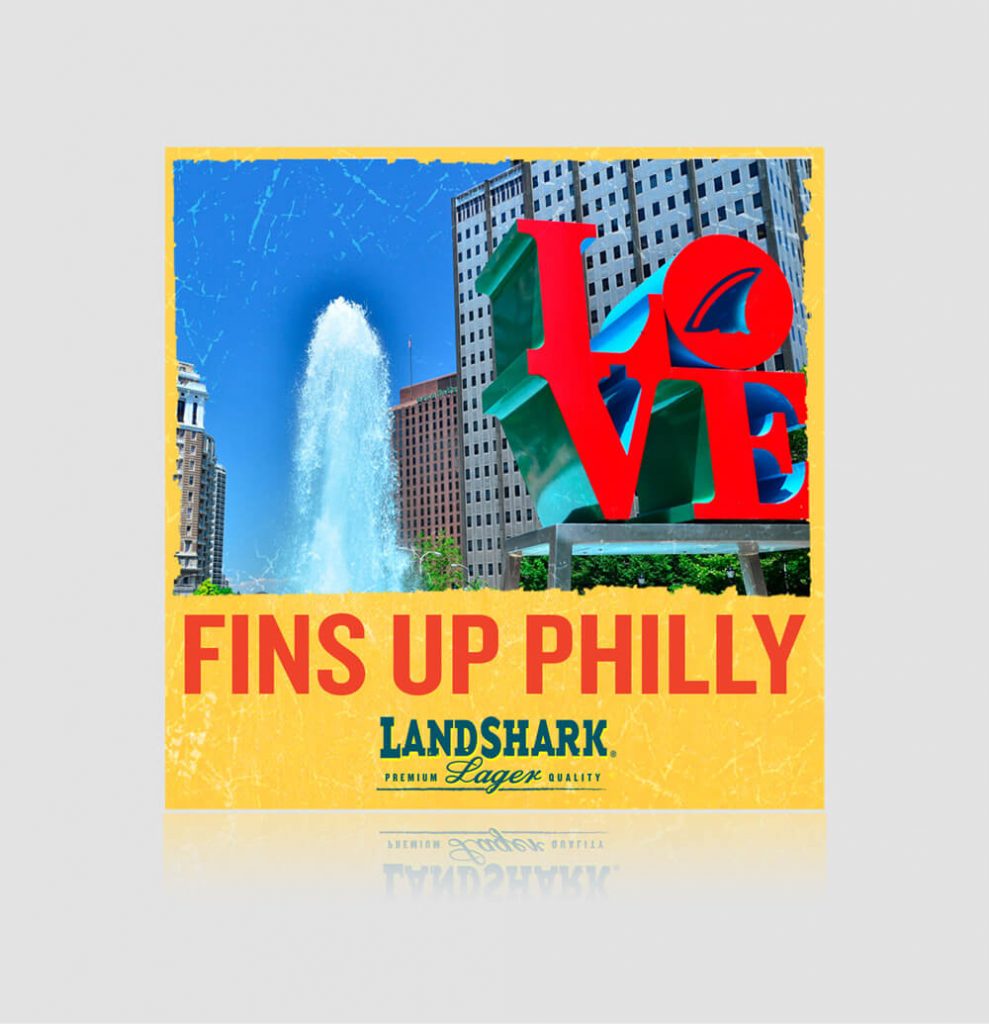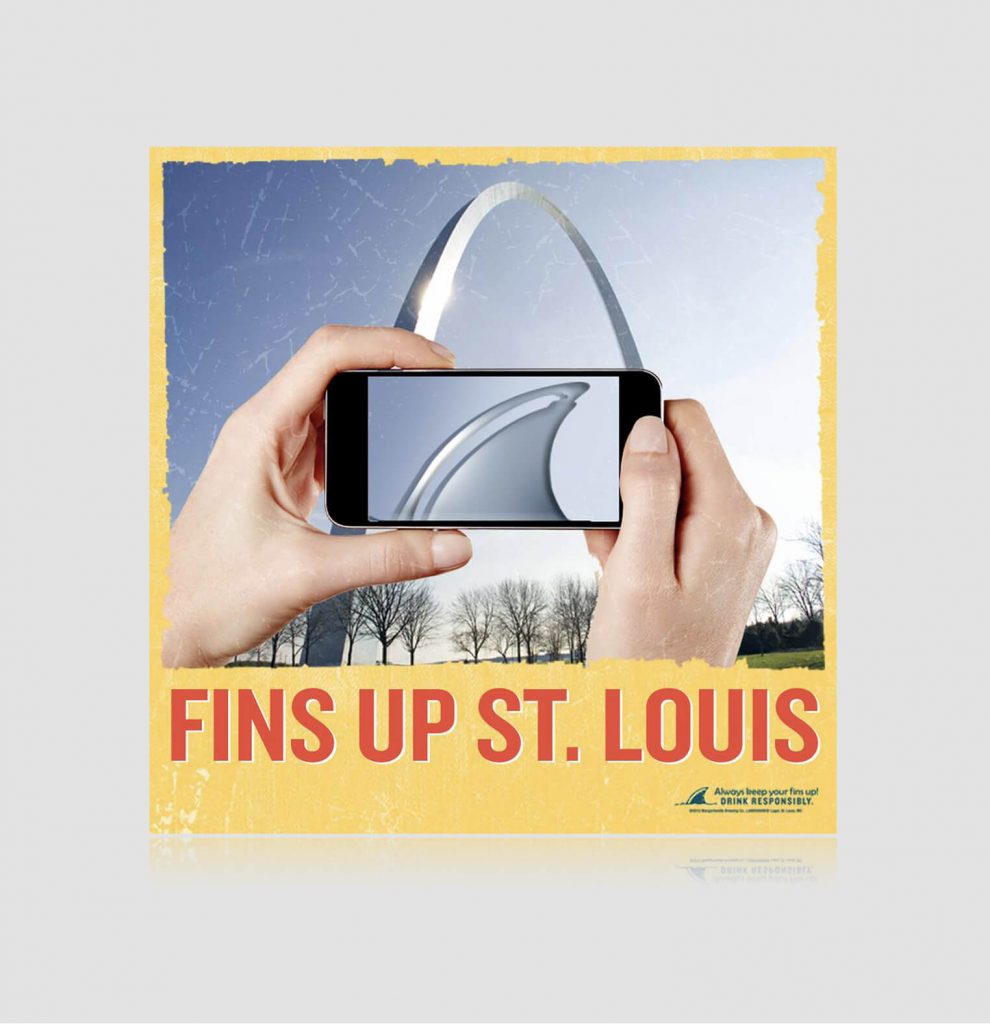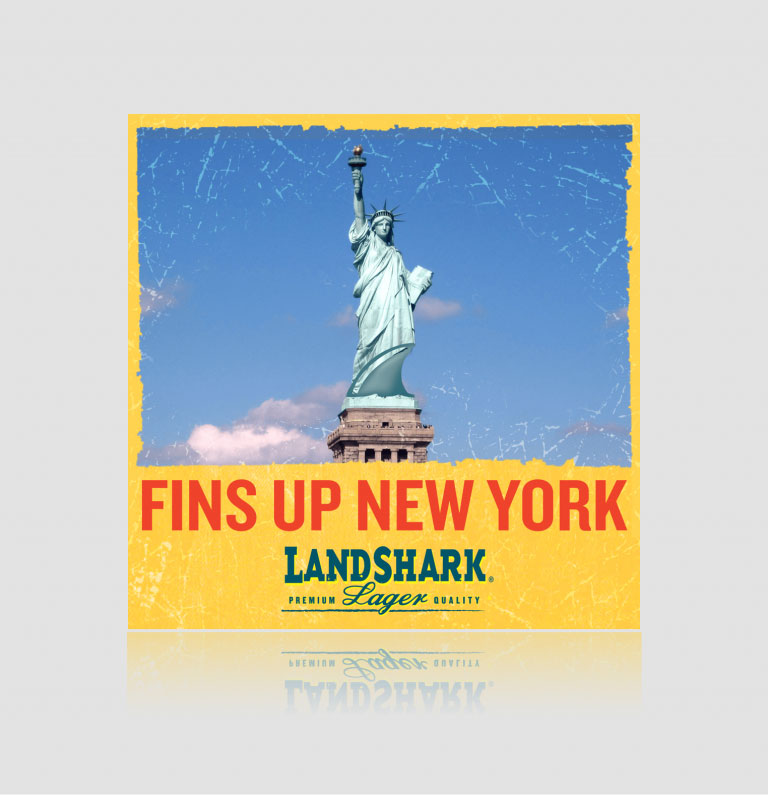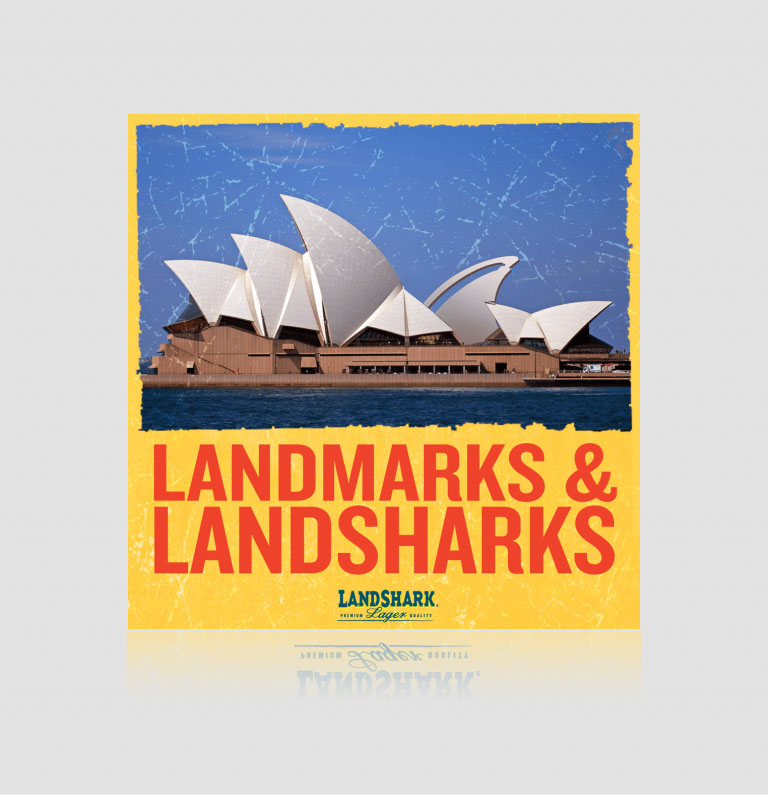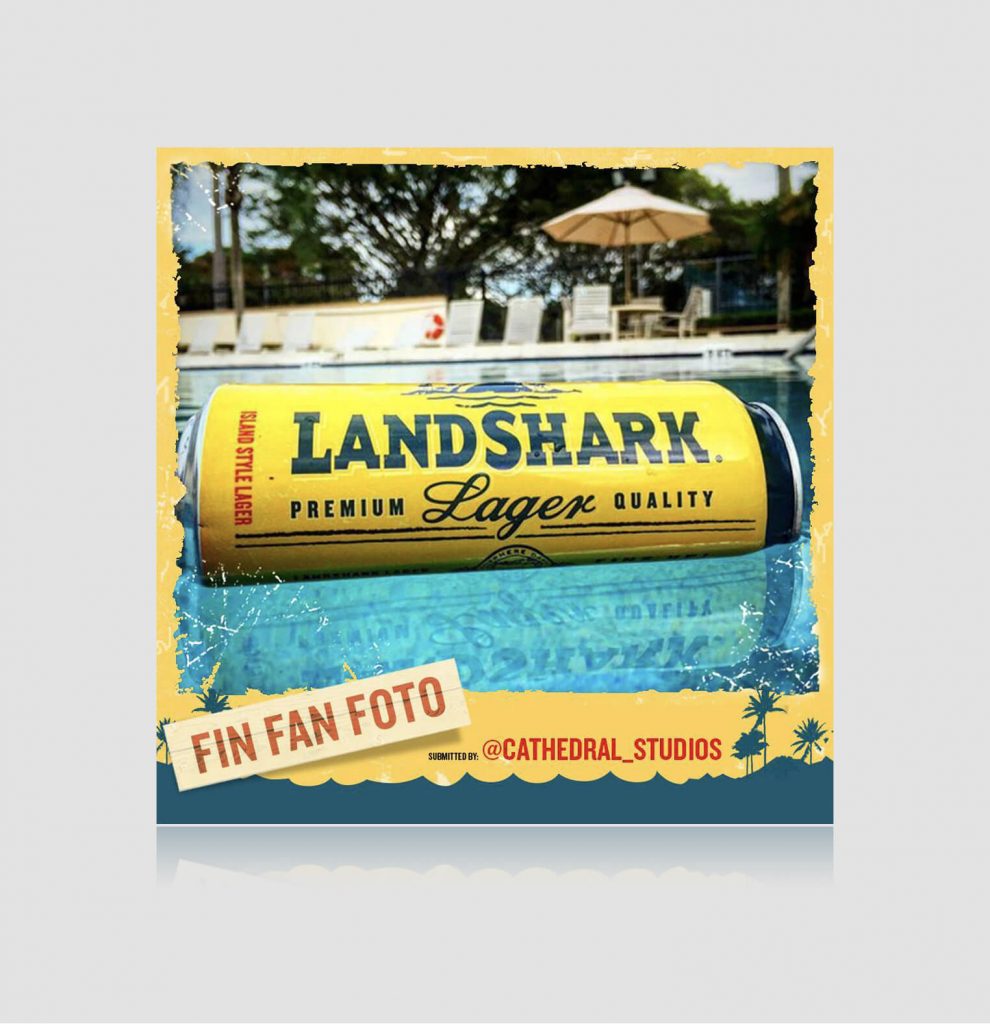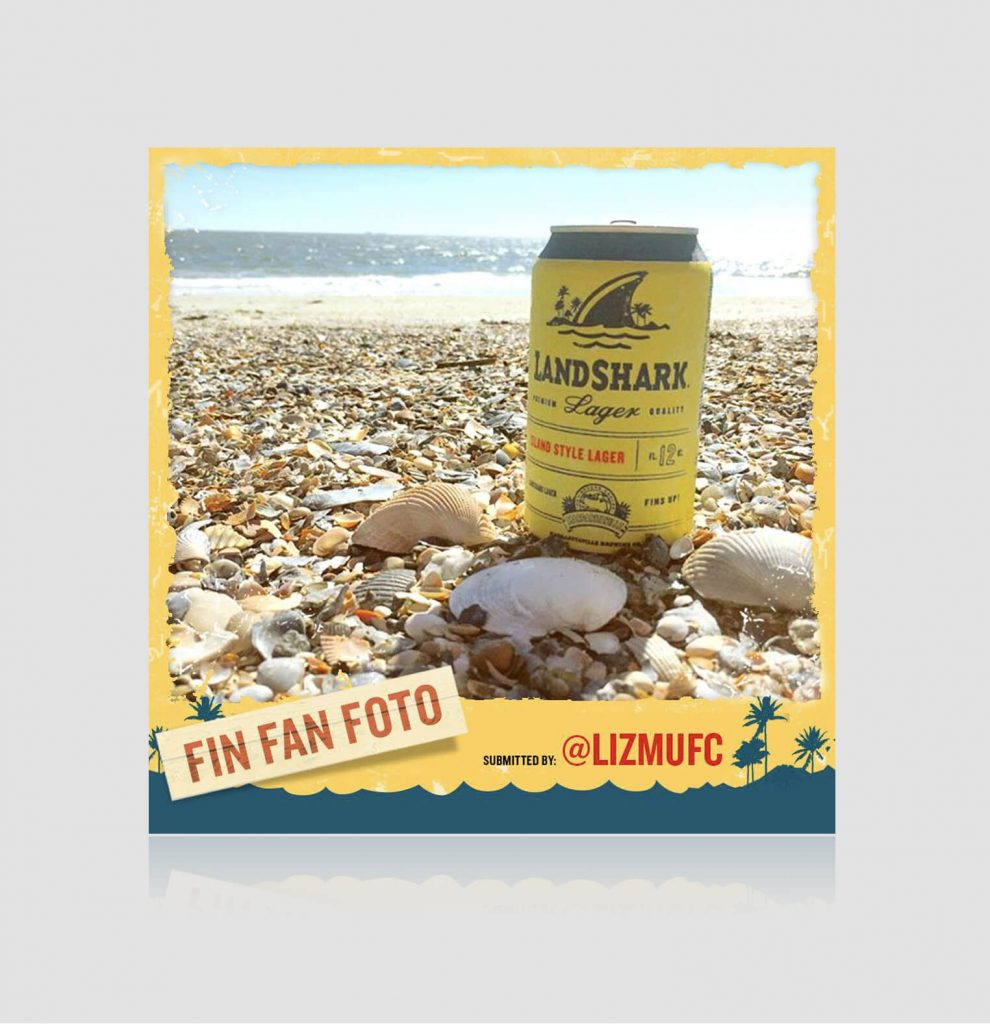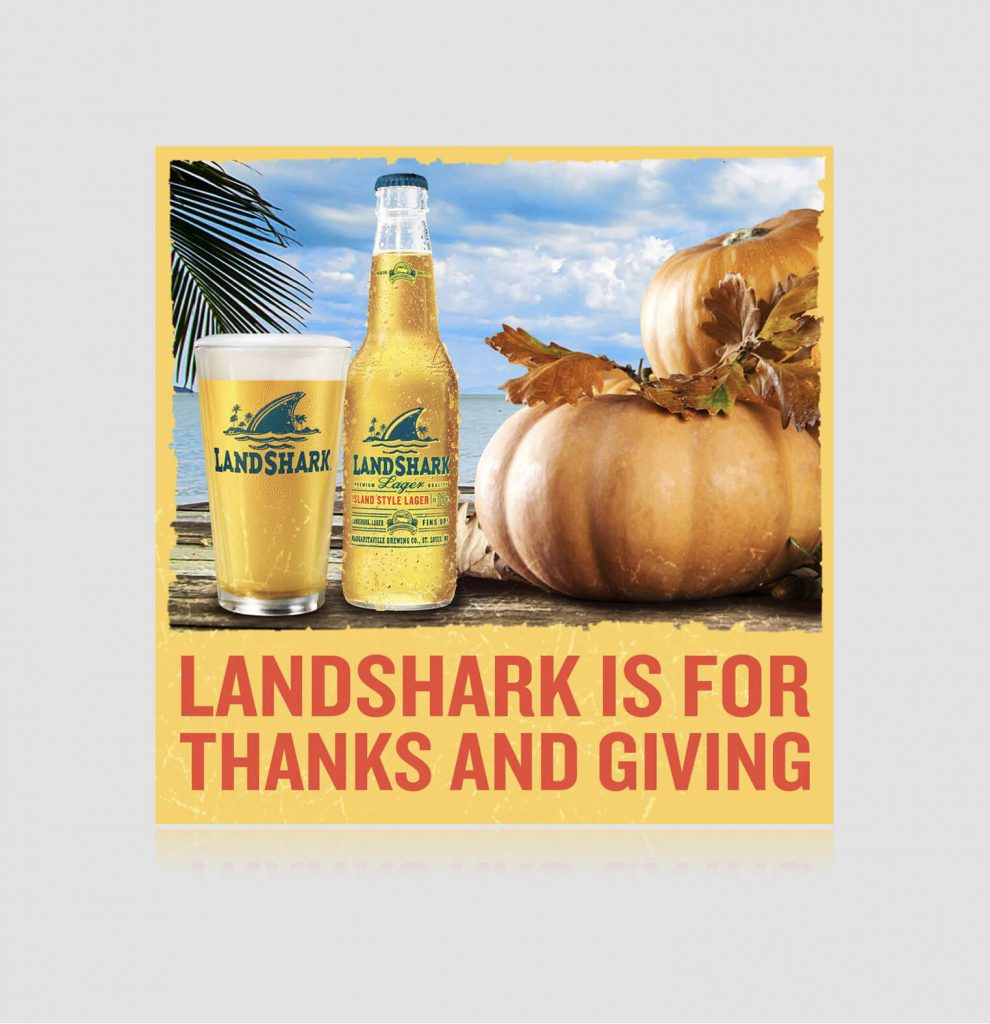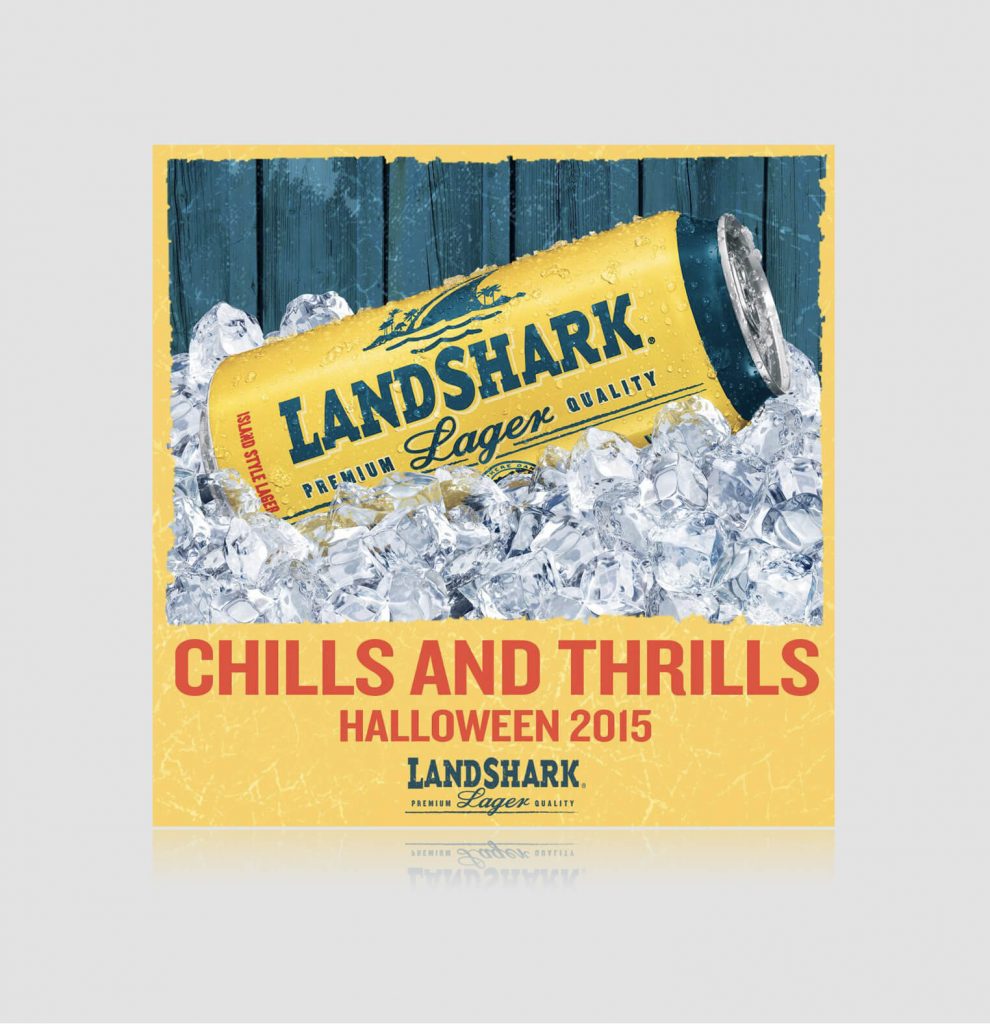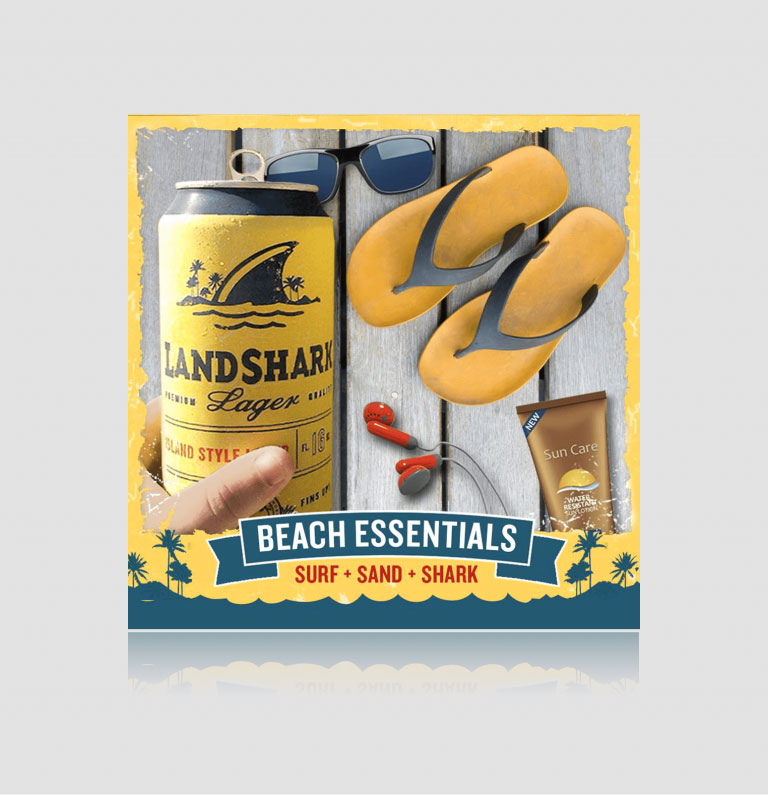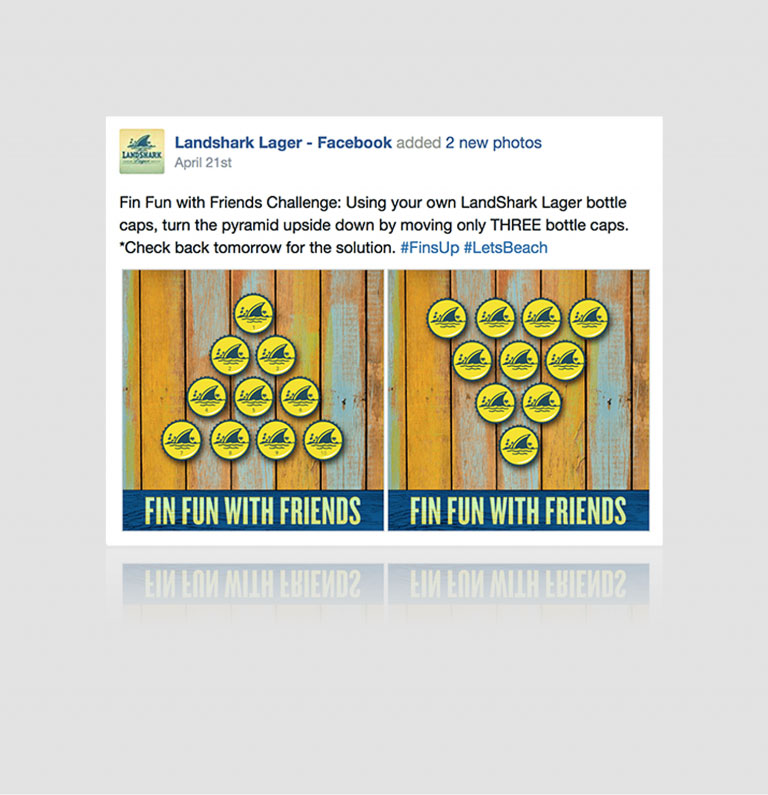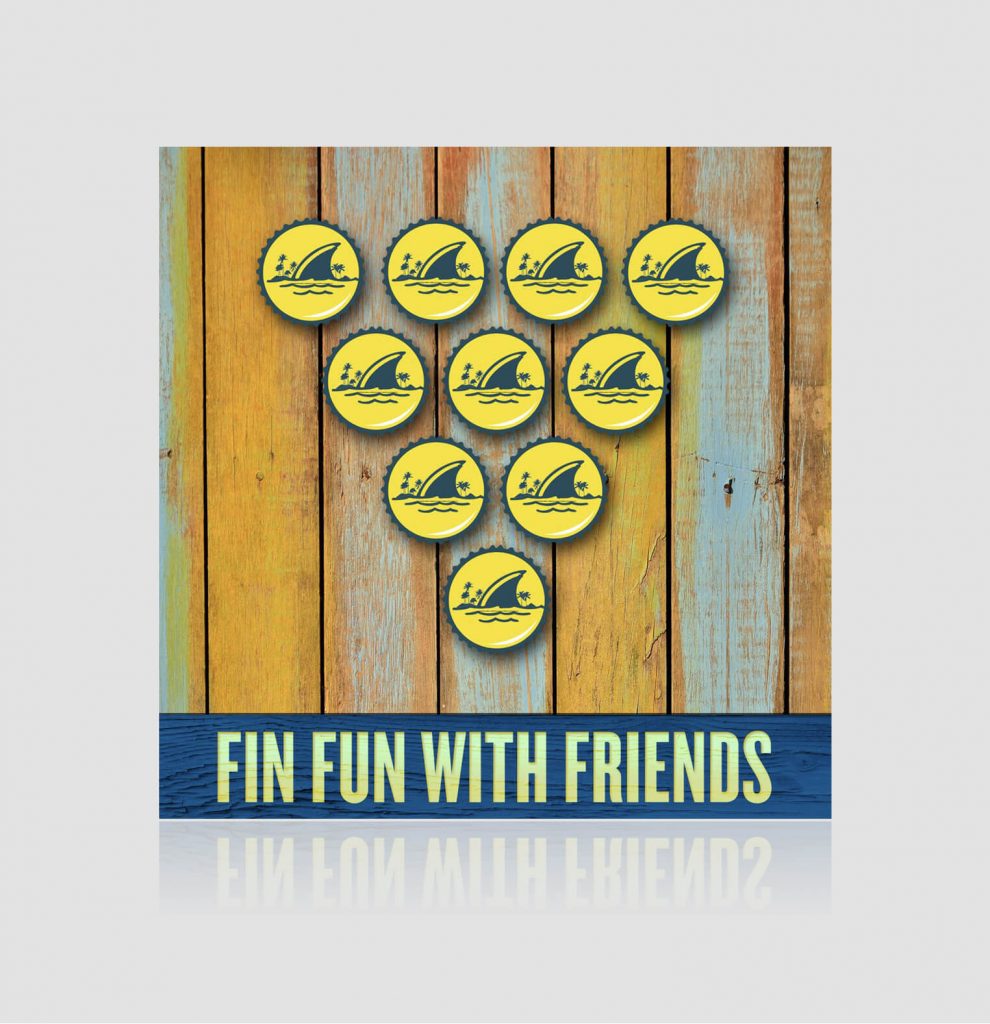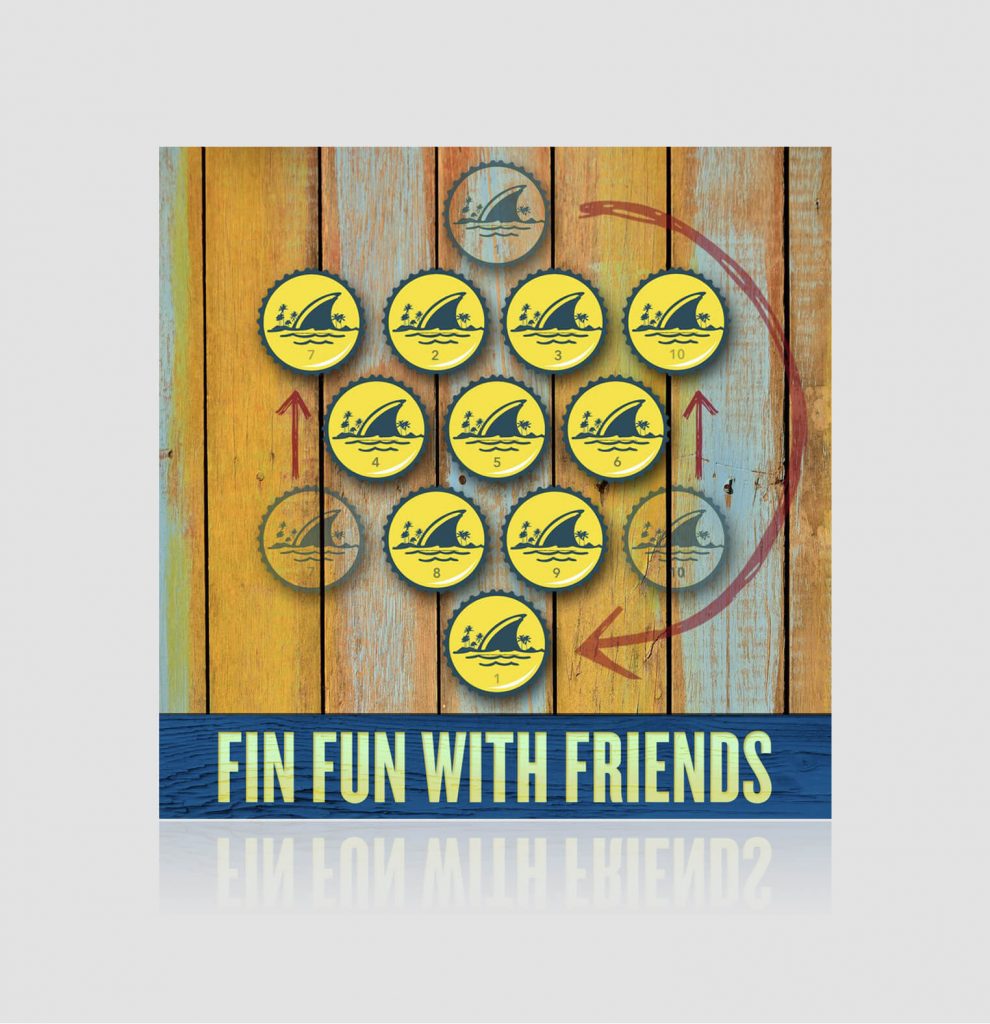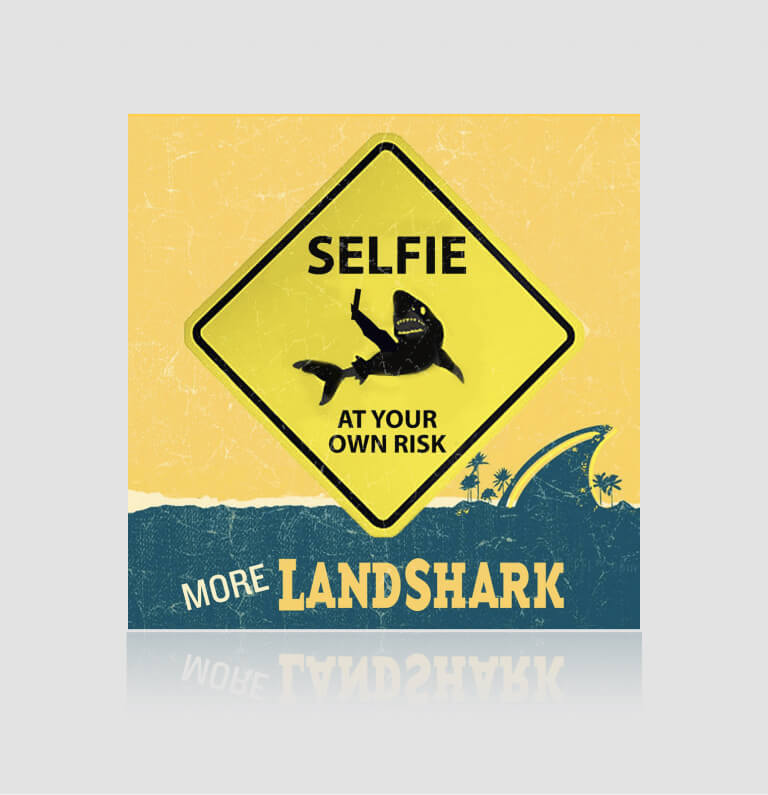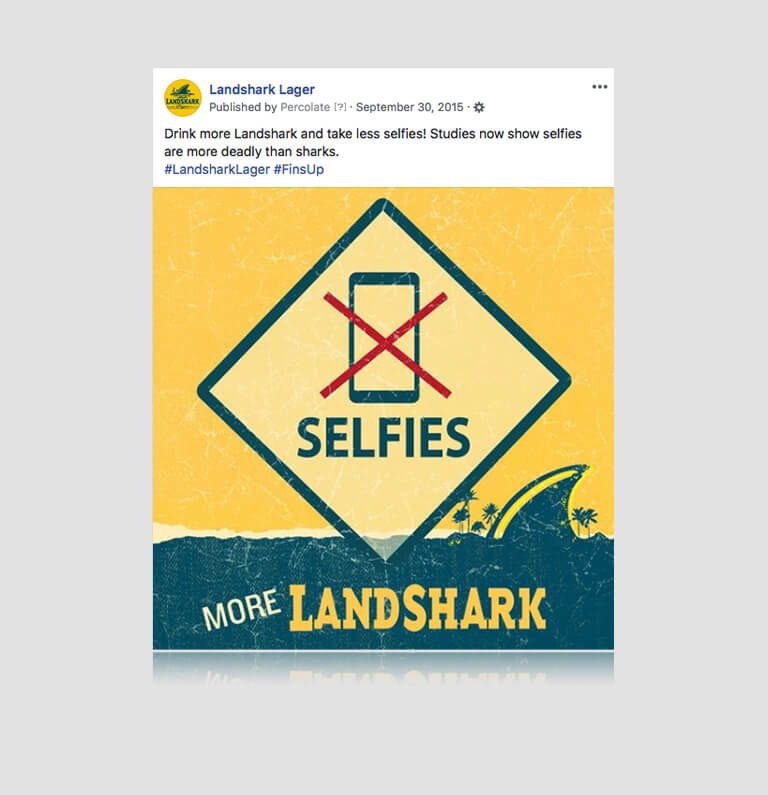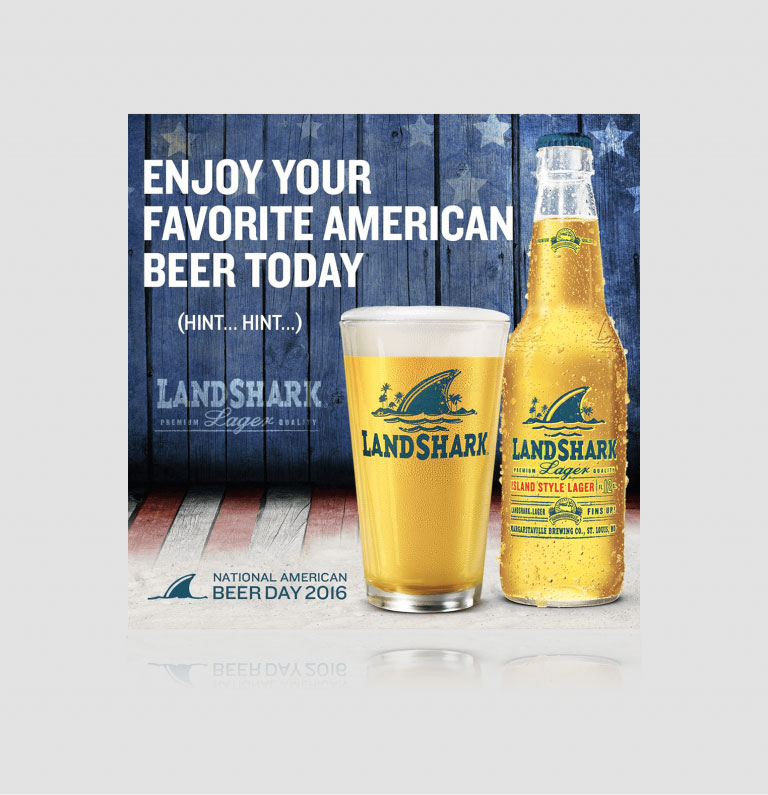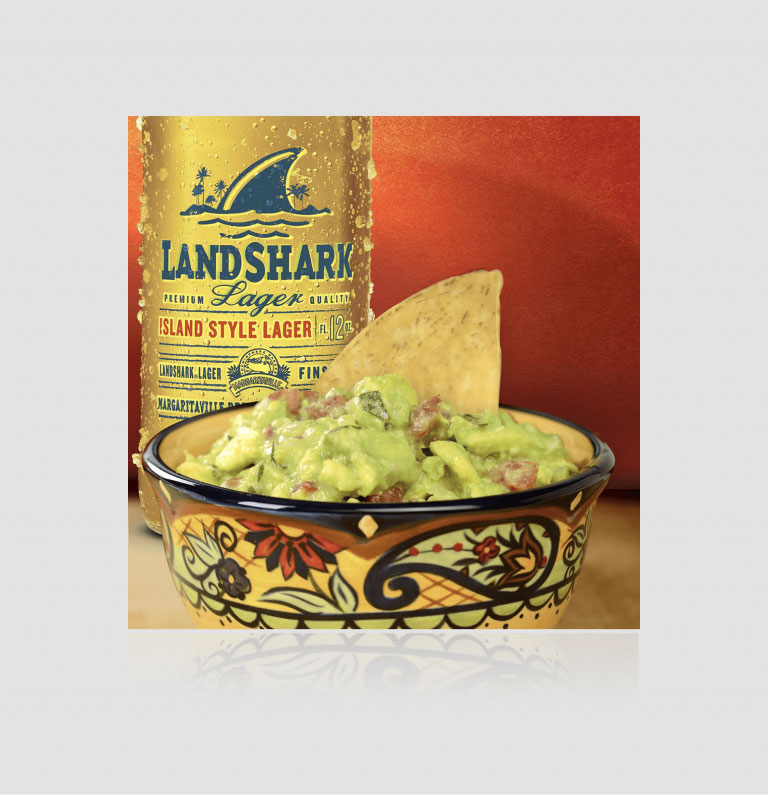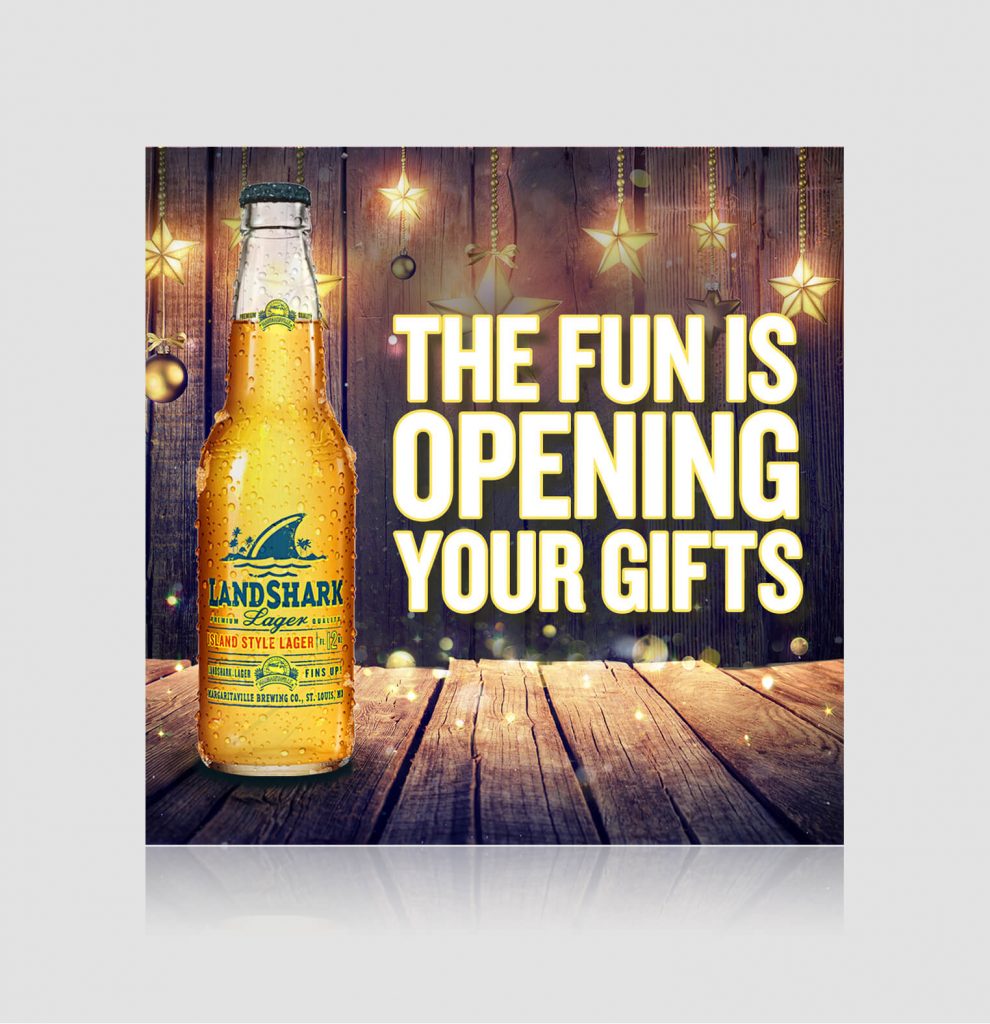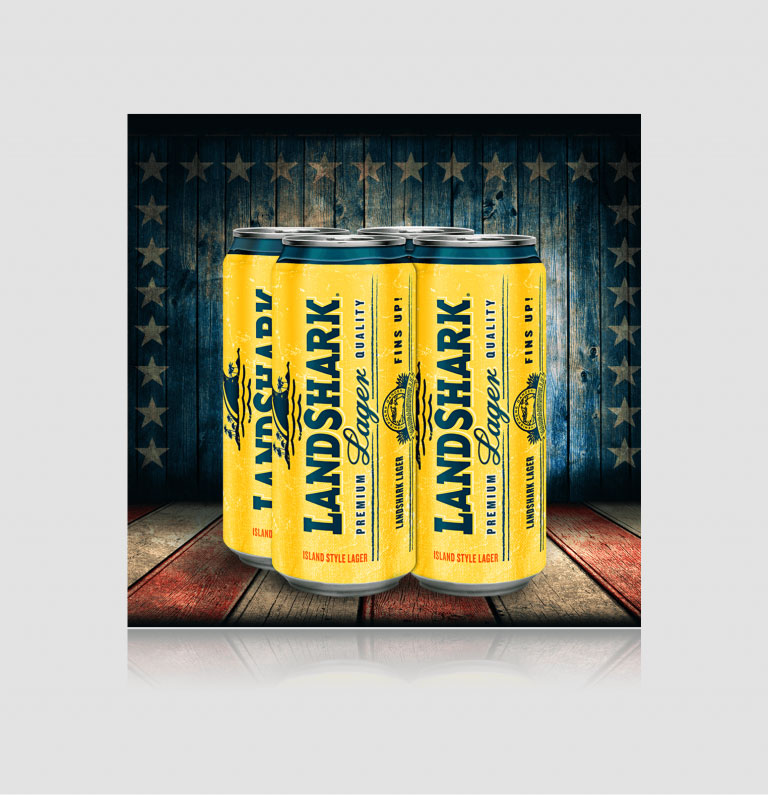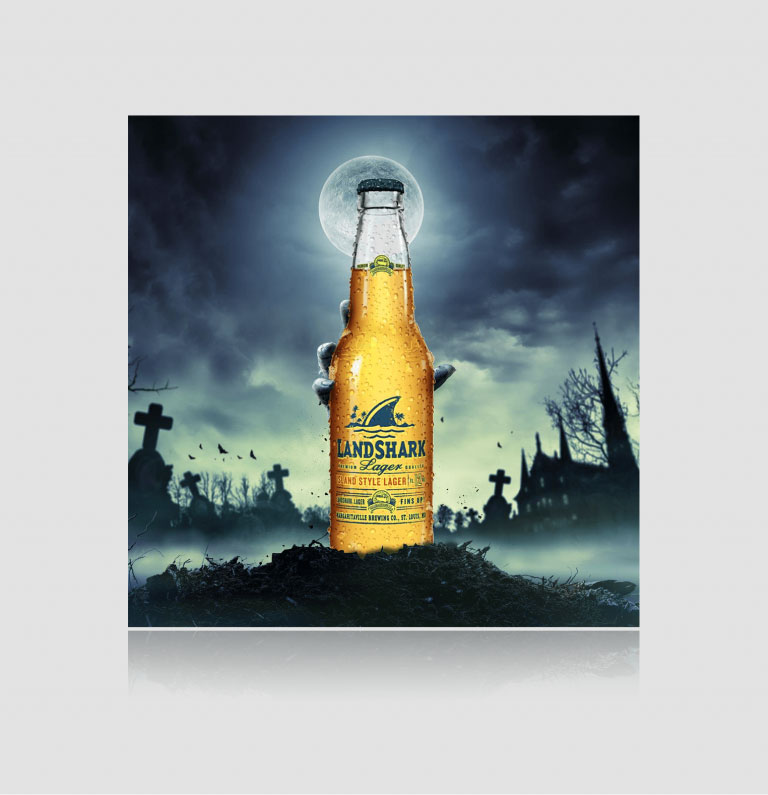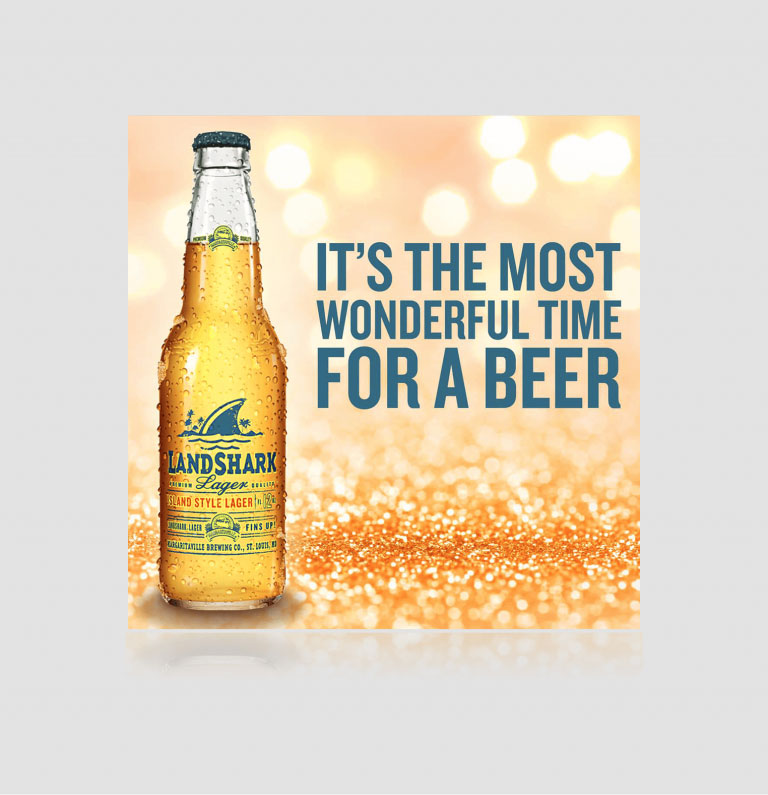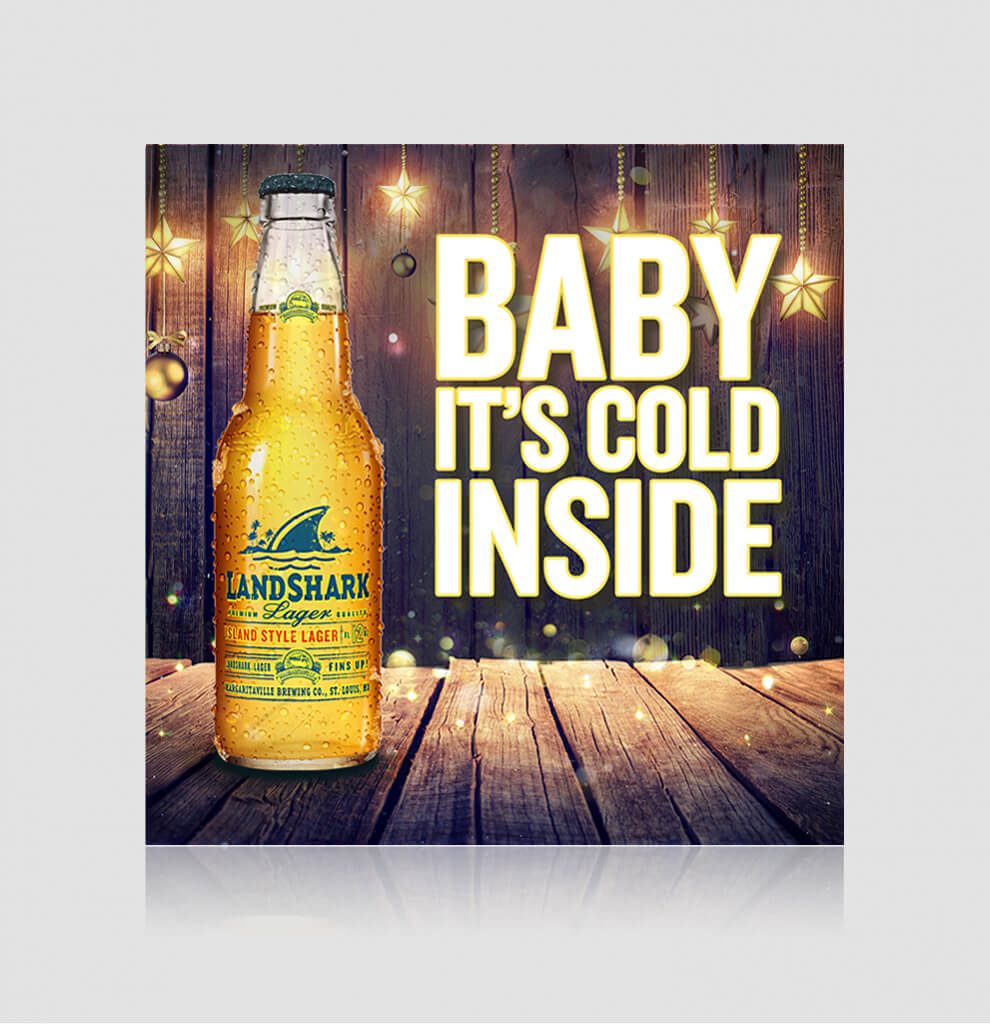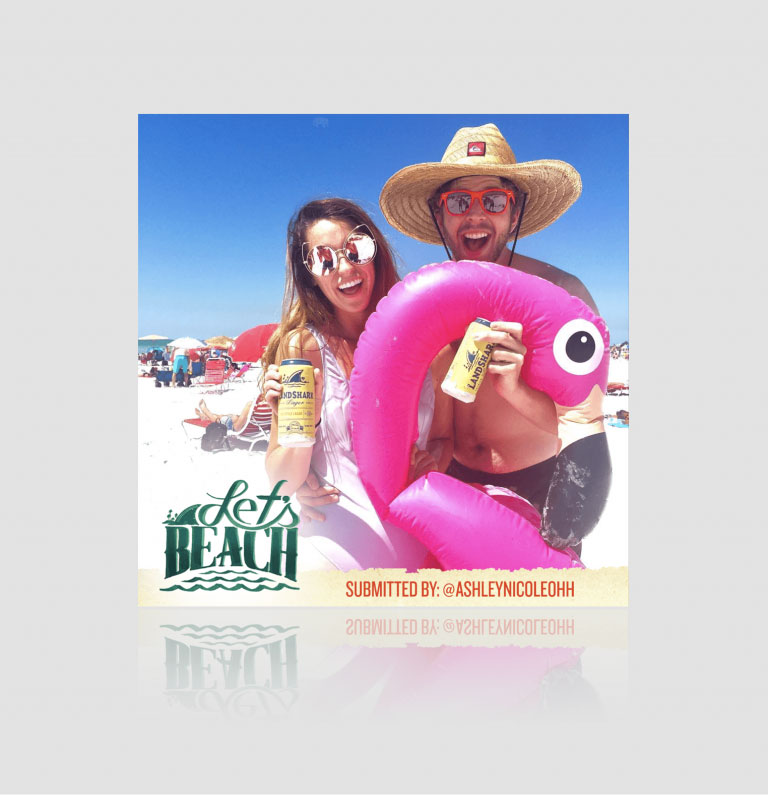 category: Digital Marketing
Landshark Lager
LandShark Lager is an island-style lager launched in 2006 as the house lager for "Jimmy Buffett's Margaritaville" restaurant chain, to compete with Grupo Modelo's Corona. The name is derived from the Jimmy Buffett song "Fins", where men in a beach town trying to woo a vacationing woman are referred to as "sharks that can swim on the land".
As Creative Director for Landshark's social media campaigns, my role was to help create narratives and supporting graphics that would gain interest and resonate with their audience.
These creative narratives included:
– "Fin Facts"
– "Find The Fin"
– "Official Friday Sponsor"
– "Fin Fun"
– "Fins Up _____"
– "Fin Fan Fotos"
– "Landmarks and Landsharks"
– "Let's Beach"
I was also an integral part of initiating User Generated Content (UGC) on social media campaigns and helping drive sponsorships/partnerships with SpikeBall & Drizzly.
responsibile for:

Creative Direction and Design. Copywriting, Social Media Manager, Illustration