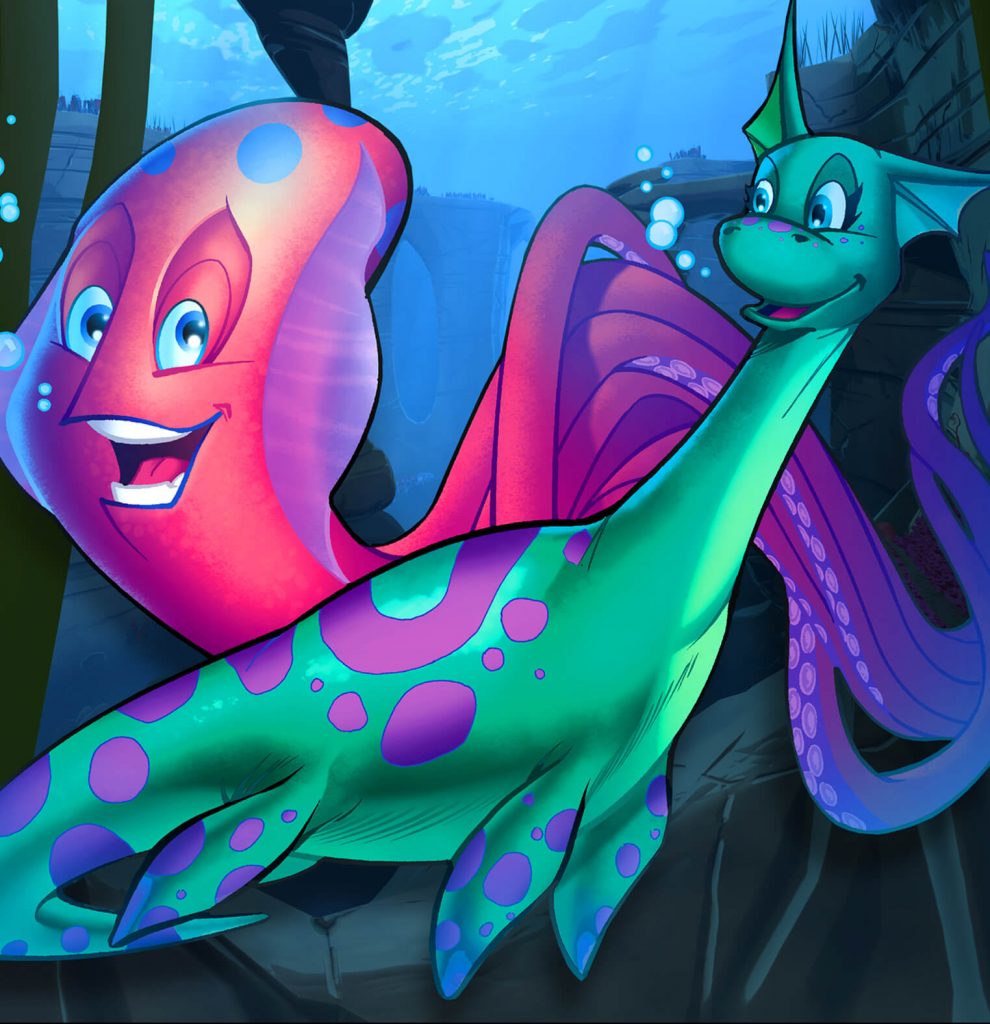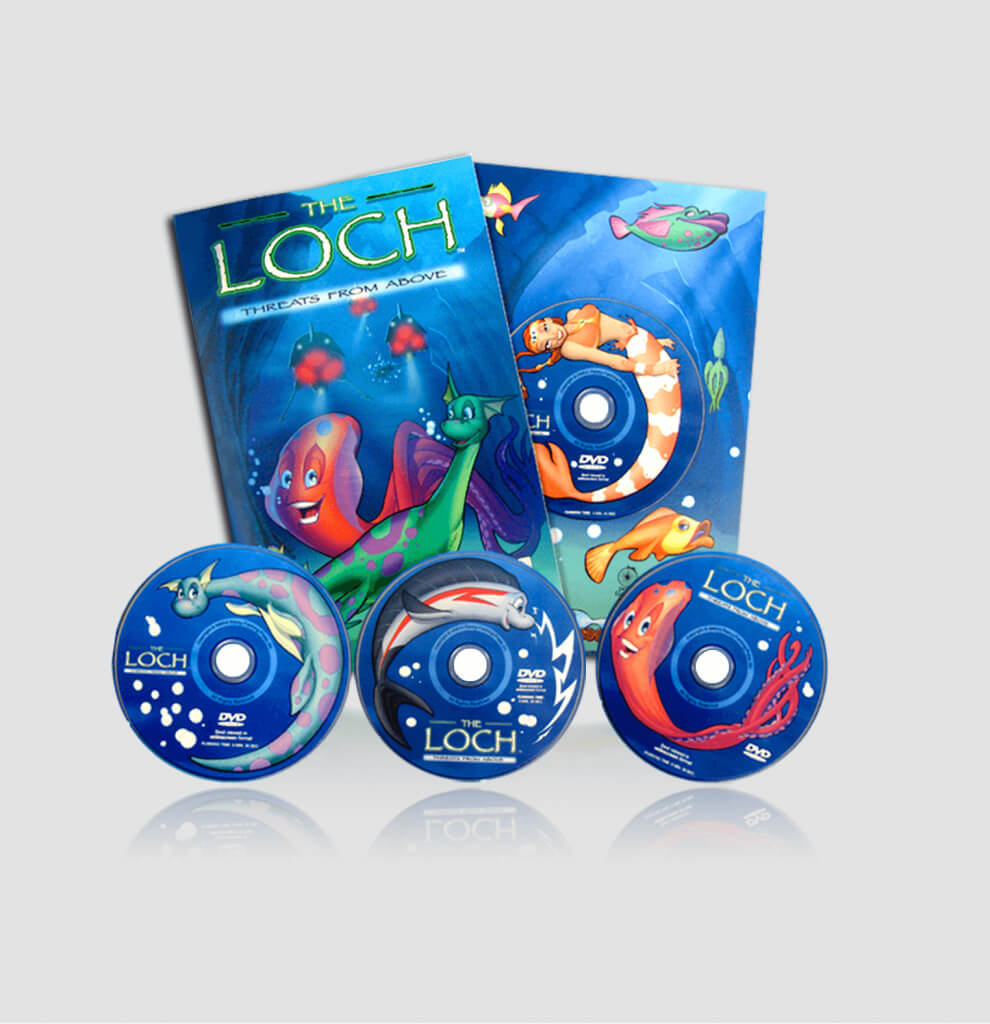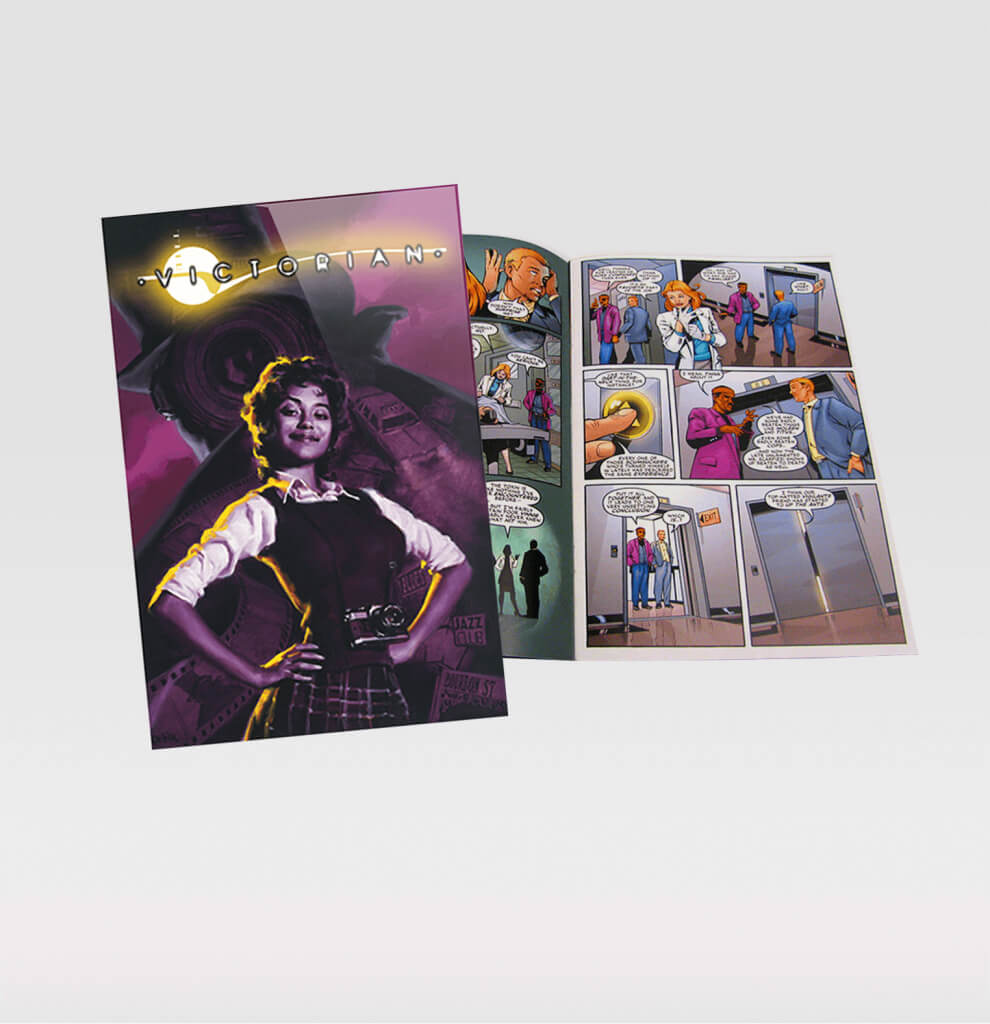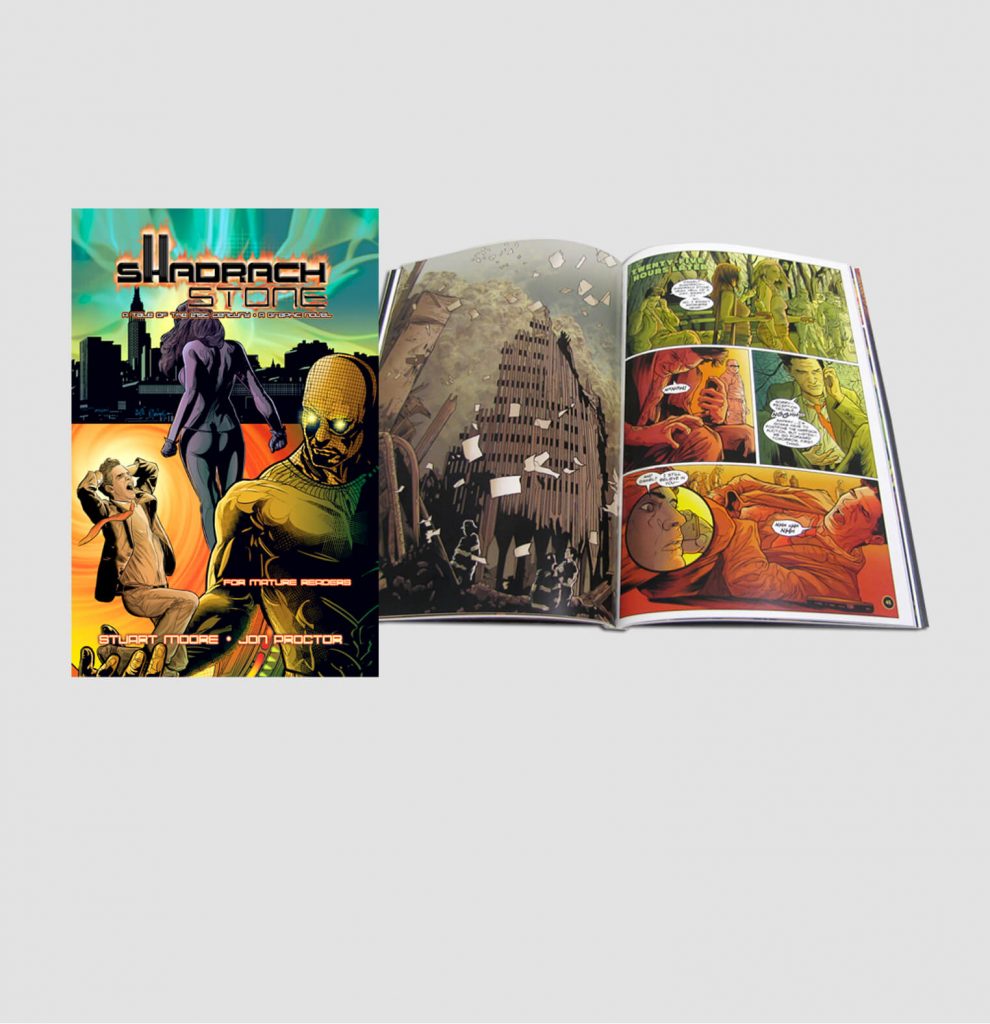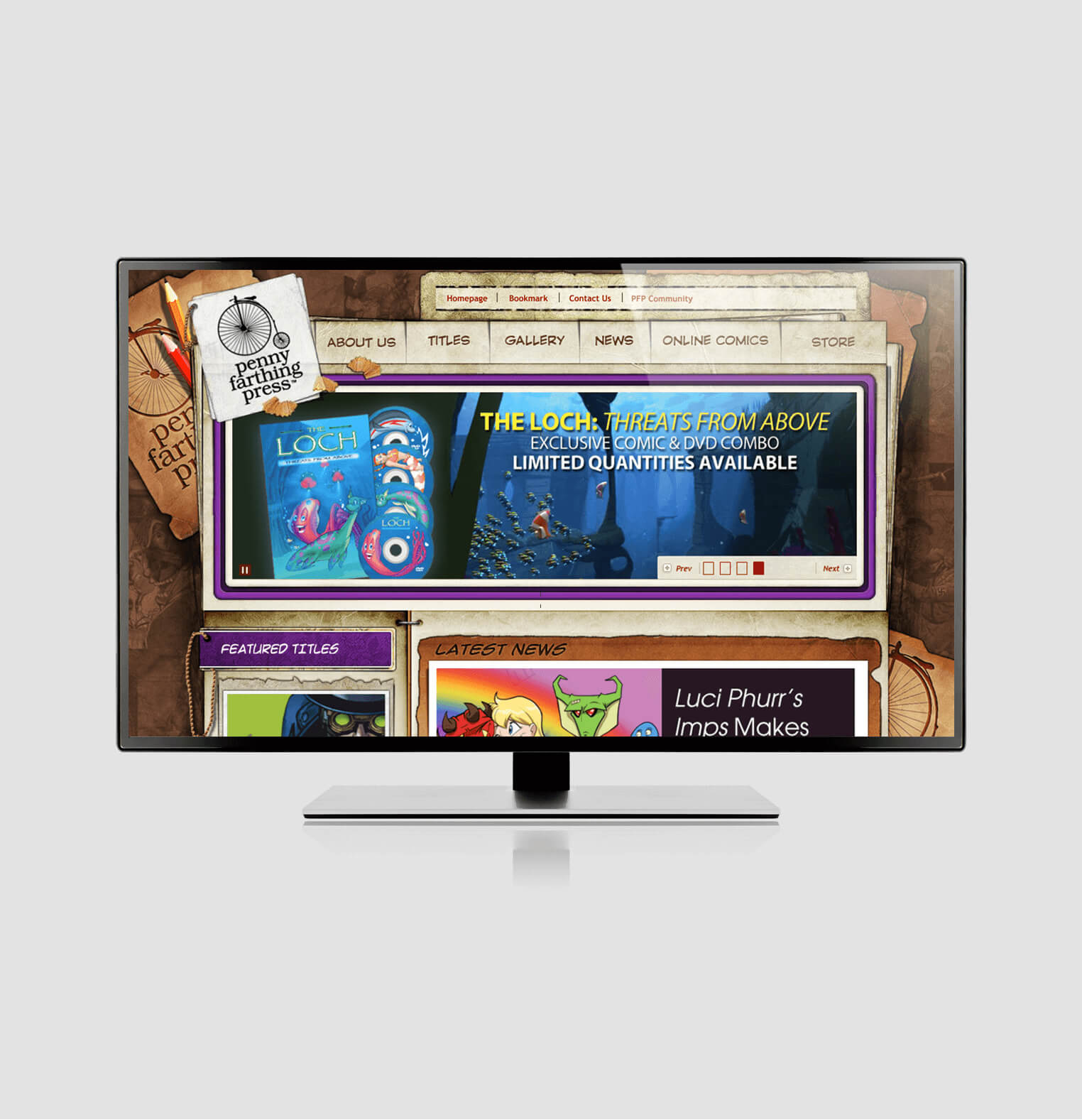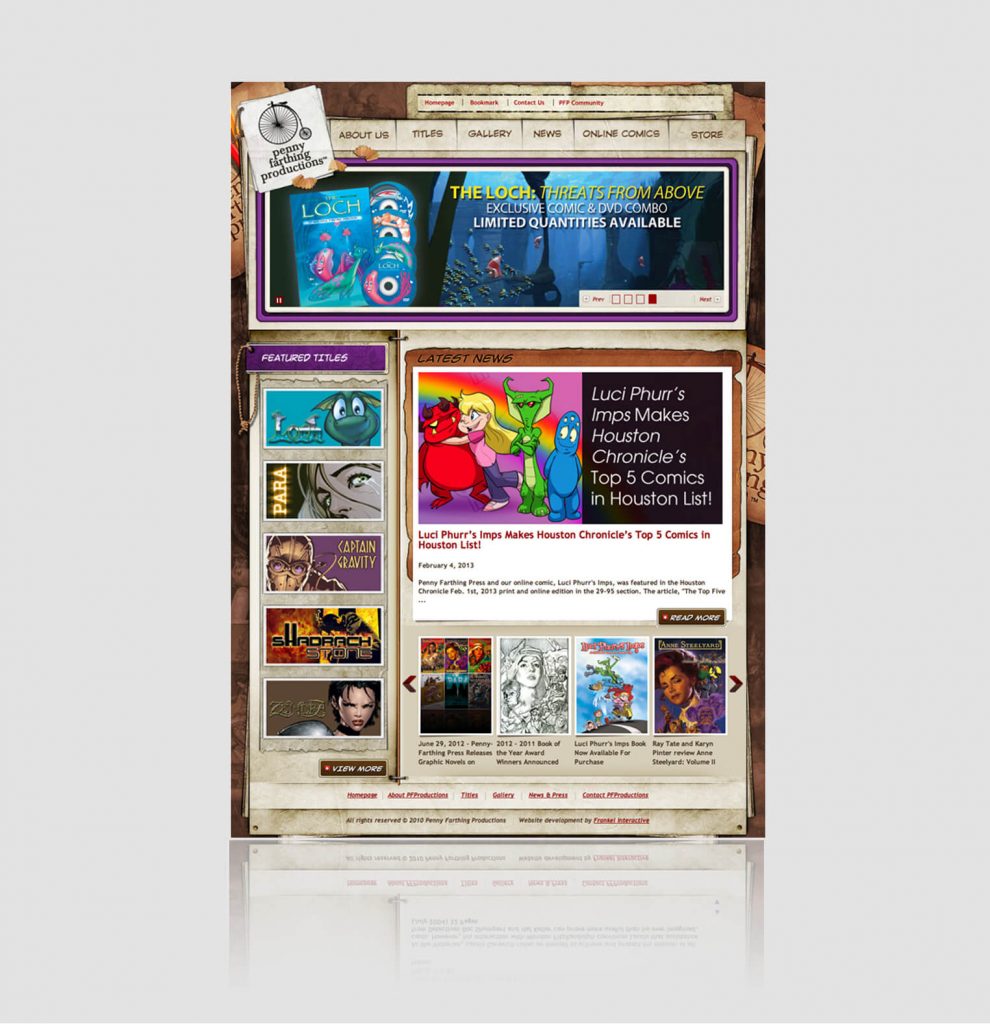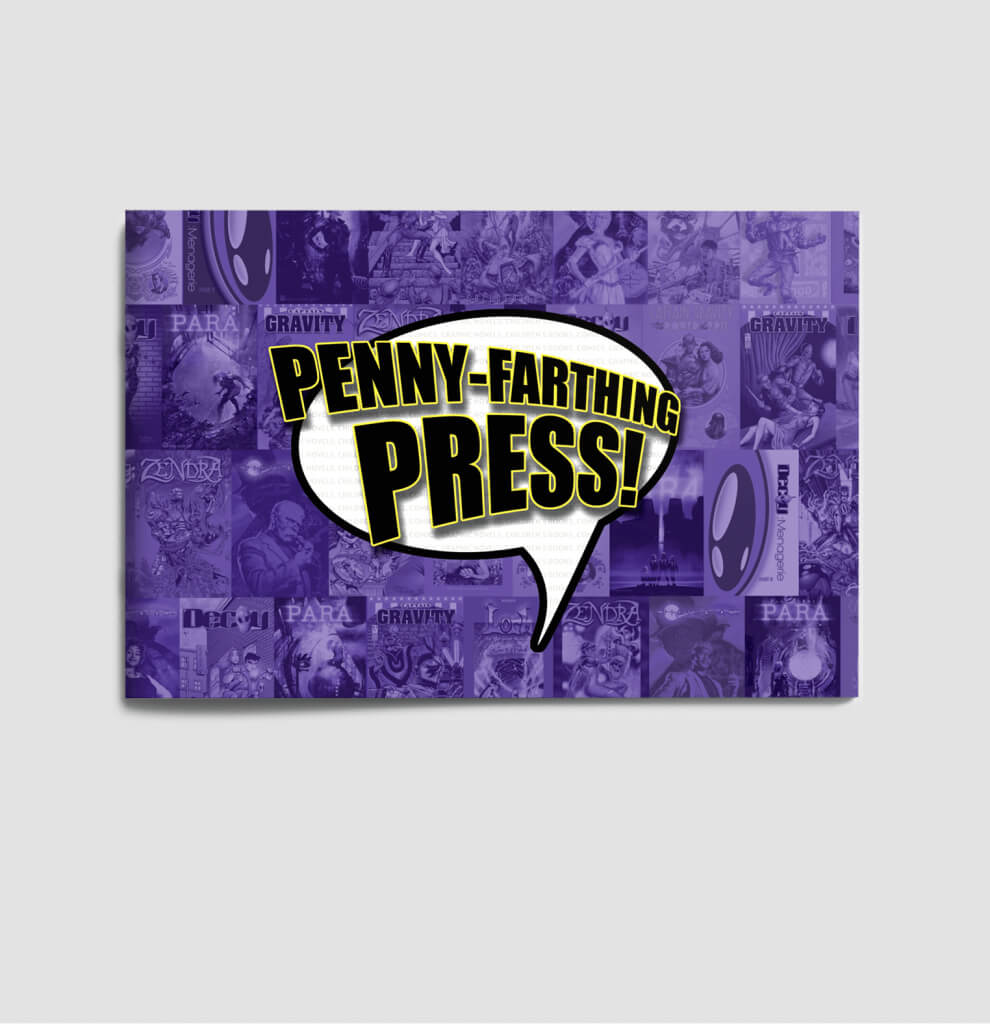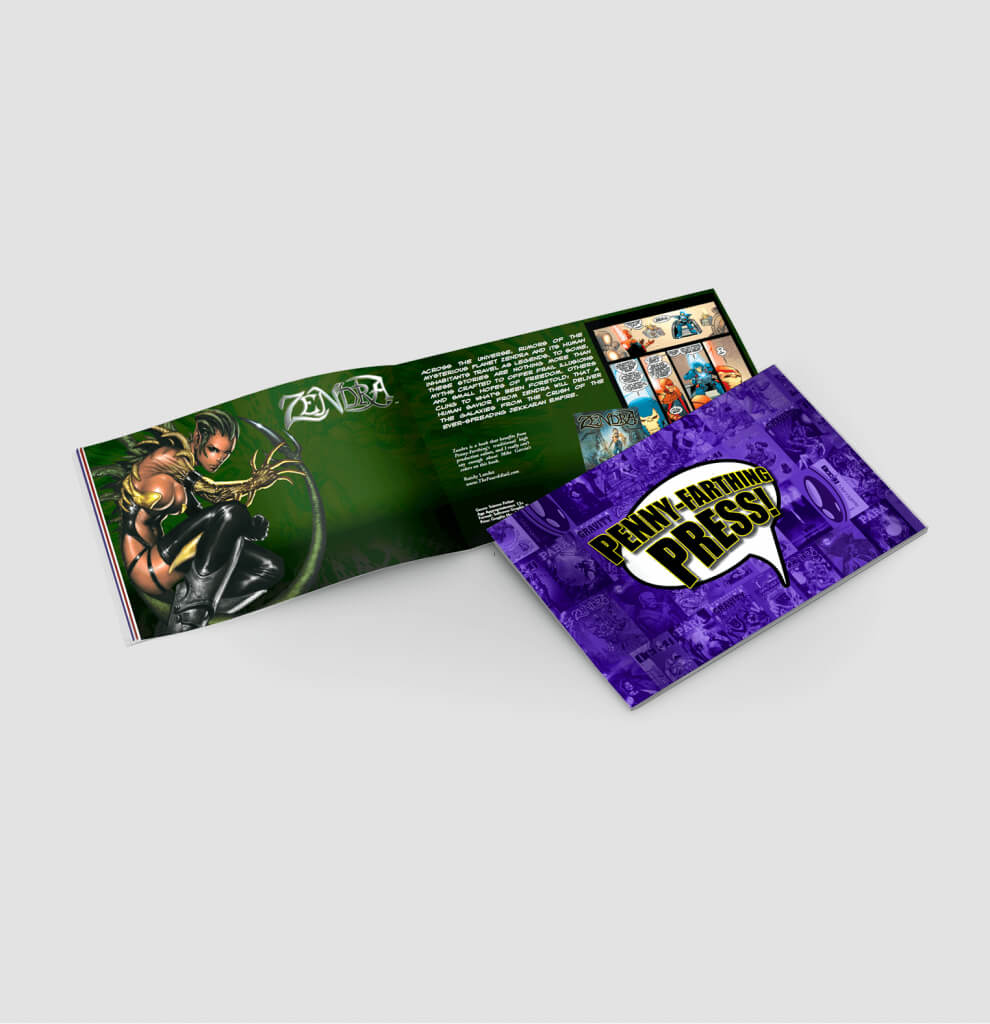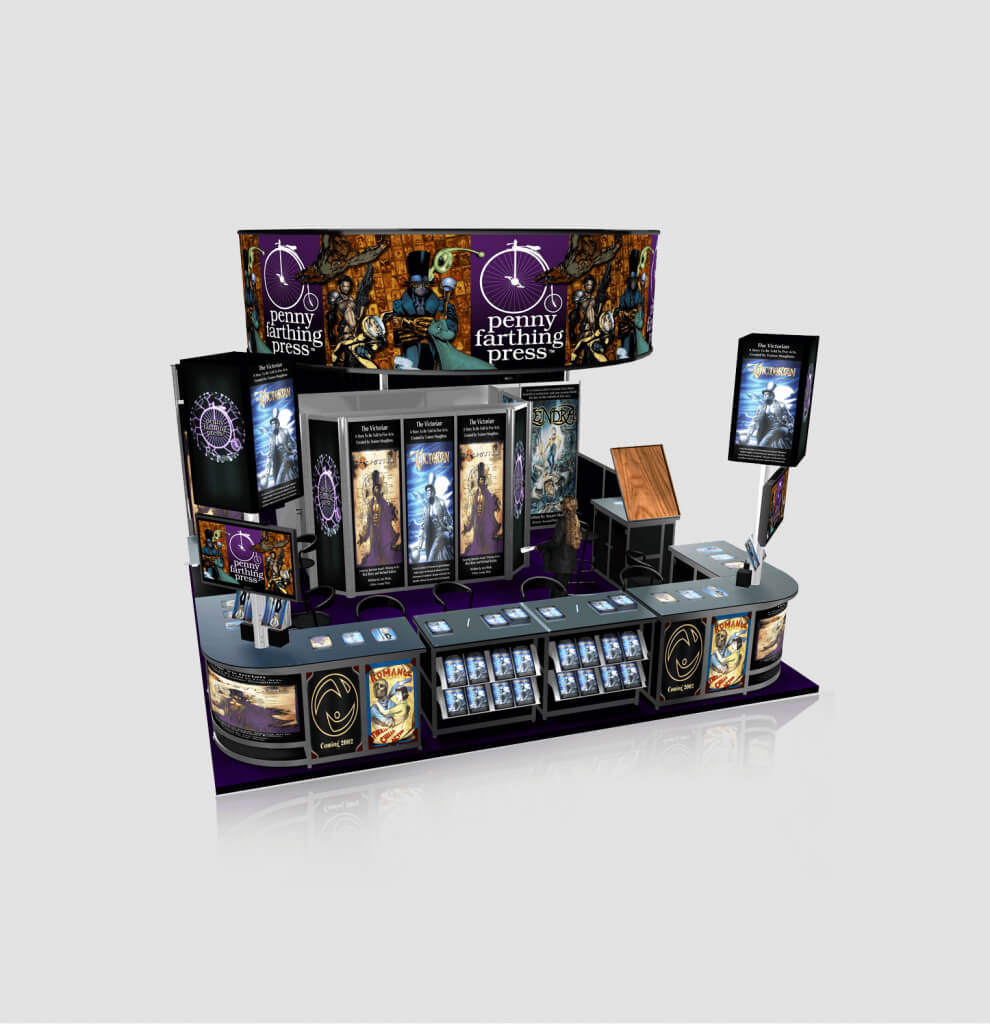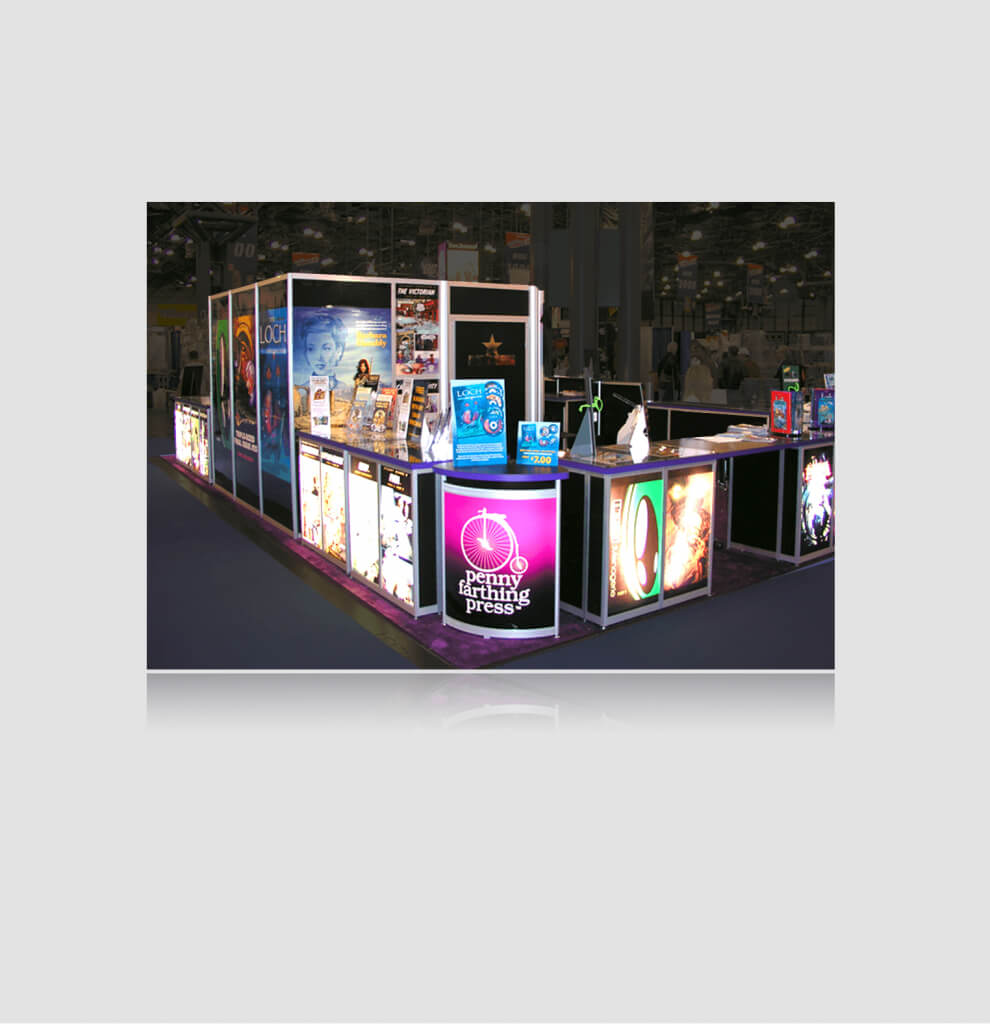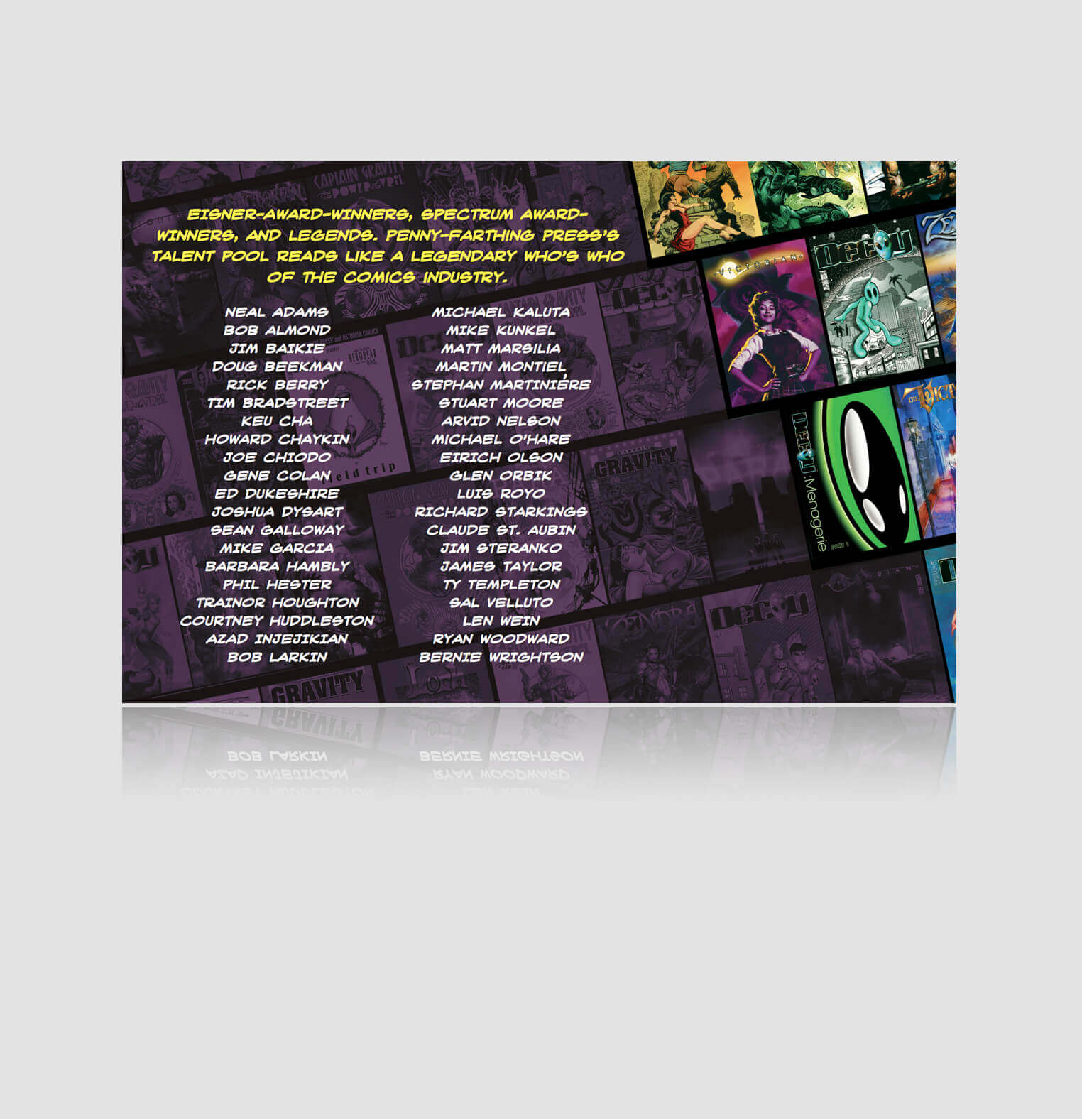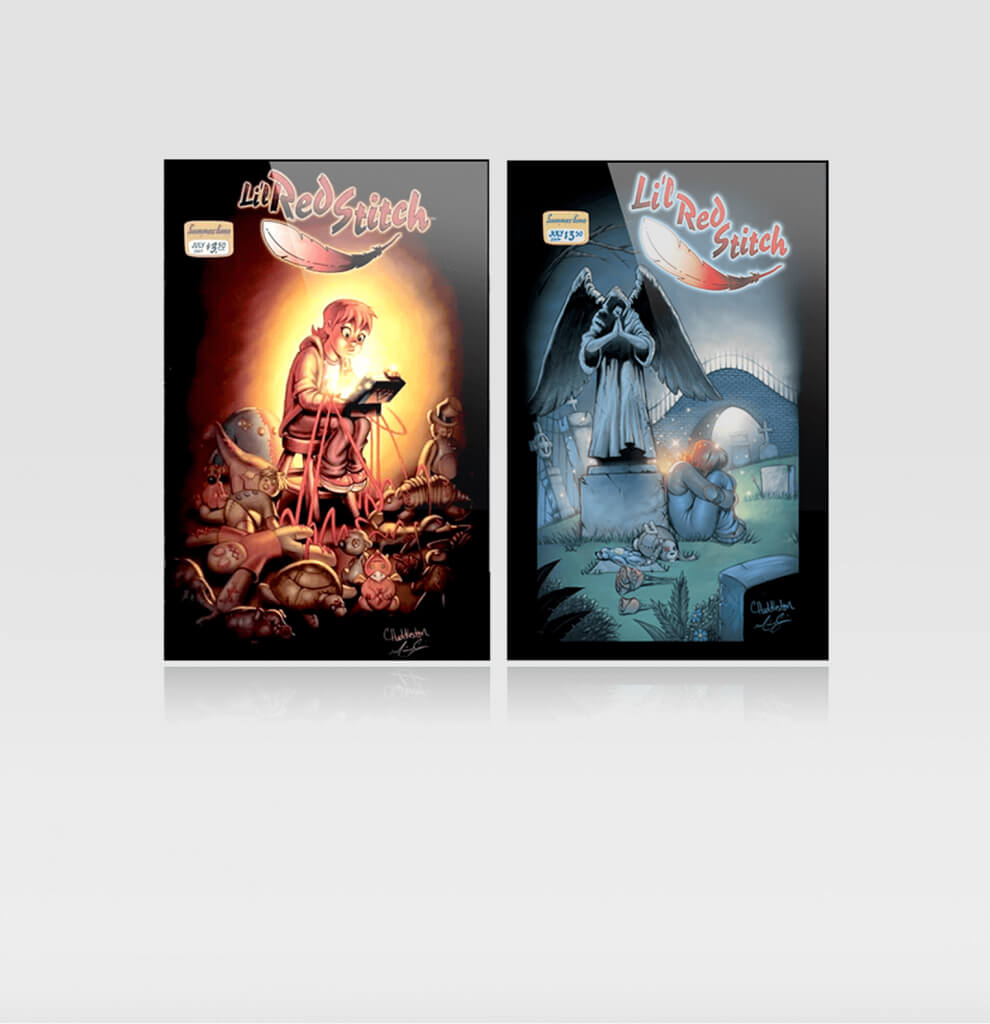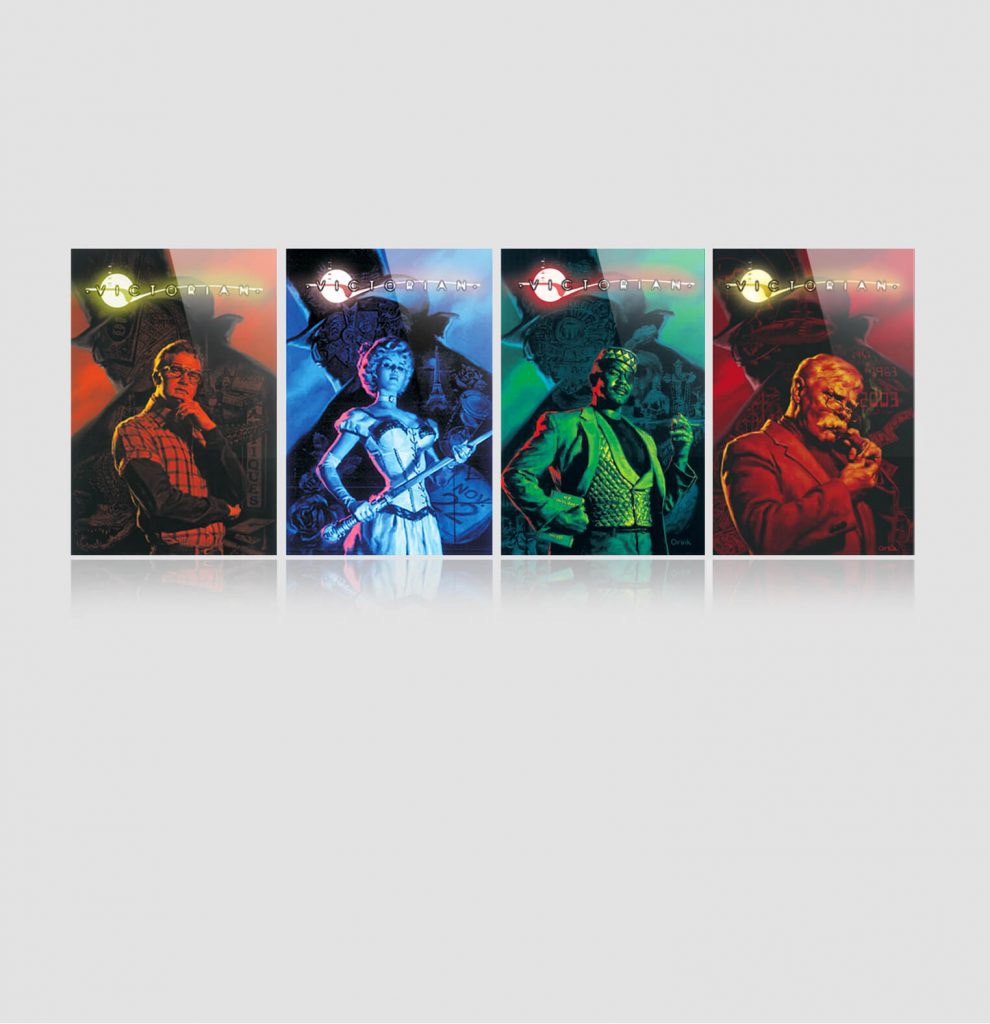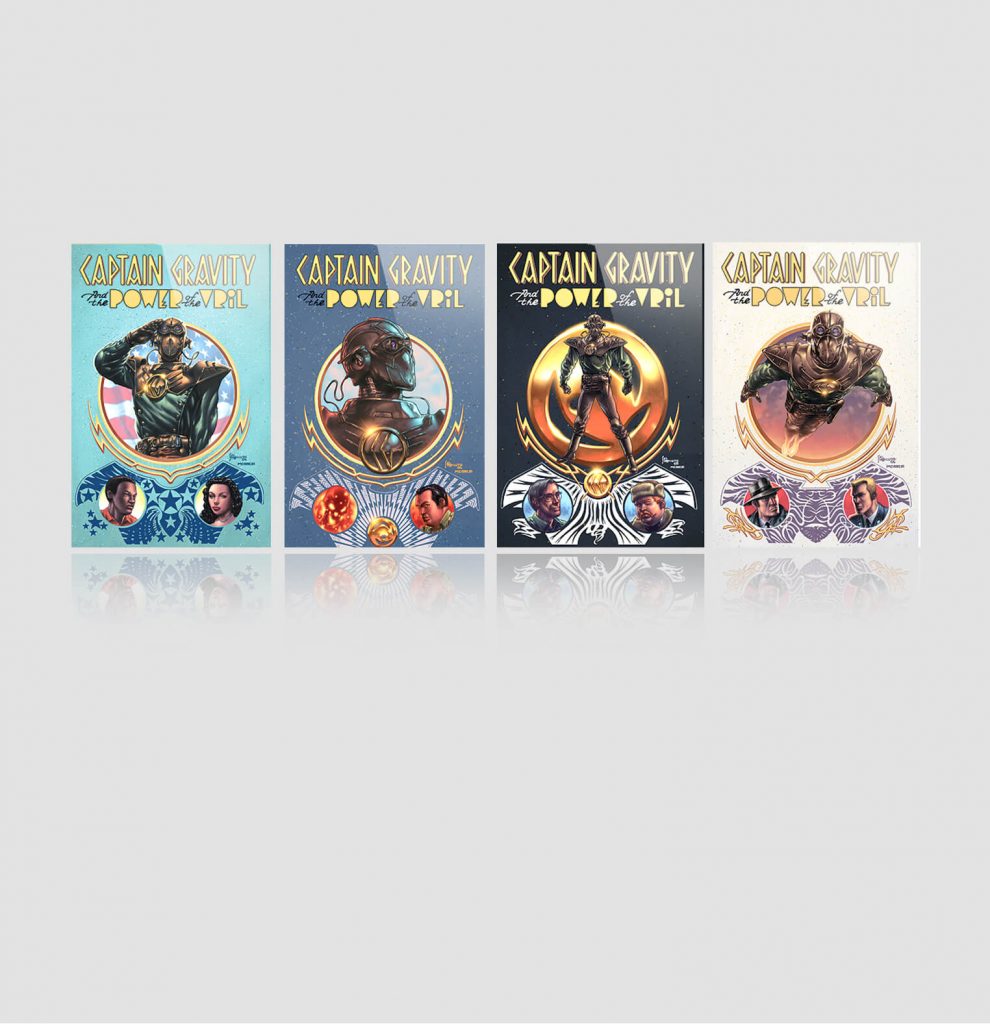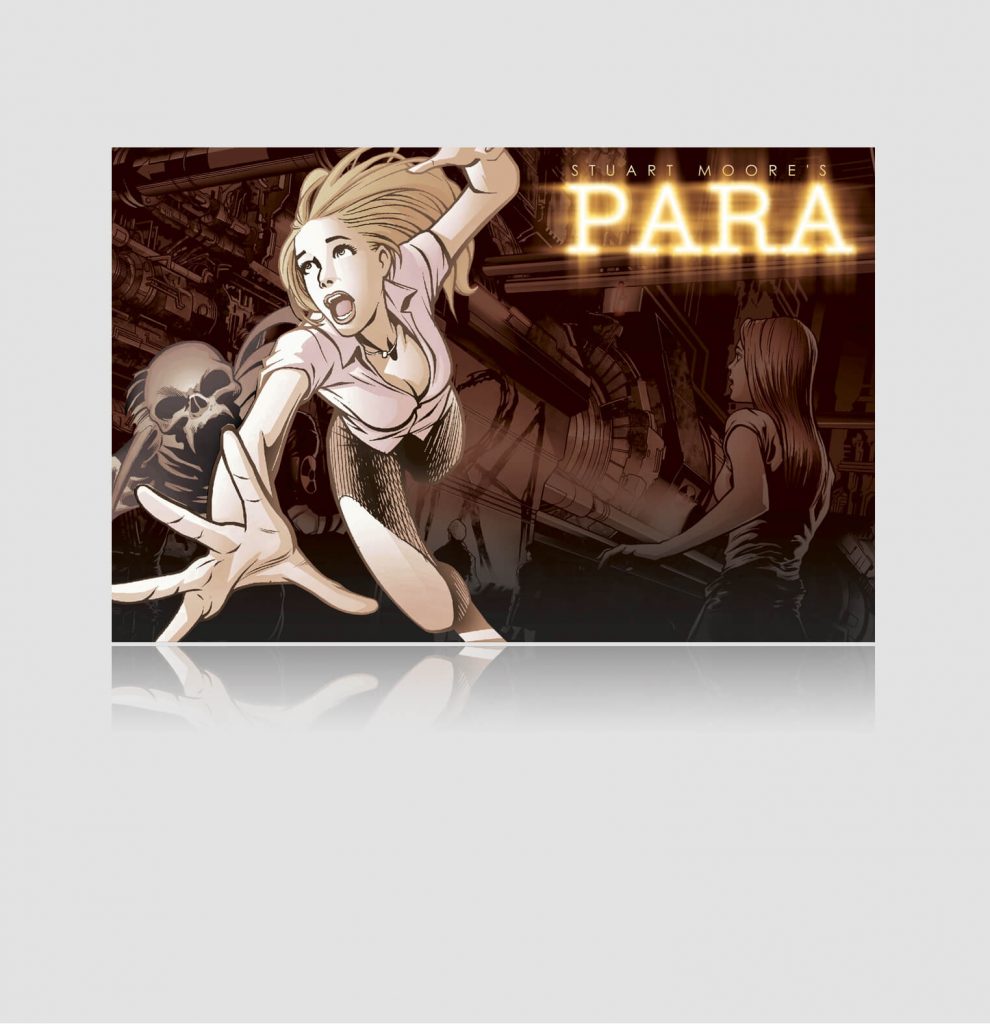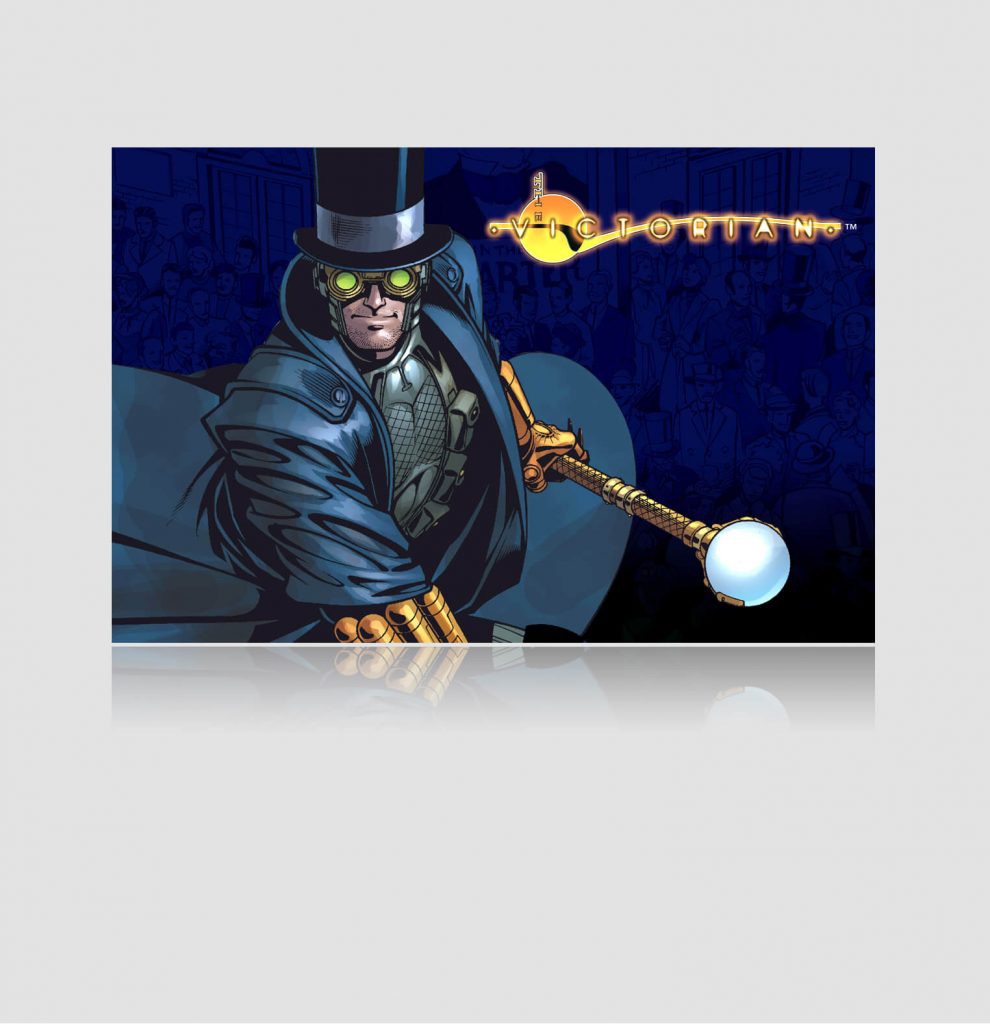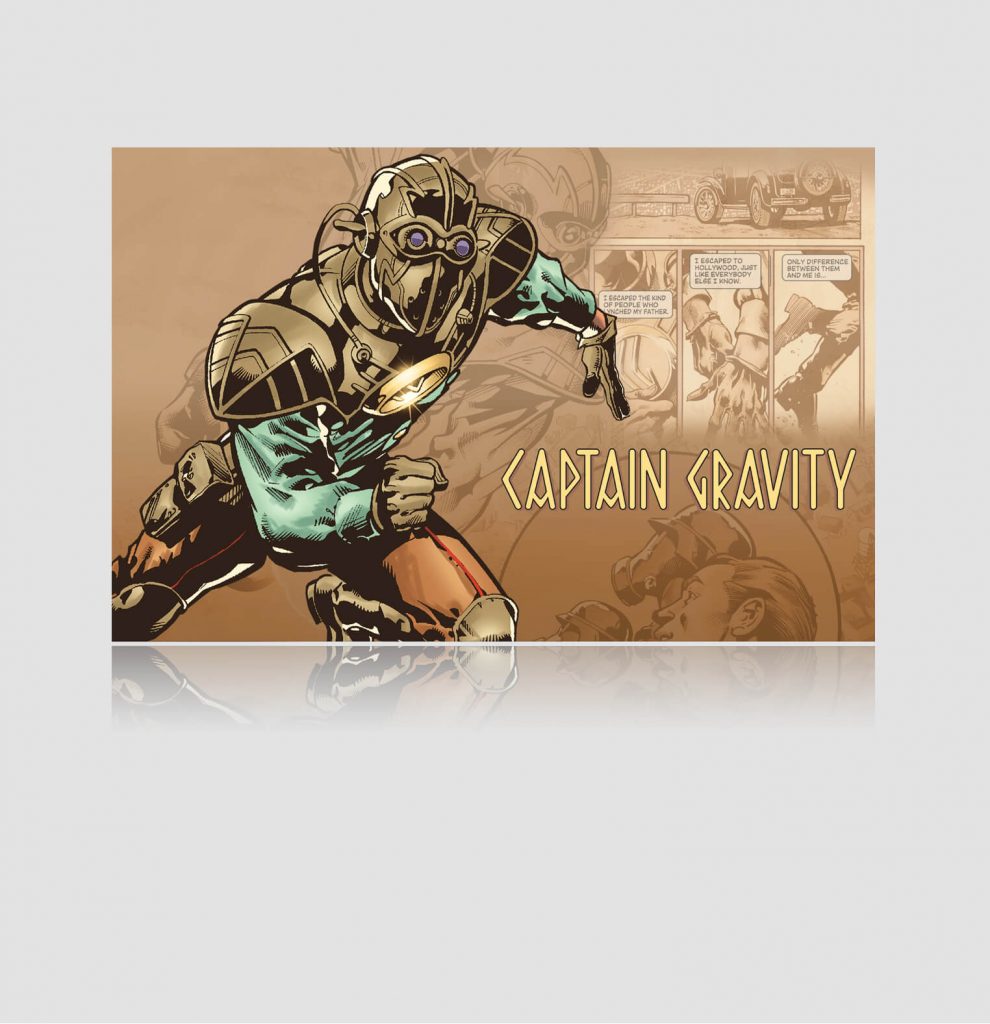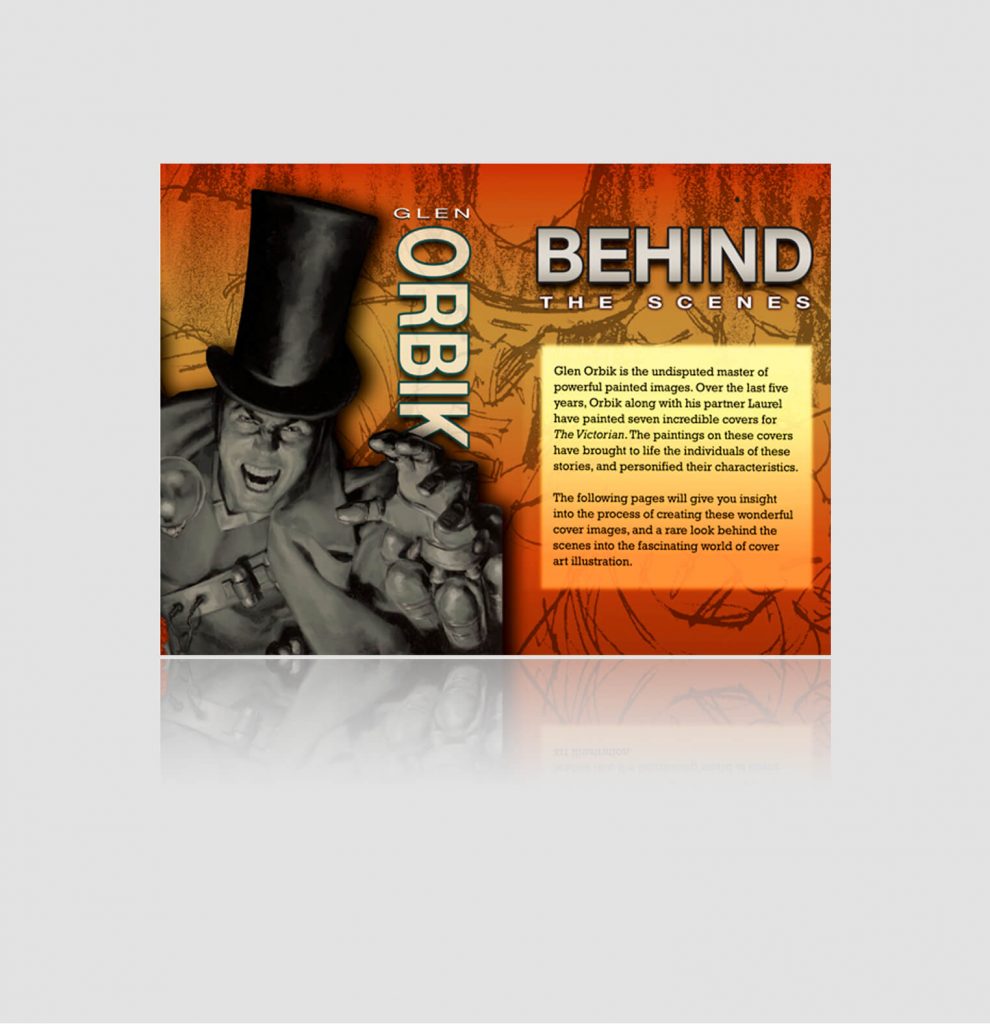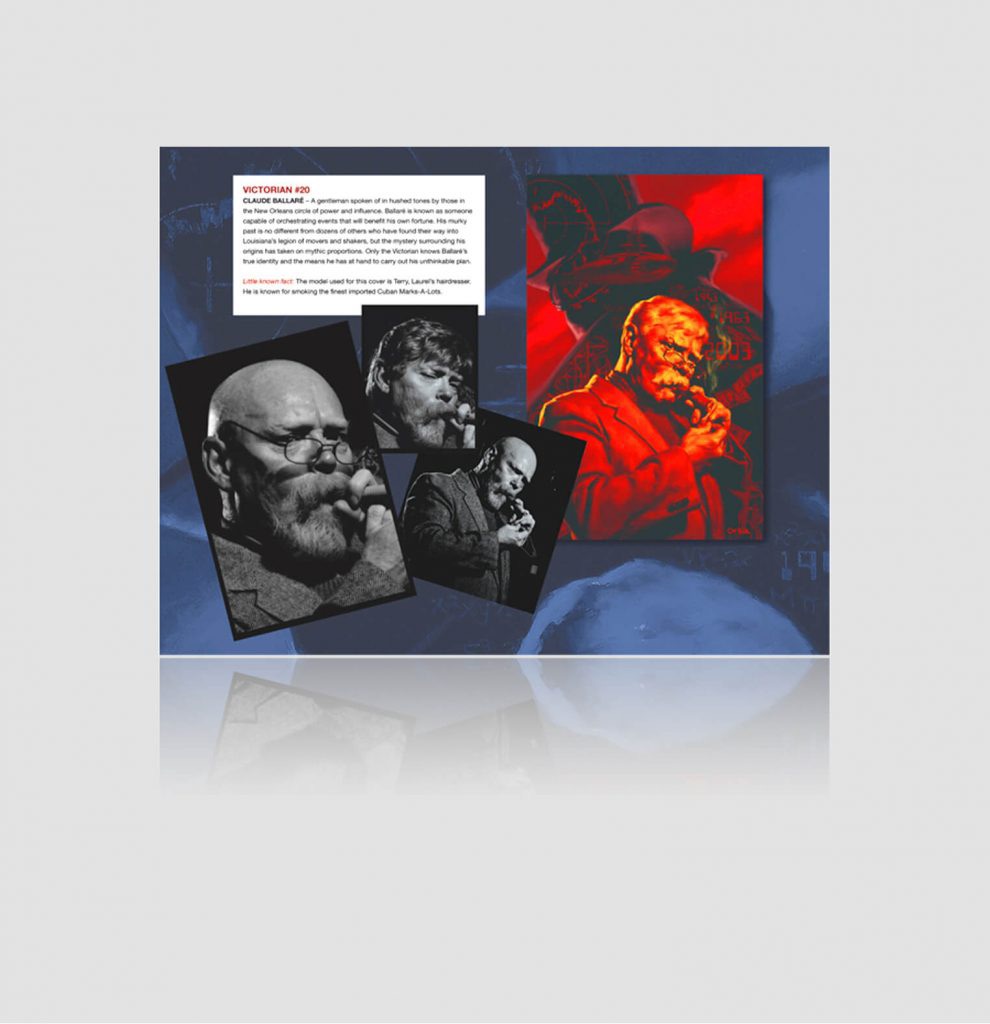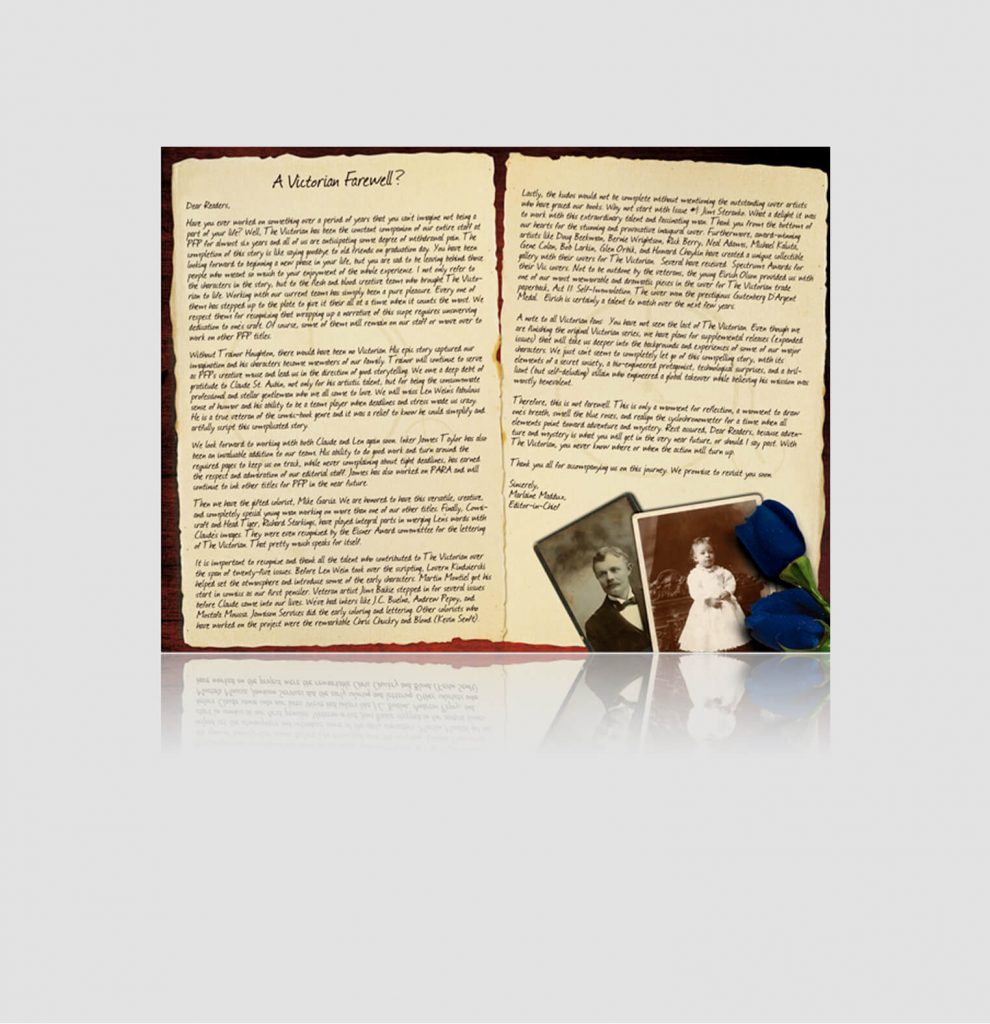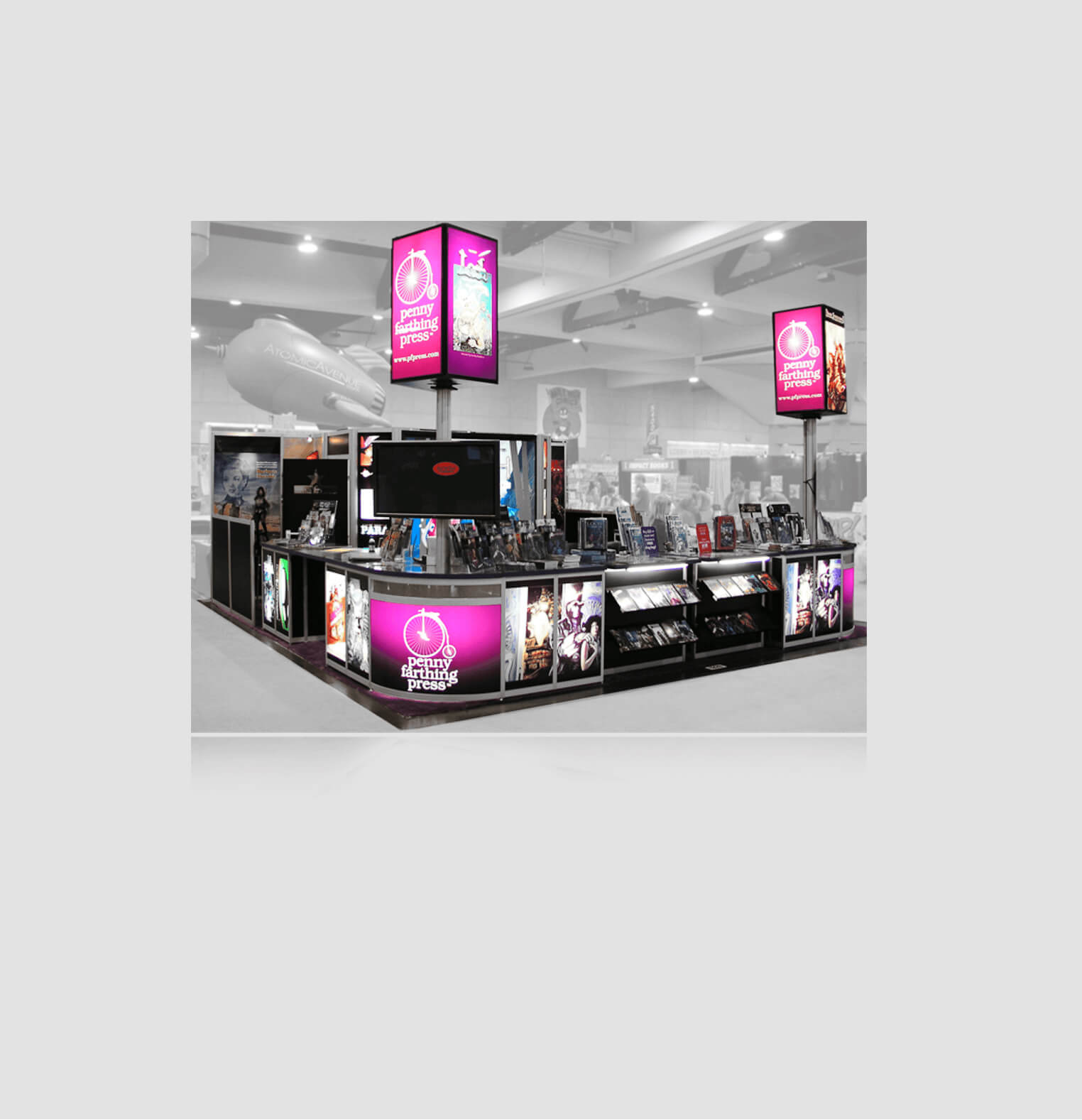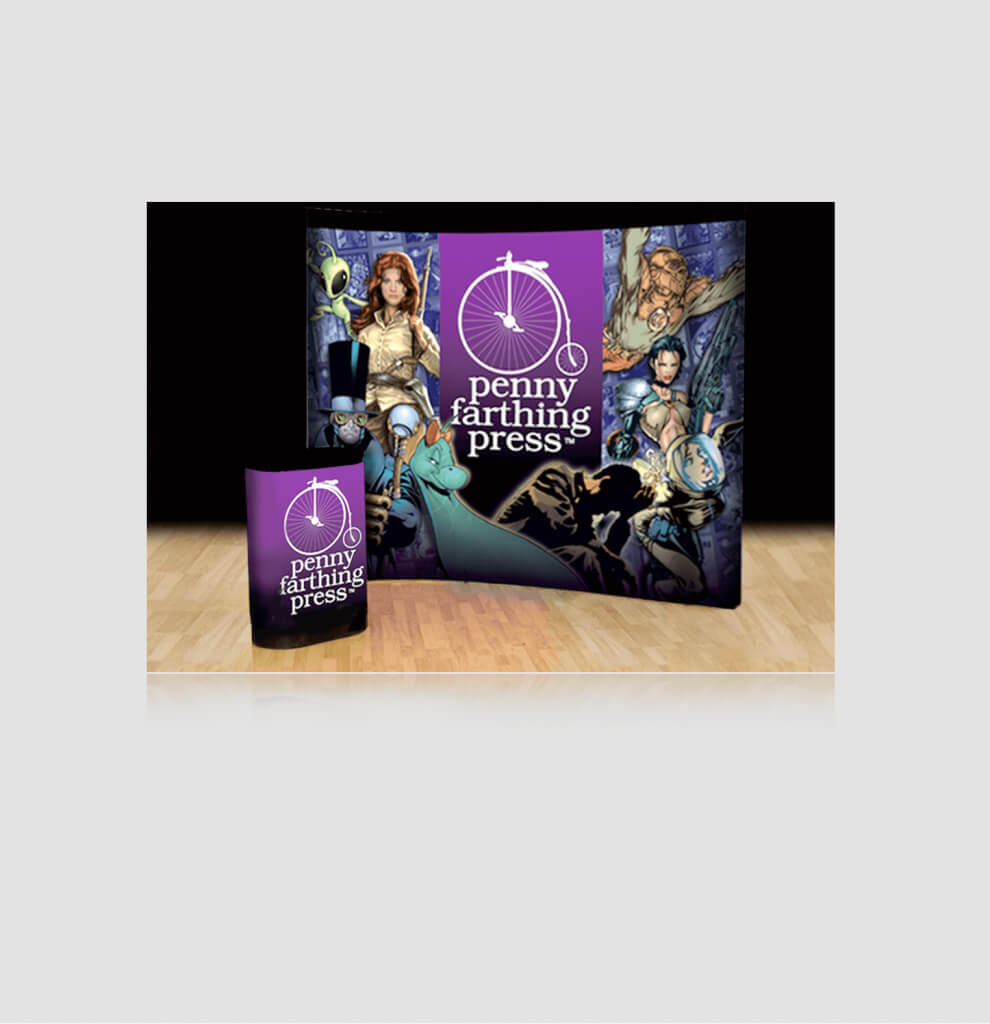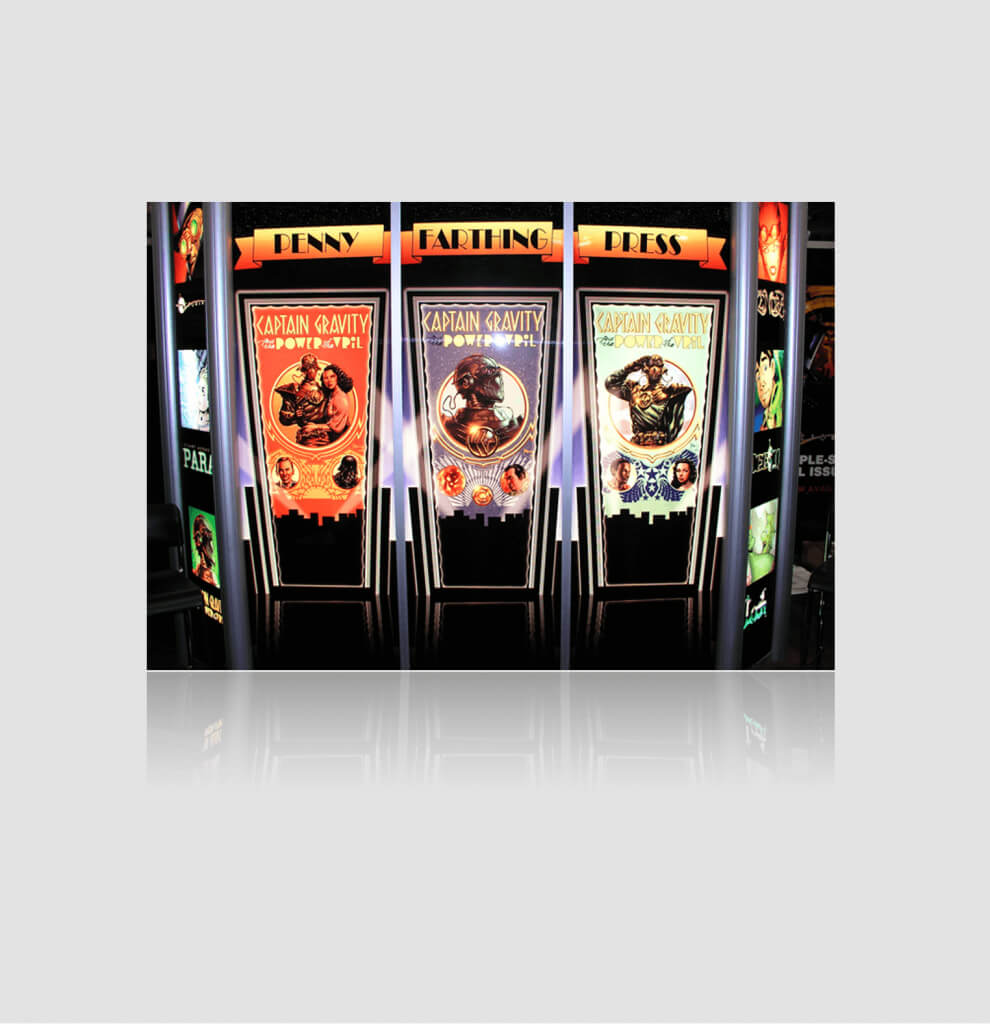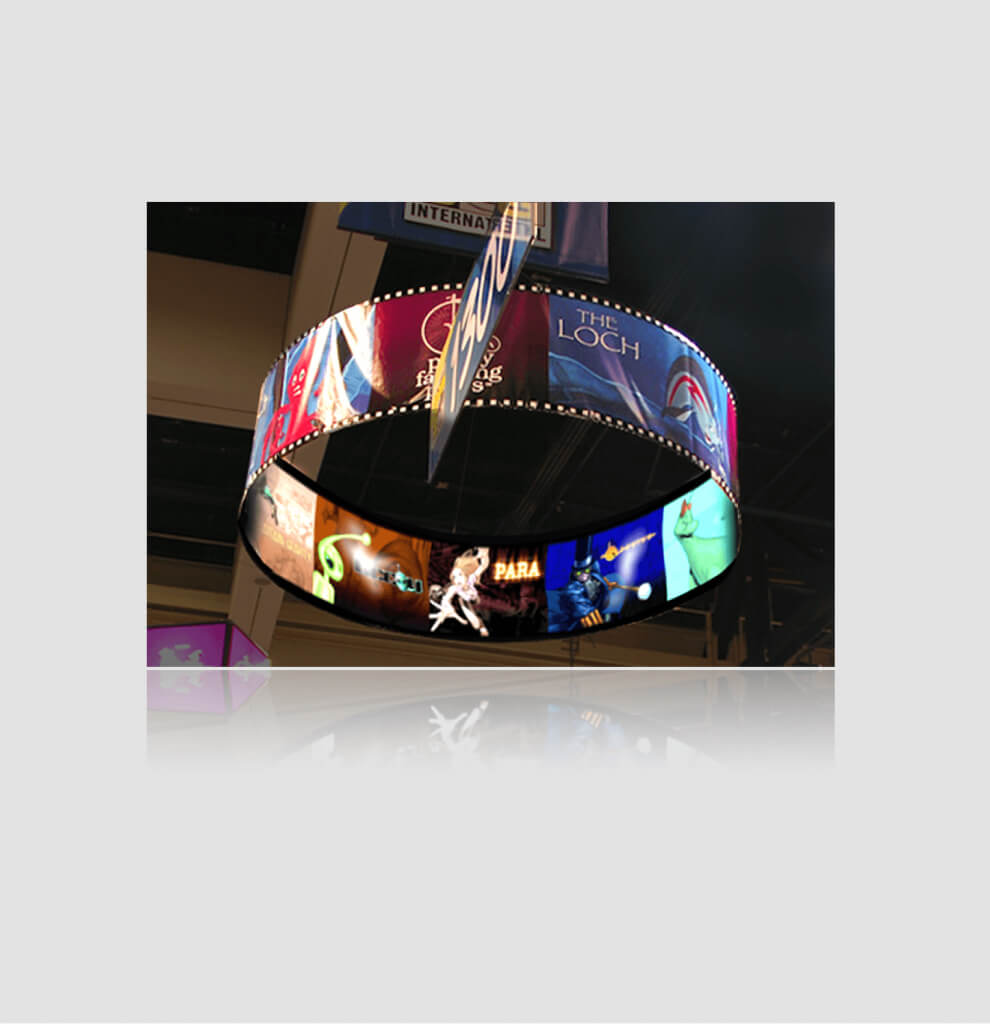 category: Print/Packaging, Web Design
Penny-Farthing Press
Penny-Farthing Press, Inc. is a publishing company focusing on comic books, graphic novels and children's books that exemplified quality storytelling, artwork, and printing.
As Art Director at Penny-Farthing Press, I was in charge of coordinating and managing all the various artists, design and layout of the books, maintaining the story telling and integrity, and publishing & printing all 10 titles. I was directly responsible for over 20 printed books, gaining recognition in the comics and fine arts industries, and numerous other awards including the Gutenberg D'Argent Medal and several Spectrum Awards. Artwork from these titles were also featured in Publisher's Weekly and on the Monday night CBS sitcom Yes, Dear.
In addition to publishing and printing the books, I was also in charge of creating the design and user interface of the Company's website. I was also responsible for the design, setup and management of our 20' x 20' tradeshow exhibit for over 8 years at San Diego Comic Con, New York Comic Con and Houston's Comicpalooza.
responsibile for:

Creative Direction, Website Design, Copywriting, Email Marketing, Social Media Graphics, Package Design, POP Displays, Online Store Manager