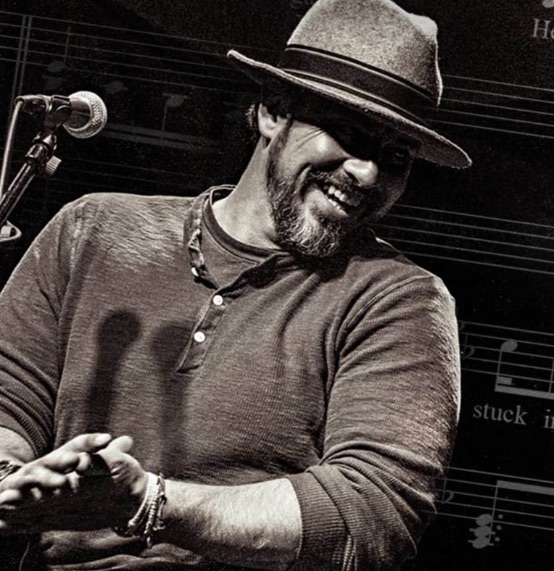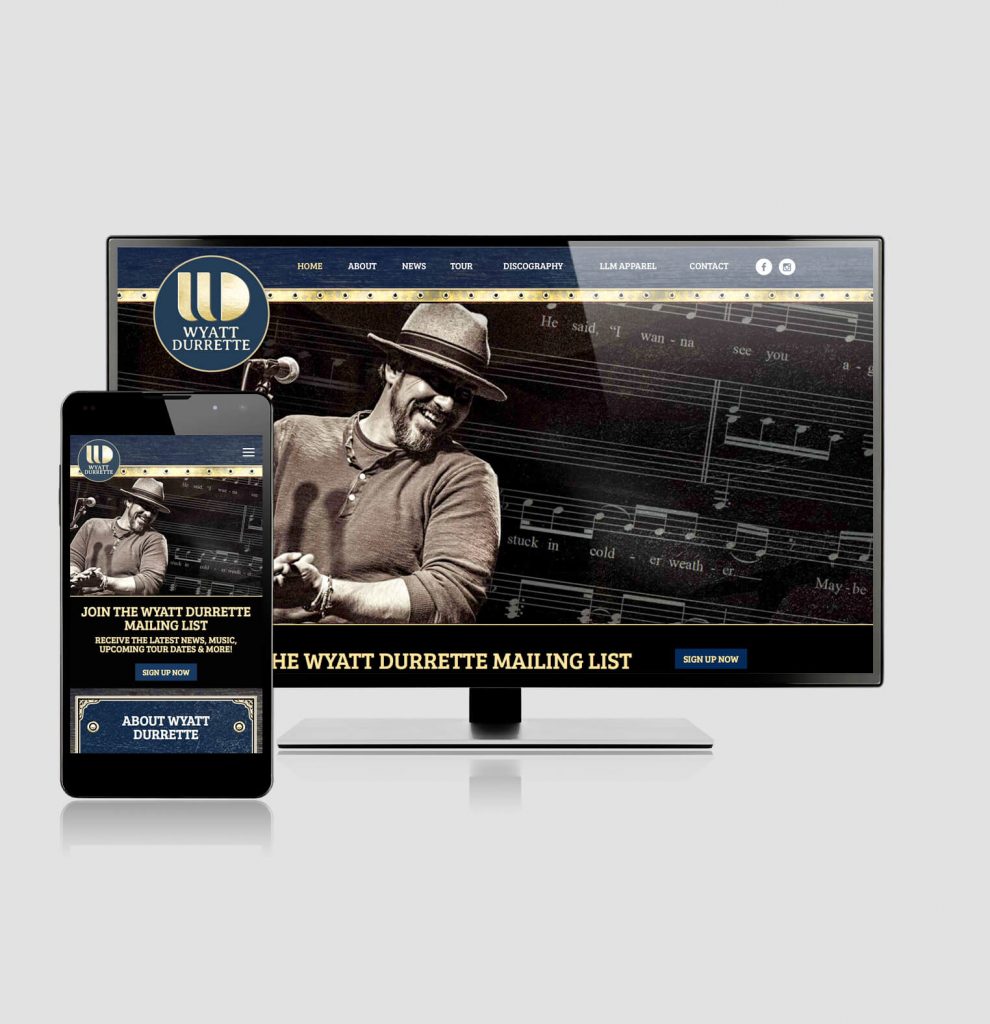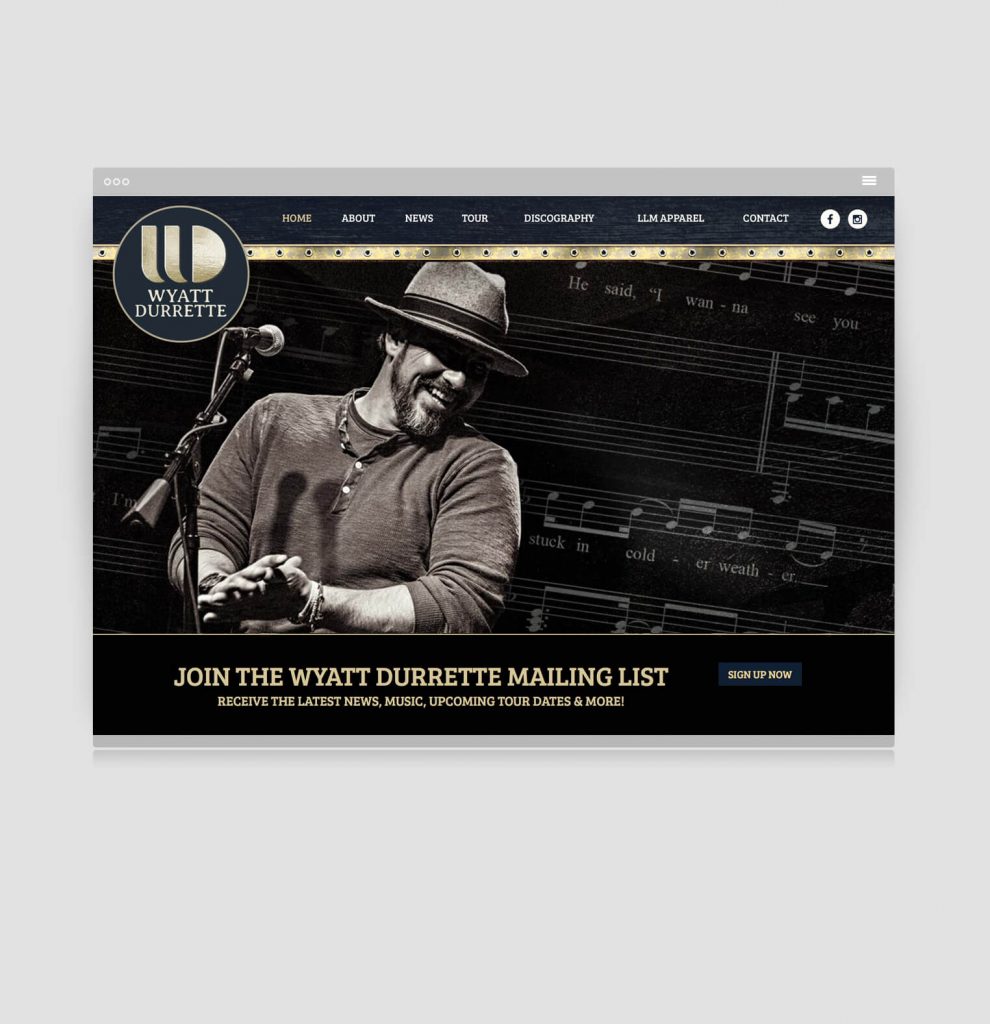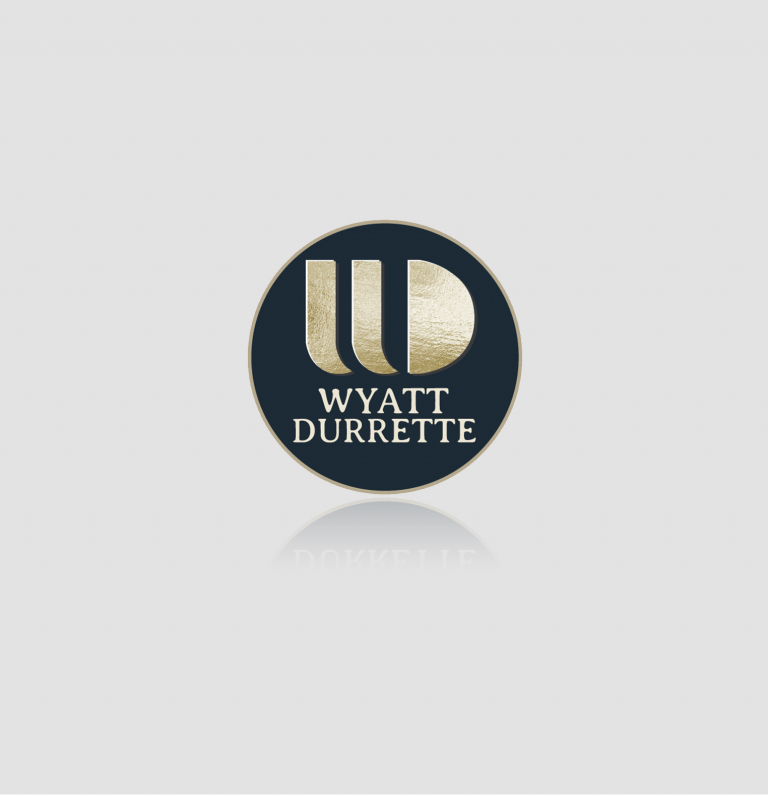 category: Web Design
Wyatt Durette
Wyatt Durrette is an American country music songwriter. He is known mainly as a collaborator of the Zac Brown Band, for whom he has written many of their singles.
Wyatt's collaboration with Zac has resulted in a collection of songs that celebrate life and the simple joys of living. Forty total song collaborations led to twenty two million singles sold, eight million albums sold and twelve #1 hits. The Zac Brown Band made history as the first artist to achieve four #1 songs in a row from a debut album—all four of these songs co-written by Wyatt, including #1 platinum hits "Chicken Fried," "Toes," as well as "Whatever It Is," and "Highway 20 Ride."
I designed the concept, logo and design of Wyatt Durette's Official website.
responsibile for:

Creative Direction, Web Design, Logo Design

Project link